This year has definitely been a whirlwind, especially if you're considering building or buying brand-new home. And as the nation starts to recover from the global pandemic and recession, you may be wondering if now is the right time to make a move.
Thanks to low interest rates, the new construction market just keeps booming—and you may be able to afford more than you think.
Low Interest Rates Have Made New Construction Homes More Affordable
Here in Philadelphia, the housing market has almost made a full recovery since the beginning of the year. Buyers are now out in full force, and it's not uncommon for properties to fly off the market hours after they're listed.
Despite global events, most home seekers have decided to buy due to record low mortgage rates. This is fantastic news, particularly if you're looking to invest in a new construction home.
Ready to take your next steps? Here's what you need to know about rates, the market, and everything in between.
Rates have reached record lows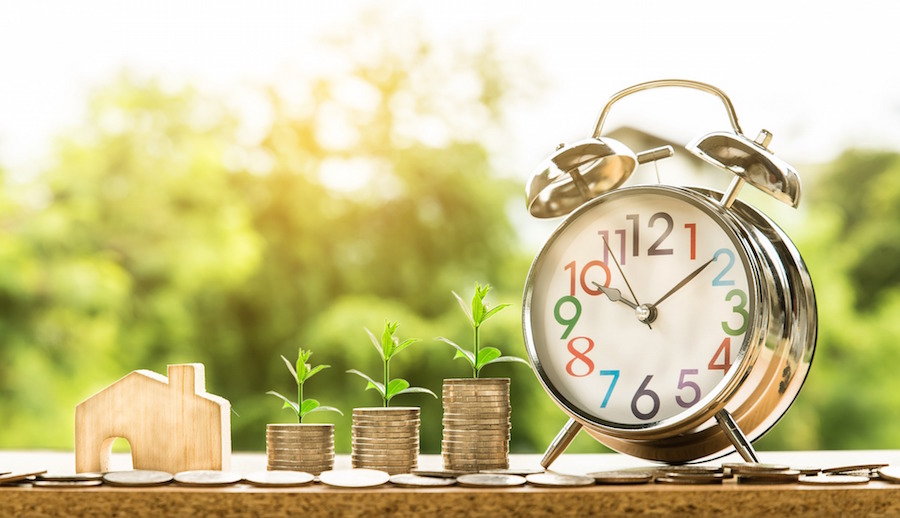 You've probably heard that interest rates have reached historic lows, but it can be hard to interpret what that means for you as a buyer. Currently, the average rate for a 30-year fixed loan is around 3%—that's almost a full percentage point lower than it was last year.
As interest rates continue to drop, your monthly payment will also get lower. These decreases can save you thousands of dollars during the lifespan of your loan!
Low rates increase your purchasing power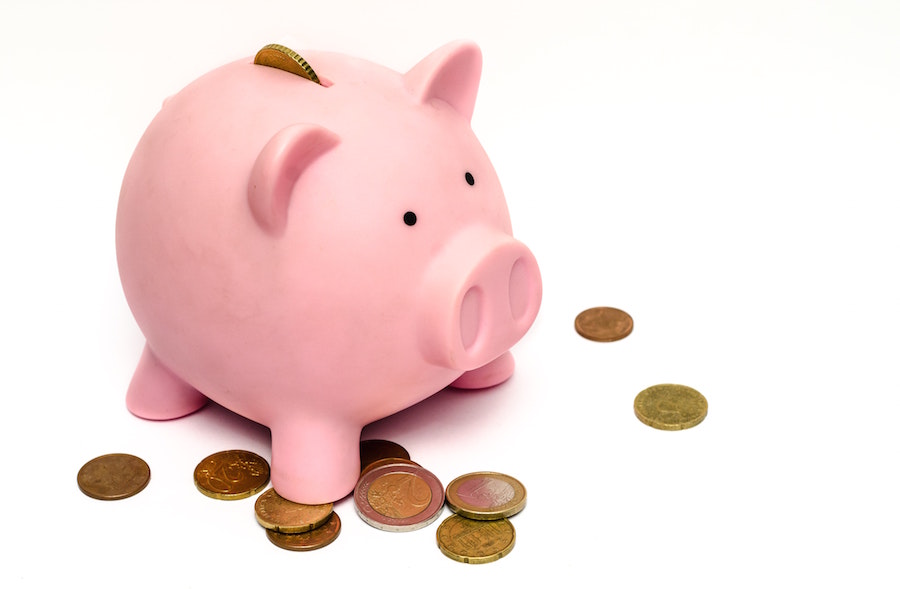 Because you'll be saving more money with lower interest rates, you might be able to increase your budget and afford a nicer home. A recent study by RedFin revealed that homebuyer purchasing power skyrocketed by 6.9% this July. In turn, buyers looking to spend around $2,500 on their monthly payments can now purchase a home priced $33,250 higher than a year ago.
If you're thinking about buying a new construction home, this means you'll probably be able to include some extra upgrades or splurge on a nicer floorplan.
You shouldn't wait to lock in your rate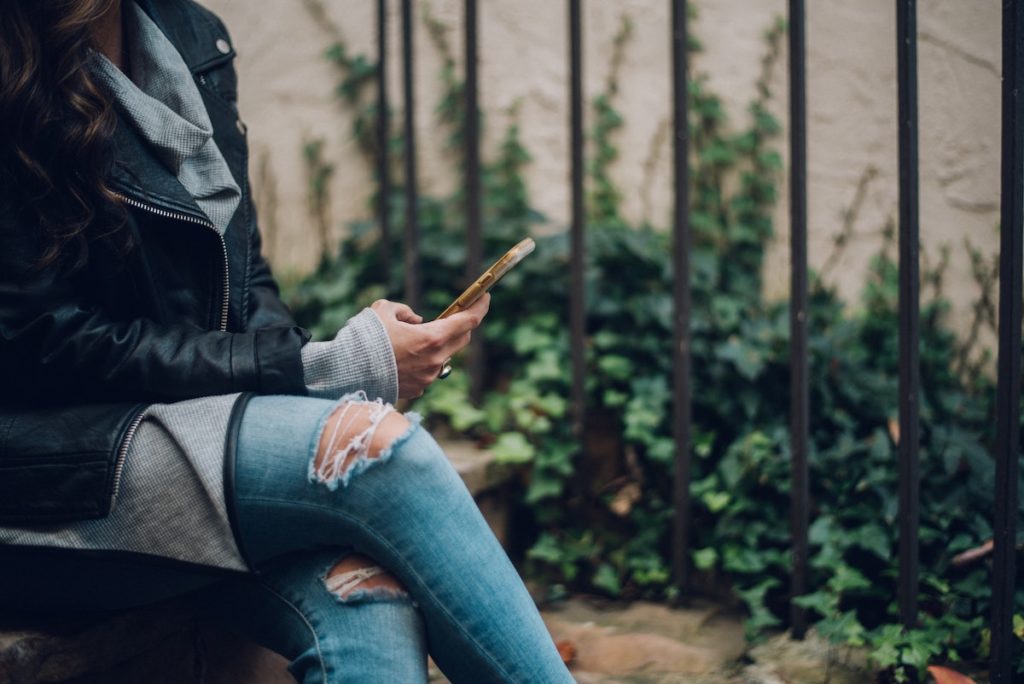 Now is the perfect time for new construction buyers to lock in interest rates while they remain low. Because it can take a while to build from the ground up, it's imperative to have your financing planned out at least a few months in advance.
While rates aren't expected to increase anytime soon, you shouldn't wait for them to drop any lower. In fact, PRDC works directly with our recommended lender, Wells Fargo, to get you the best possible deal.
Ready to Make a Move?
If you're thinking about buying a new construction home in Philadelphia, PRDC Properties is here to help. Our communities offer everything from suburban estates to downtown condos, which makes it easy to settle down in a spot you'll love.
Feel free to reach out to us at any time. We'd be happy to chat about our current projects, financing, or the new construction process!