PRDC's latest $150 million dollar development project in Bridgeport could completely change this small community for the better. Bridgeview, a mixed-used community along the Schuykill River, is expected to receive final approval on November 10th. Let's take a closer look at how this four-phase project will impact Montgomery County for years to come.
Bridgeview: A Multi-Use Community with Endless Potential
Located on the site of the Continental Business Center, Bridgeview is expected to boast 250 apartments, 348 townhomes, and 7,000 square feet of retail space upon completion. After multiple failed investment attempts, PRDC Properties purchased the land in 2019 and vowed to work with the local government to create a project that everyone in Bridgeport can enjoy. Here's everything you need to know before construction starts!
PRDC has invested millions in the community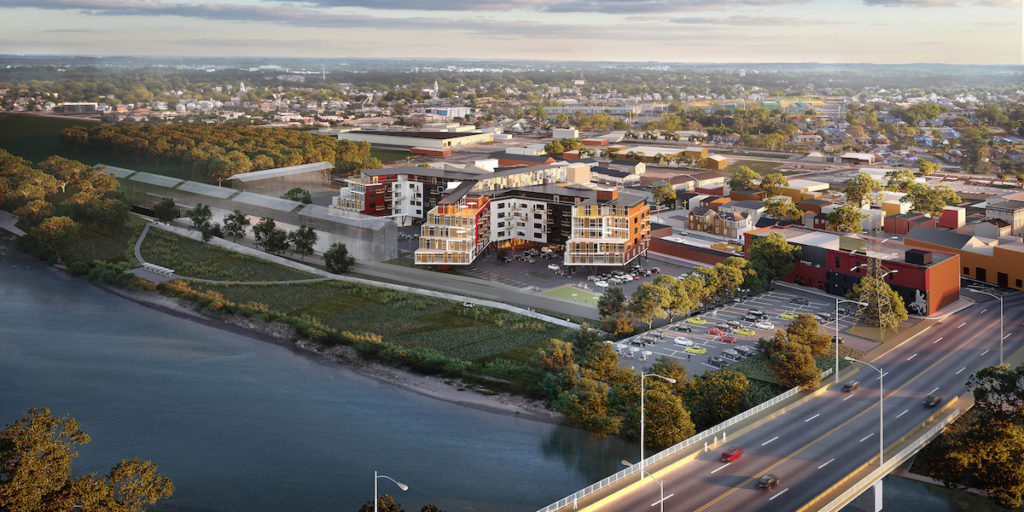 Multiple developers, such as Linden Lane Capital and O'Neill Properties, tried to develop Bridgeport's 35-acre parcel of riverfront land. However, the former Continental Business Center sat vacant until PRDC Properties purchased it from UC Funds, who is helping to finance the project.
Upon finalizing the purchase, PRDC started raising the land to floodplain level and collaborating with local officials to gain necessary approvals. In fact, PRDC has already spent $2 million to demolish the property and provide environmental remediation.
Bridgeview will transform Bridgeport's economy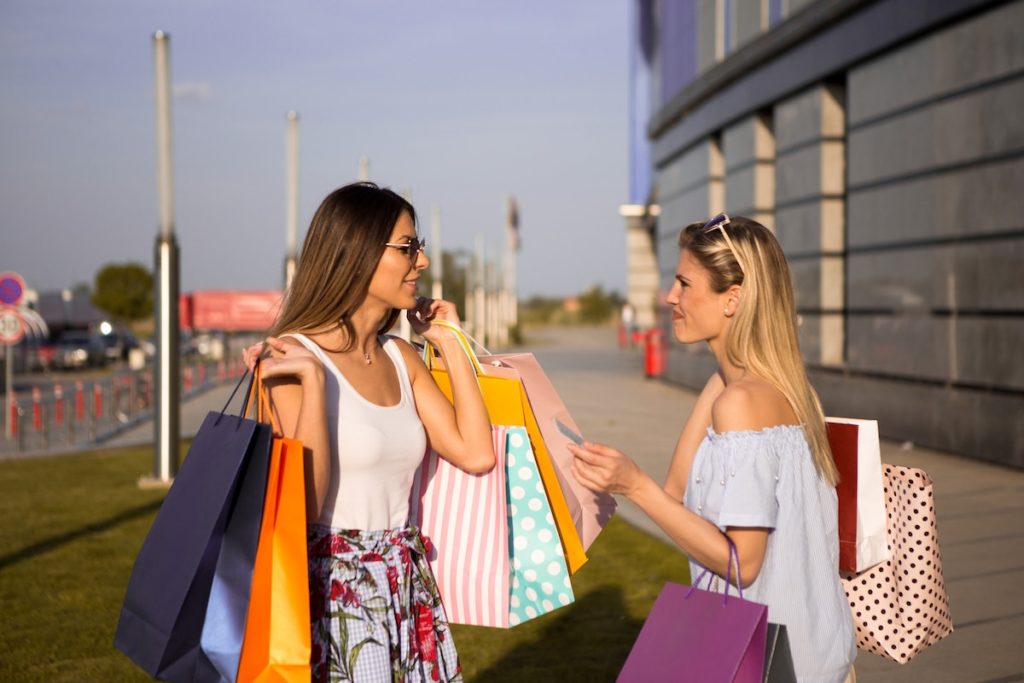 With a population of just 4,600 residents, Bridgeport expects to see significant growth over the next few years—and it's all thanks to Bridgeview. Borough manager Keith S. Truman believes the town will grow by 25%, and many businesses will also flock to Bridgeview's commercial space.
This project will be the catalyst for further redevelopment in Bridgeport, which will include a revitalization of its commercial corridor and diversification of its housing stock. The increased tax revenue will also help the town update its amenities and infrastructure for a new demographic.
Homes in Bridgeview offer affordability and convenience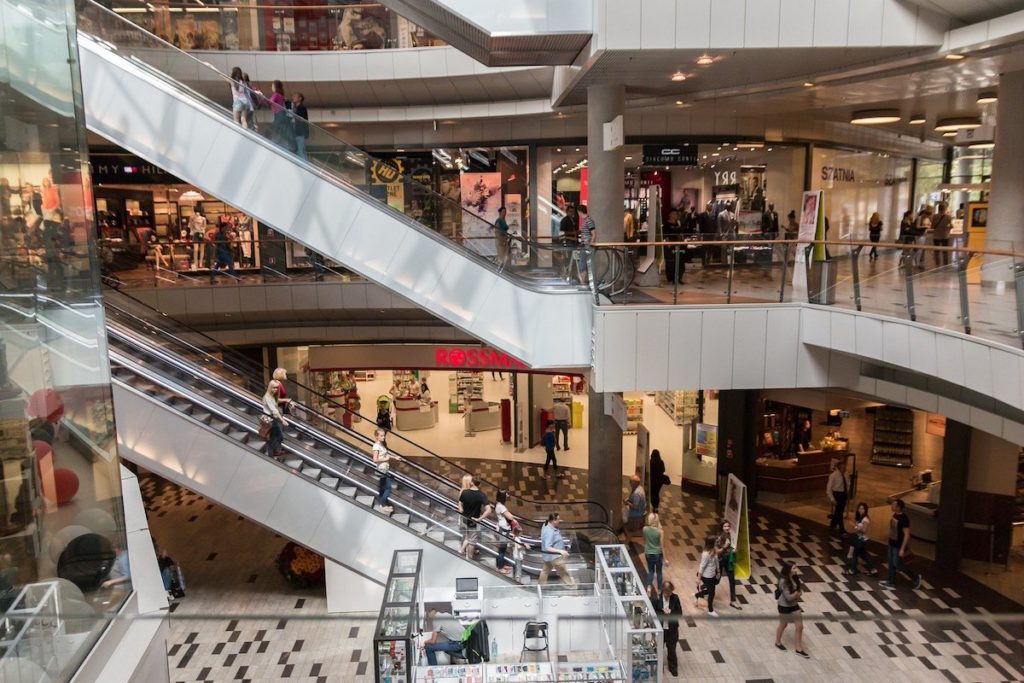 Bridgeview offers the perfect combination of affordability and an ideal location. Townhouses in this community will range from the high $300ks to the mid-$500ks, while apartments will rent for $1,200 to $2,500 monthly.
Residents can take advantage of top-rated Upper Merion schools, as well as proximity to King of Prussia and Conshohocken. And if you need to travel into the city, there's a SEPTA station across the bridge in Norristown.
Want to Learn More About Bridgeview?
Bridgeview should begin construction during the second quarter of 2021. For more details about PRDC's latest project, be sure to sign up for our VIP list. We look forward to sharing more details about Bridgeview in the coming months!
Looking to buy or rent a home in the Philly area? Check out some of our current communities or reach out to us with any questions. We're eager to help you build your dream home!