After sitting abandoned for more than a decade, a riverfront property in Bridgeport, PA now has a new lease on life thanks to PRDC Properties. A 30-acre parcel of land in the heart of Montgomery County will soon be known as Bridgeview, a mixed-use hub for the local community on Front and Depot Streets.
Looking for more information on PRDC's latest project? Let's take a closer look at what the amenity-rich Bridgeview community will offer.
Bridgeview: A Mixed-Use Community in Montgomery County, PA
Bridgeport's former Continental Business Center has been no stranger to catastrophe over the years. Flood damage from Hurricane Floyd, a massive fire in 2001, and years of neglect caused many developers to shy away from this diamond in the rough.
Following a failed development attempt by Linden Lane Capital in 2018, PRDC Properties purchased the site with the intent to create a space that everyone in Bridgeport could enjoy.
A residential and commercial destination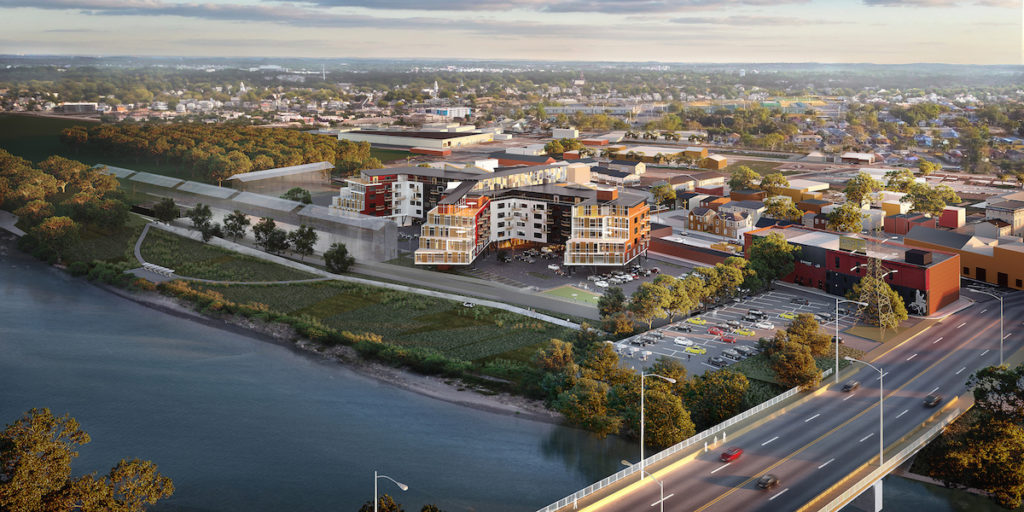 Upon completion in fall of 2021, Bridgeview is expected to showcase a variety of homes, commercial spaces, and amenities nestled on the banks of the Schuylkill.
PRDC currently plans to build a 250-unit apartment building on 55 East Front Street, about 320 townhomes also on 55 E. Front Street and 19 Depot Street, 7,000 square feet of commercial space with 12 apartments on 5 W. Second Street, and 18 townhomes on 75 E. Fourth Street. The average unit is expected to be 600 square feet in size, though larger and smaller floorplans may be available.
An unbeatable location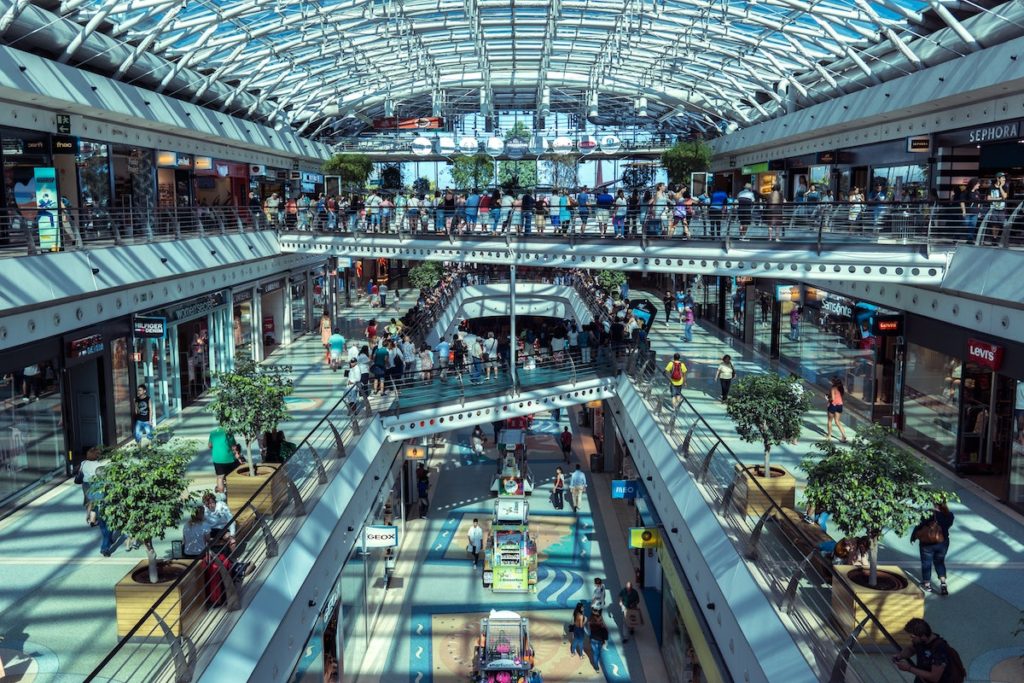 Residents of Bridgeview will be able to take advantage of the community's ideal location near all of Bridgeport's top highlights, as well as a variety of neighboring cities and attractions.
Just nearby, you'll find two rail lines and a bus station, which makes getting around a breeze. You can also sample some local pints from Conshohocken Brewing or take a ride to King of Prussia, the second largest shopping mall in the United States.
Crucial land and infrastructure improvements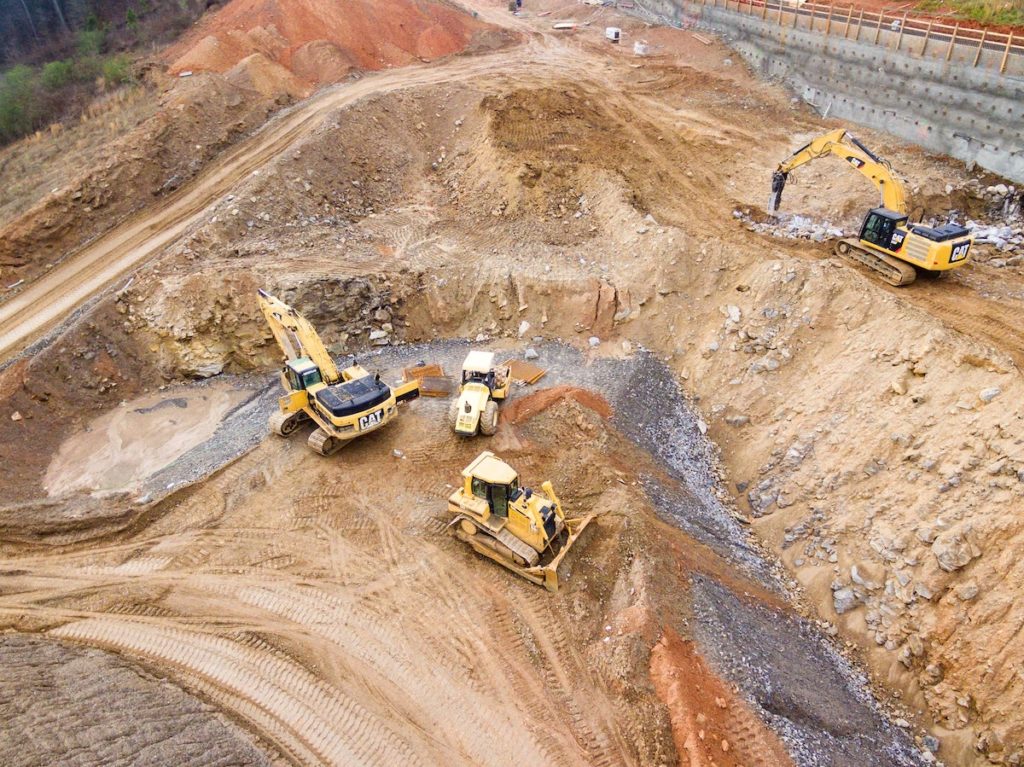 Although the Continental Business Center came with sizable challenges, PRDC stepped up to the plate throughout 2019 and 2020 to restore the property to its intended state. Since the beginning of the project, more than two million dollars have been invested to demolish all dilapidated structures, add fencing, clear out trash, and start the fill operation needed to bring the site out of the existing floodplain.
These imperative land improvements will make the Bridgeview project both sustainable and more attractive. PRDC has also worked closely with the local borough to gain development approval and zoning relief, all with the goal of crafting a project that reflects the town's vision.
Want to Learn More About Bridgeview?
PRDC Properties is honored to bring such an innovative space to one of Pennsylvania's fastest-growing boroughs. If you're eager to keep up with this transformative project, give us a call or join our VIP List! We'd be happy to keep you in the loop with Bridgeview's progress as we turn our vision into a reality.
In the meantime, be sure to check out PRDC's other developments and current projects! We'd be happy to help you find a home or rental that fits your needs.