These past few months have been uncertain times for many individuals, families, and businesses. Much of Pennsylvania has been shut down since March, but finally, things are starting to open back up once again! And we at PRDC would like to share a little of our own good news; our Heid building was recently named among the winners of the 2020 Preservation Achievement Award!
What Is the 2020 Preservation Achievement Award?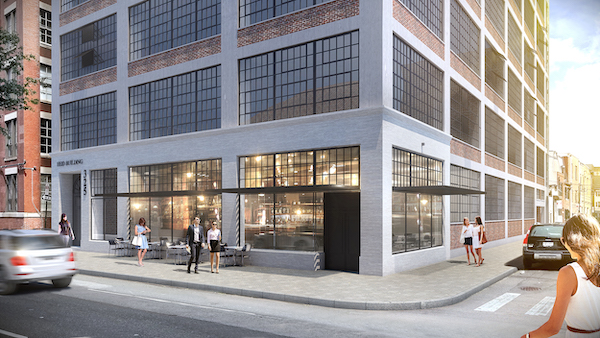 This prestigious award honors individuals, organizations, and businesses who've worked to preserve or protect Philadelphia's historic resources through rehabilitation, restoration, or reuse of historic properties. The award is also bestowed on educators and advocates of historic preservation.
Award recipients are quite varied
Recipients of the 2020 Preservation Achievement Award included everything from school buildings to office spaces to historic sites to bridges and fences. And our residential Heid building made the list.
Explore the Heid by PRDC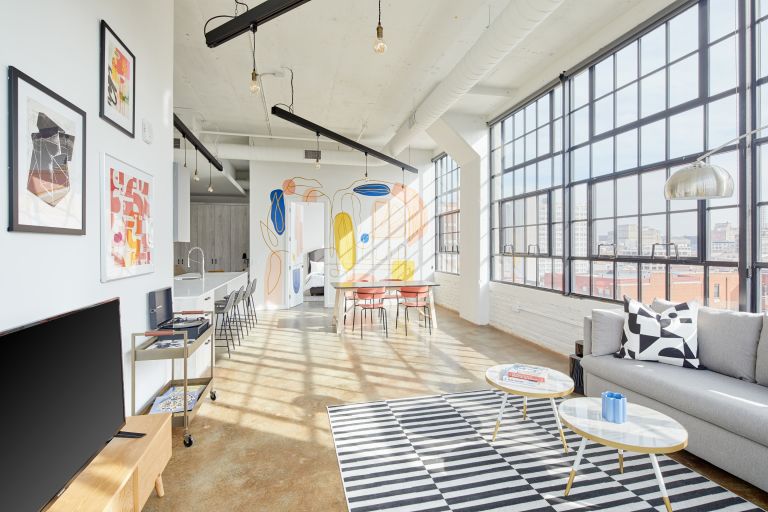 Located in the heart of the emerging Callowhill neighborhood of Philly, the Heid is surrounded by possibility. The artsy district features beautiful historic sites, lively music venues, and plenty of nearby places to explore. The building was once home to the largest hat manufacturer in Philadelphia, but when the factory closed, the building remained empty.
Seeing its potential, PRDC decided to transform the Heid into something with a modern use. Today, the Heid is a vibrant mixed-use community of 96 apartments spanning eight floors.
Gorgeous modern apartments
The Heid offers studio, loft, one-, and two-bedroom apartments, each with its own breathtakingly unique style. Twelve-foot exposed ceilings and expansive industrial window lines allow for an open and airy feel, while kitchens with quartz countertops and stainless steel appliances bring a decidedly modern feel.
Other standard features include polished concrete flooring, modern track and pendant lighting, and dedicated washers and dryers.
Outstanding building amenities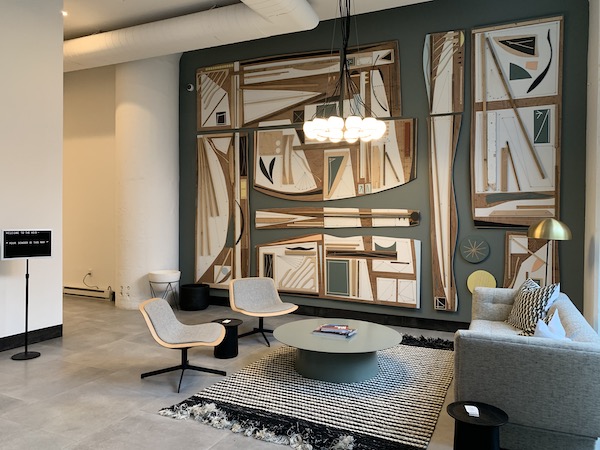 Flawless interior design is hardly all the Heid has to offer. The building itself features a host of amenities, including a rooftop dog park, hammock lounge with gardens and grills, an exhibition kitchen, coworking spaces, and a fitness center.
Plus, it's just half a block away from the newly opened rail park and walking distance to the central business district.
Short-term living available
Want to get a better taste for the quality construction that PRDC has to offer? Stay a few nights at the Heid! Book an apartment for a couple of days to get a feel for our style, our amenities, and the lifestyles of our communities.
If you happen to fall in love… well, we'd love to build something for you!
Discover PRDC Quality Construction
Are you thinking of buying a new home in Philadelphia? We'd love to help you out! Take a look at some of our current projects to find the one that fits you best. Not finding a match? Let's build custom from the ground up.