Here at PRDC Properties, we're proud to do things a little differently than the competition. Our attention to detail, commitment to responsible development, and cutting-edge communities set us apart from other Philly builders, and we're honored to be recognized by Kev's Best for all of our hard work.
Here's What Sets PRDC Apart
In a recent article from Kev's Best, PRDC was named one of the top five home builders in the entire Philadelphia area. Not only were they impressed by our top-notch construction, but also our efforts to preserve and maintain the historic neighborhoods in which we build.
Curious about what makes us a step above other builders? Here's what we have to offer.
Responsible development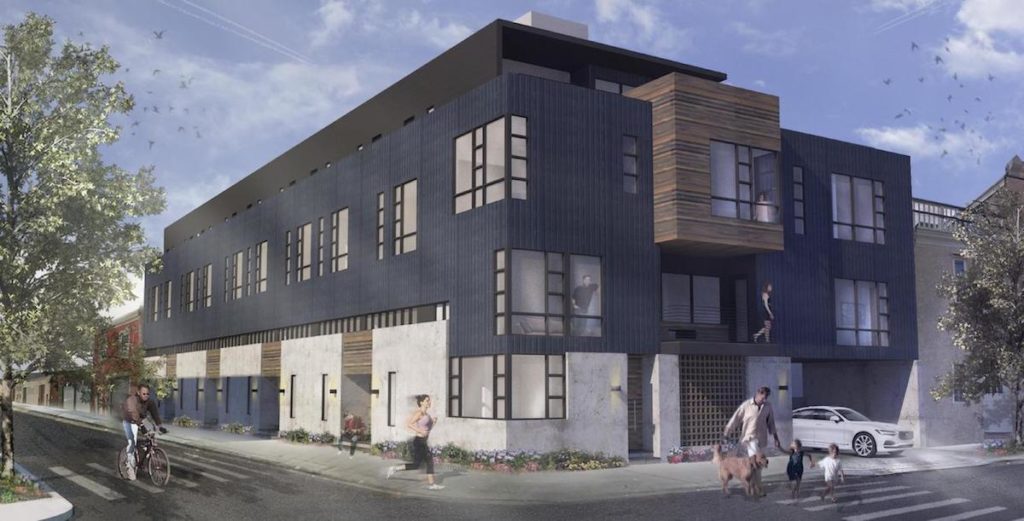 We believe Philadelphia's history and culture are worth preserving for future generations to enjoy. And that's why we always take an extra step to develop our projects around properties that hold significant value to the Philly community.
Instead of starting from the ground up, PRDC targets under-utilized properties or structures in sought-after neighborhoods to create new communities that seamlessly blend the past, present, and future. Through this method of responsible development, we hope to revitalize every part of Philly one project at a time!
Dedicated craftsmanship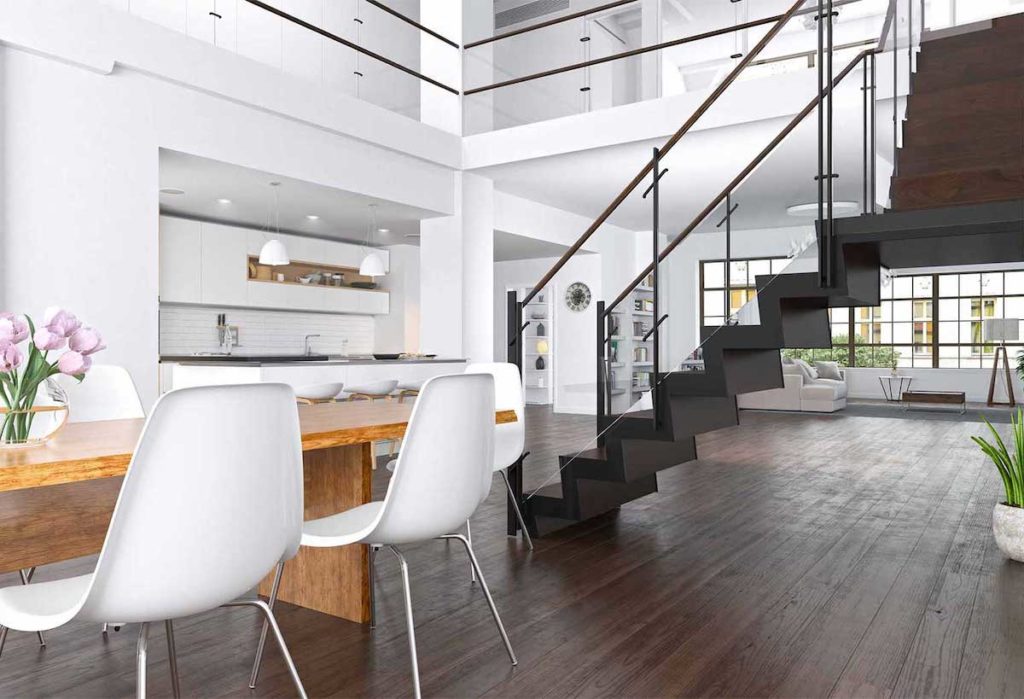 We take great pride in building properties that stand the test of time, whether it's a brand-new home or a rental property in a historic district. Our projects start with masterfully crafted designs—from there, we turn dreams into reality through the highest quality craftsmanship and luxurious custom upgrades.
Above all, we're proud to create livable spaces that fit right in with Philly's unique communities. This dedication to detail and commitment to quality ultimately gives you a one-of-a-kind residence to call home.
Top-notch warranties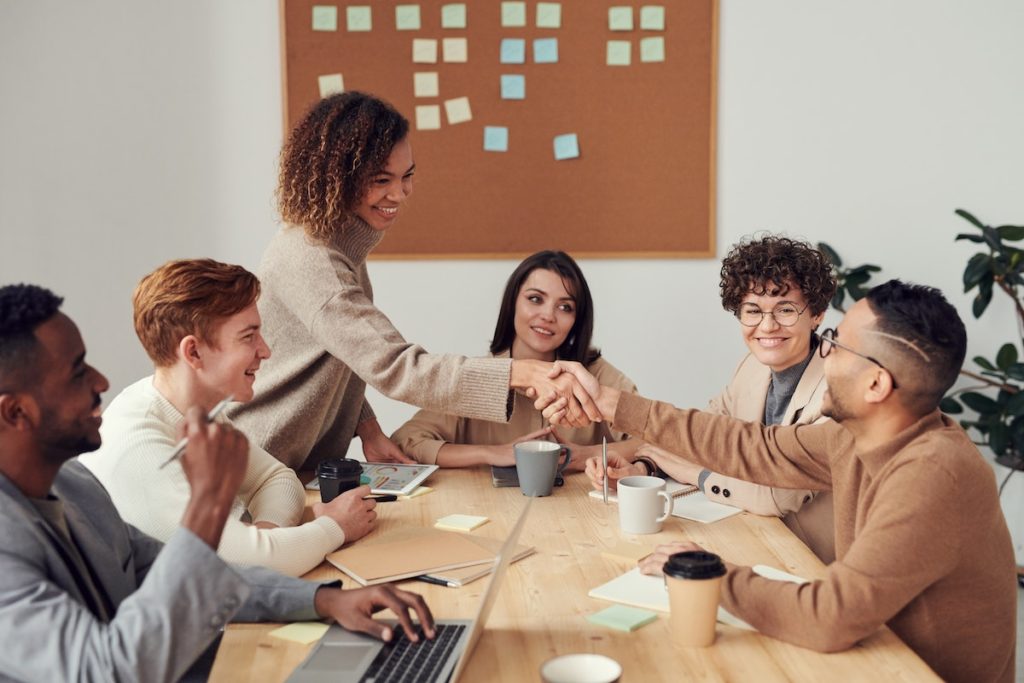 Here at PRDC, we stand behind our projects and want to make sure you're more than just satisfied with your home. Each property we build comes with a two year builder's warranty for major defects, and you can always call us with any questions.
We also meet with every client a week before their settlement to introduce them to all the working elements of their home. This includes appliances, plumbing, electrical, HVAC systems, and other interior and exterior features. That way, you'll know exactly how to take care of your home and what to expect after you move in!
Ready to Find Your Dream Home?
If you're thinking about making a move to the Philly area, we'd love to introduce you to some of our projects! Check out our current communities and rentals or just give us a call for more information. We look forward to helping you find your new niche, wherever it might be.