Let's face it: some things are just better when you get to experience them first. Whether it's getting your hands on the latest iPhone, seeing a movie opening night, or discovering a new amazing coffee shop before everyone else does, sometimes it's just nice to be ahead of the curve. This is why we're giving you the opportunity to check out our brand new, exclusive town homes at Cinnaminson Hill.
Hard Hat Tour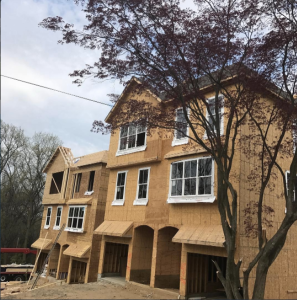 Come join us for our Hard Hat Tour of Cinnaminson Hill. The event is going to be sort of like an open house, except you'll not only be able our completed homes, but also our homes that are still under construction. You'll be experiencing these great properties first!
When: Wednesday, May 10th 4 – 7pm
Where: 362 Cinnaminson Street, Philadelphia, PA 19128
Luxury Living Away from the Noise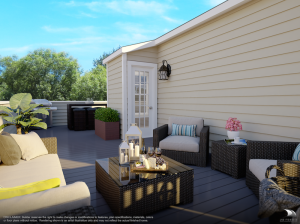 One of the greatest features of the Cinnaminson Hill townhomes is their location. The community is just under 10 miles away from the heart of Philadelphia, which means you have easy access to the city without having to deal with the hustle and bustle of living downtown.
Not to mention, these homes are gorgeous. With top-of-the-line amenities and a gorgeous rooftop deck, you'll be able to entertain friends or just get away from it all!
To RSVP to this awesome event, shoot us an email at Events@PRDCproperties.com.
Get Ahead of the Curve
With only 4 units available, you'll need to be ahead of the game to make one of these wonderful town homes your own. So, if you have any questions be sure to contact us!