Luxury Condos Coming Soon to Northern Liberties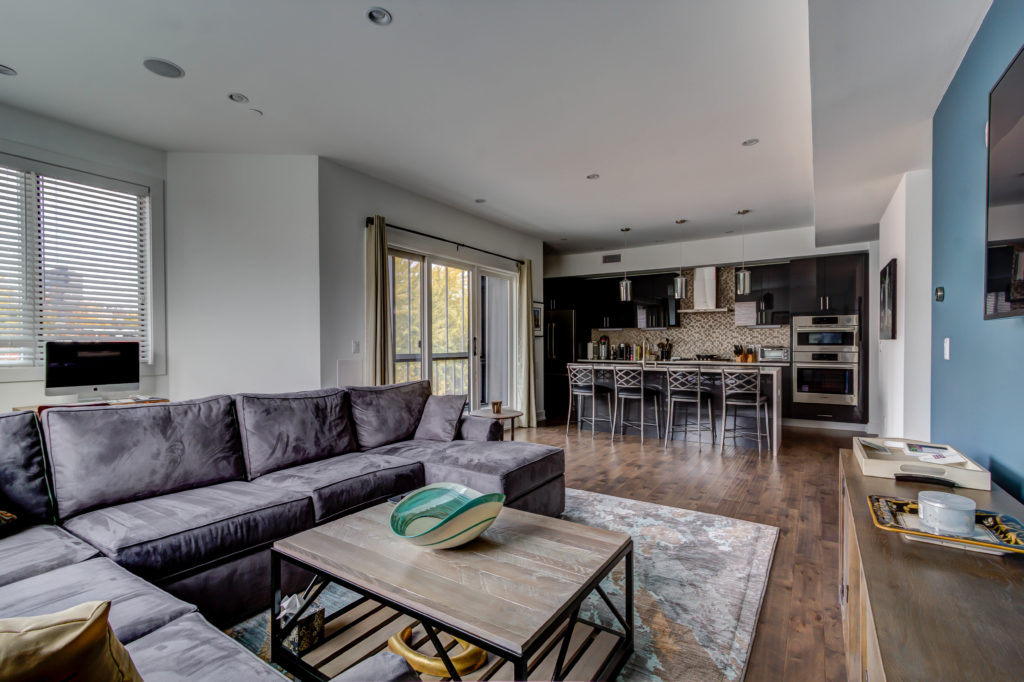 Six20 North 3rd Street has been getting a lot of buzz lately for its spaciousness, luxury features and prime location. On August 8th, PRDC held a hard hat tour to introduce the community to the property and provide an inside look into the brand new condominiums.
Learn more about the event here, and contact PRDC Properties for more information about Six20 North 3rd Street and other luxury listings.