If you've been searching for the perfect luxury home in the Philly suburbs—a home that's just the right blend of extravagant and comfortable, classic and modern, elegant and sophisticated—you might have heard of Julius Farm. This new home community in Chalfont, PA is everything you need, want… and so much more.
And on March 21 from 6-8pm, you'll be able to see it all for yourself with an exclusive open house showing of our new model home. Sample gourmet hors d'oeuvres, listen to our jazz trio and enjoy the sights and sounds of Julius Farm. Contact us to get your VIP ticket, or for help getting here.
Take a Tour Through Julius Farm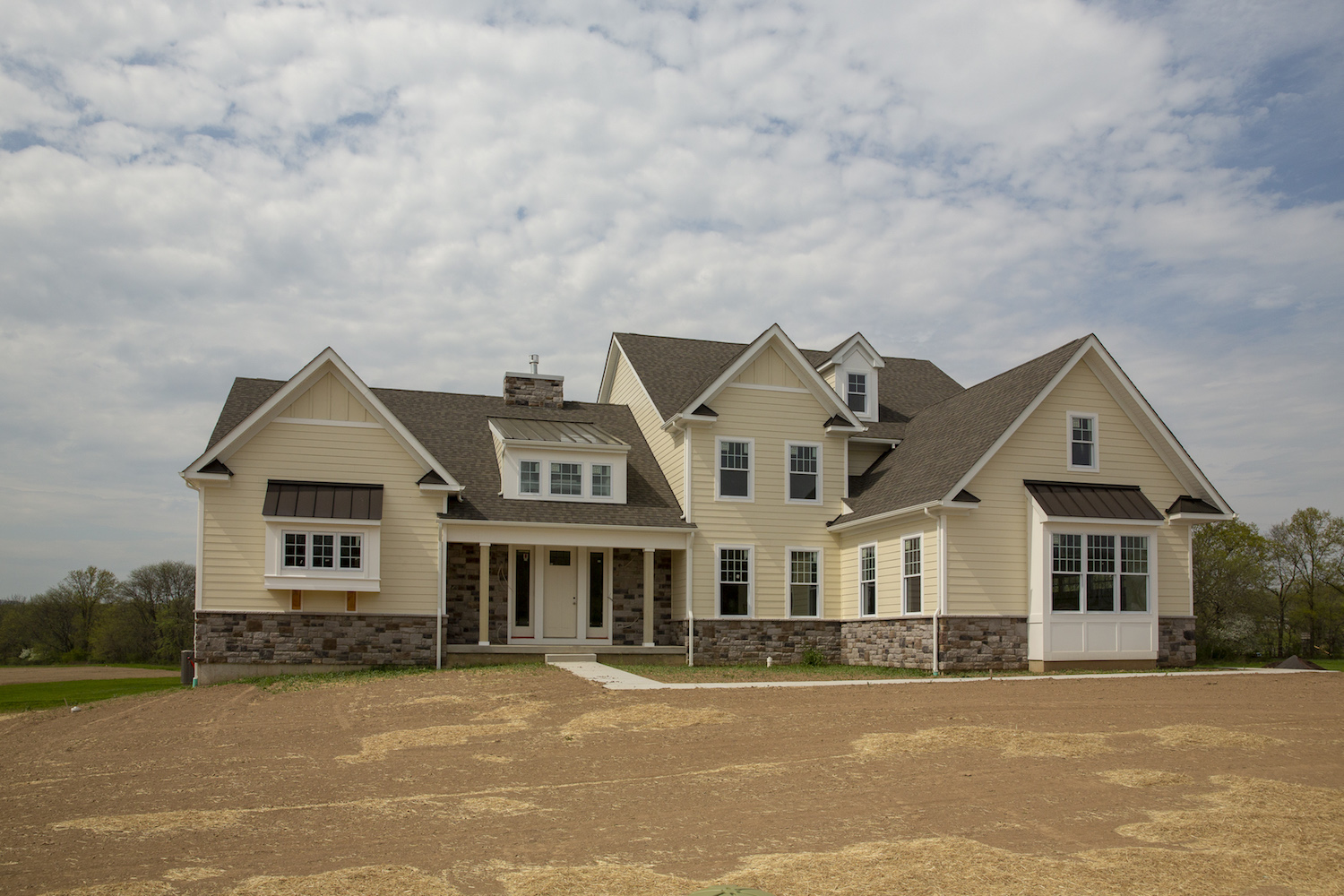 Julius Farm is a brand-new community featuring 11 stunning custom homes by PRDC Properties. Its craftsman style farmhouses have been meticulously crafted to offer spacious, open floor plans, high-quality finishes, and construction with renowned reliability. Each home is designed to transition seamlessly from indoor living to the 2+ acre property surrounding it.
Features You'll Love About Julius Farm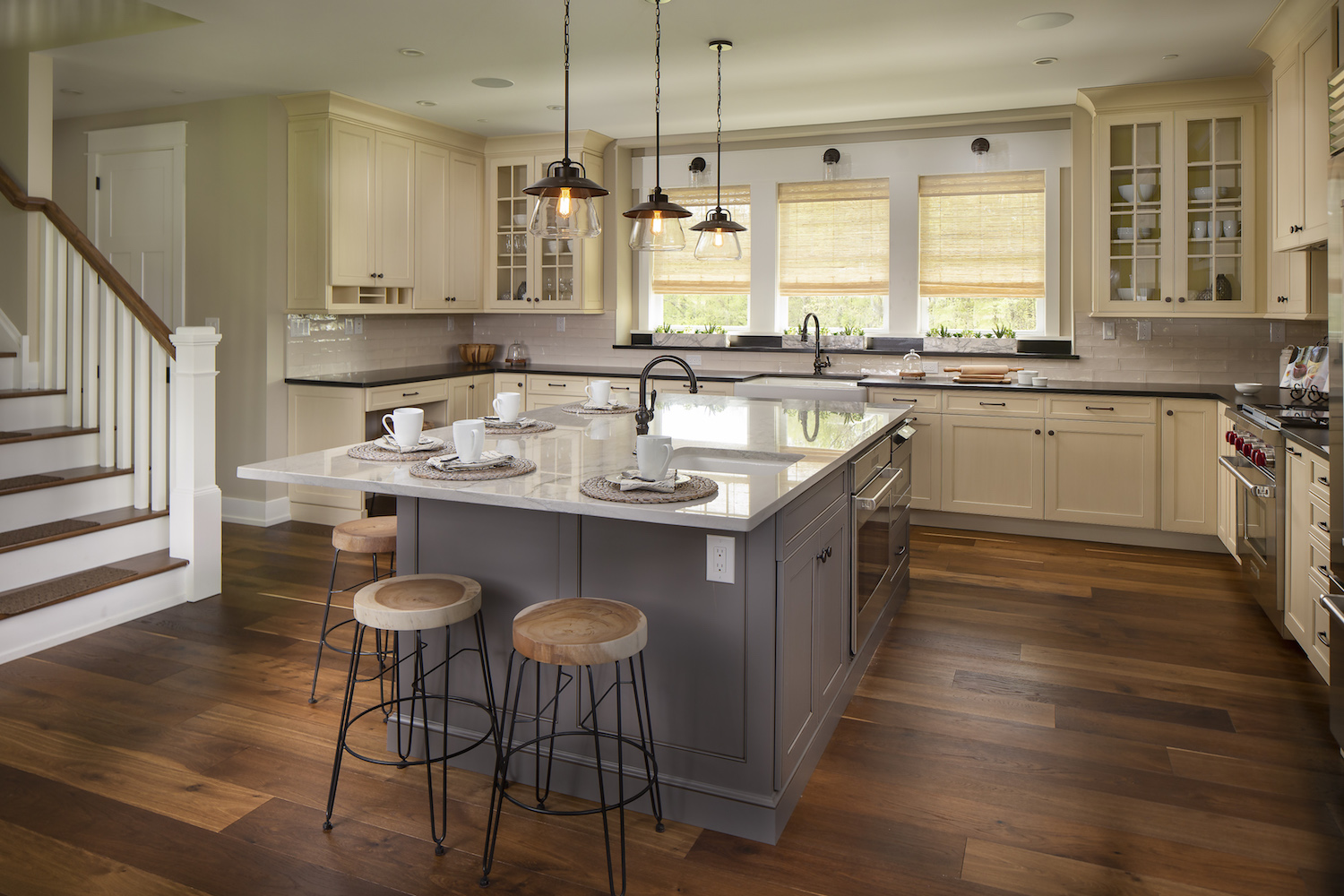 Each home thoughtfully combines all the best features and finishes of modern luxury living—like 3-car garages, chef's kitchens, designer bathrooms, and more. Best of all, you get to add the features that are most important to you—like a finished basement or smart home options.
Serene Country Living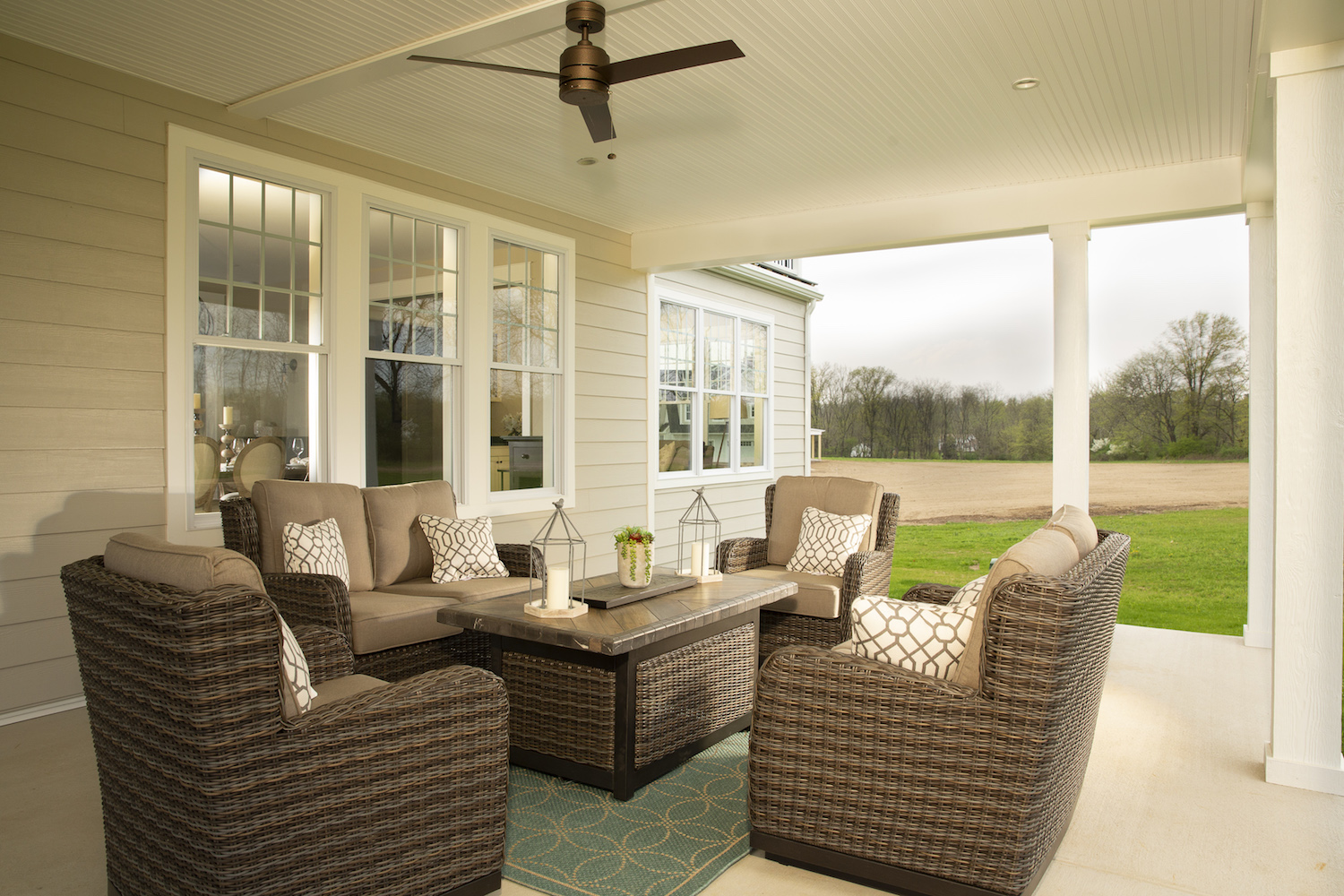 Modern construction meets the peace and serenity of timeless country living at Julius Farm. Each 2 – 3 acre home lot features a private rear patio, beautiful landscaping, and private woods. The community itself enjoys a secluded feel thanks to the tree-lined streets and green, rolling hills, but is just minutes from the small-town businesses of Chalfont, PA.
Spectacular Local Benefits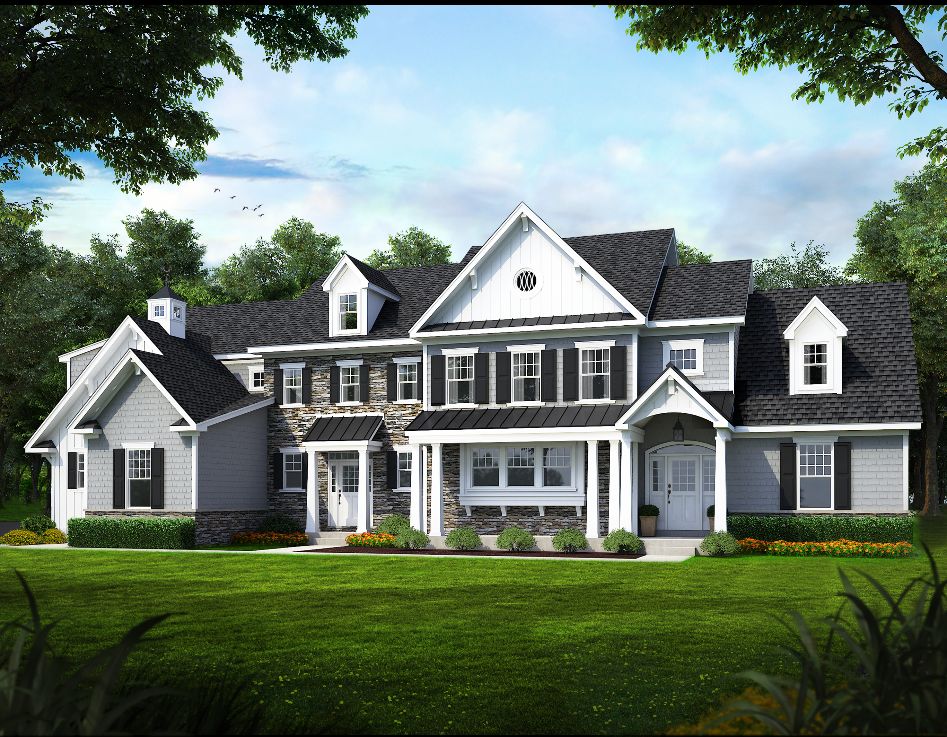 The town of Chalfont is small, quaint, and cozy, perfect for those who enjoy the look, feel, and friendliness of small-town living. Another added bonus? Julius Farm is located in the acclaimed Central Bucks School District, which stands in the Top 10 school districts in the state. It's also ranked among the safest school districts and districts with the best teachers.
Looking for Your Philly Dream Home?
Whether you're searching for a luxurious country estate or a trendy city condo, we've got you covered! Contact PRDC today to learn more about buying a home in the Philly area, to explore our current projects, or to find out how we can help you build your dream home from the ground up.