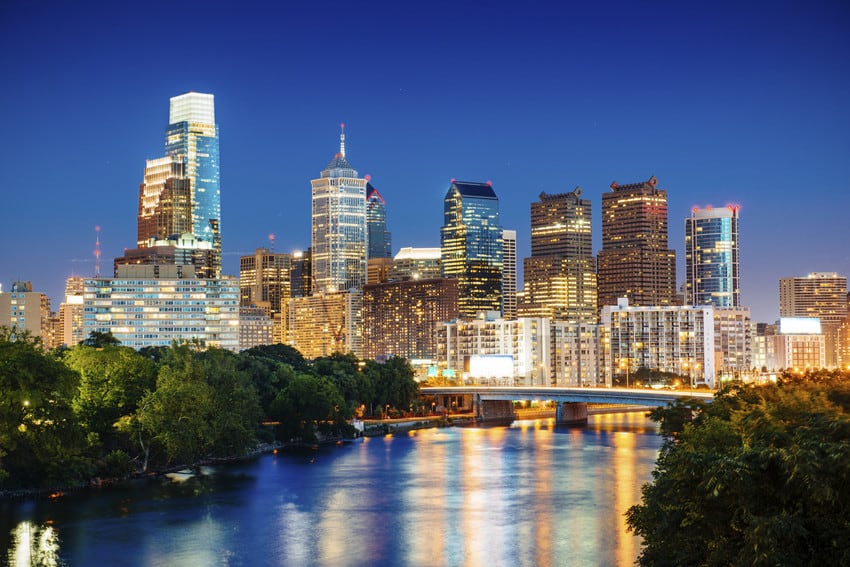 For short-term visitors looking to stay in Philadelphia, exciting new options may soon be available!
Sonder Corporation is working on taking over a number of Center City properties and converting them into furnished rooms and hotel-like services for Philly visitors.
Our team here at PRDC Properties has been working on one of these projects since September 2017. We're so excited to begin booking this summer!
Whether you're visiting for work or fun, this is going to be a wonderful way to stay in a comfortable setting in one of the East Coast's most exciting cities!
All the Details
Sonder has deals to lease units at the following properties:
The Historic Witherspoon Building office at 1319 Walnut Street
Former Frank P. Heid & Co. hat factory on 13th and Wood Streets
Two buildings in Old City and near Rittenhouse Square.
These locations will contribute to Sonder's near 500 other real estate properties throughout Philadelphia.
The Witherspoon Building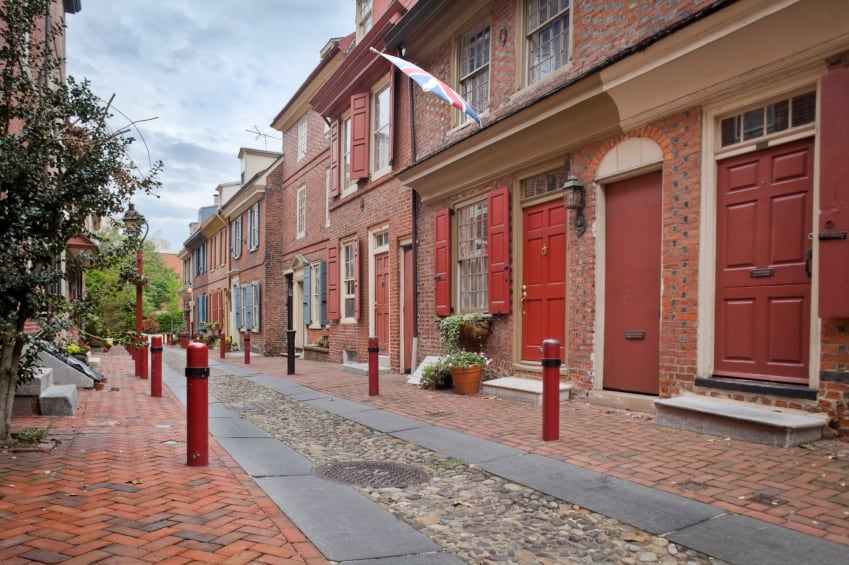 Sonder is currently planning to transform the 11-story historic building into an 186-unit apartment building. If all goes as planned, Sonder is looking to begin booking short term stays by 2020.
The Witherspoon Building was originally designed in the late 1800s for the Presbyterian Board of Publications. According to Pete Soens, a partner with SSH Real Estate working with Sonder on the Witherspoon project, Sonder has acquired a 10-year lease for the property.
Frank P. Heid & Co
While Witherspoon will begin booking in about a year, the Frank P. Heid & Co. building will be ready by this summer!
Our team at PRDC Properties owns the building and has been working on its remodeling and restoration since September 2017.
The building used to be a hat factory, and we are thrilled that it will soon be available to Philadelphia visitors!
Stay Up-to-Date on the Latest Philadelphia Real Estate Events
We offer a number of resources and tools on our site to help you keep up with the ever-changing Philadelphia real estate market. Our development division is always on the move, so feel free to take a look at our newest projects!
If you ever require any assistance, guidance, or additional information about development and real estate in Philadelphia, please don't hesitate to reach out to us. We look forward to working with you!