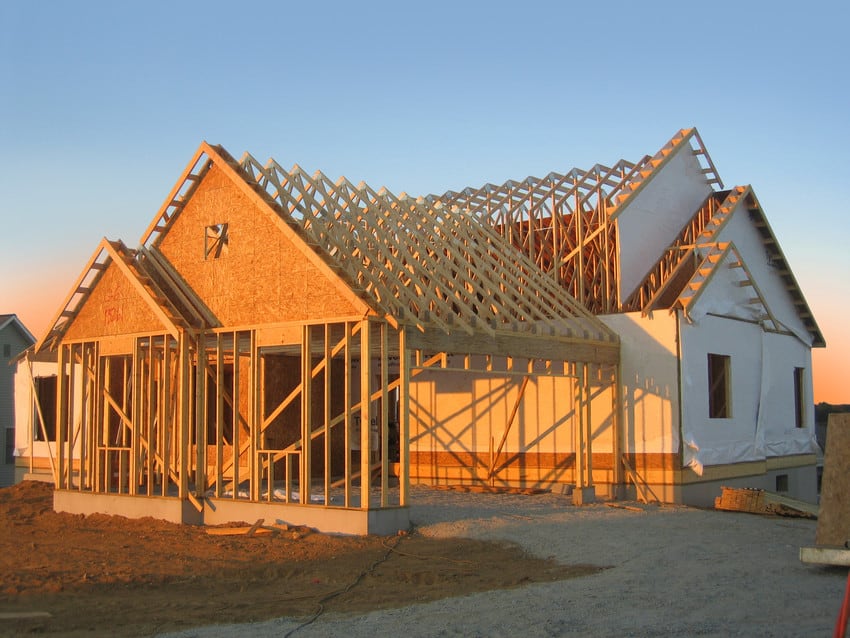 When you picture your ultimate dream home, what do you see? At the end of the day, no one has a clearer picture of that than you. If you've been combing the Philadelphia real estate marketing searching for the perfect home, but keep coming up short, then it might be time to look into building your own.
When you custom-build your dream home, you have the creative freedom to design it the exact way you want! Instead of picking a floorplan from a list, you have the ultimate say in what your home looks like, how it feels, and how it flows from room to room.
Here at PRDC, we want to see you fall in love with your home. That's why we're here to help you build it yourself.
Build with a Team You Can Rely On
Custom-building a home is a lot of work, there's no doubt about it. In order to build a stunning home worthy of your wildest real estate dreams, you'll want to enlist a team of qualified professionals with ample experience custom-building homes in the area.
We offer a full-service and highly skilled team to help you navigate every step of the building process. Our team will help you find the perfect land, free of any restrictions and suitable for your plans, design every detail of the floorplan, and build it from the ground up.
Interested? Here's How it All Works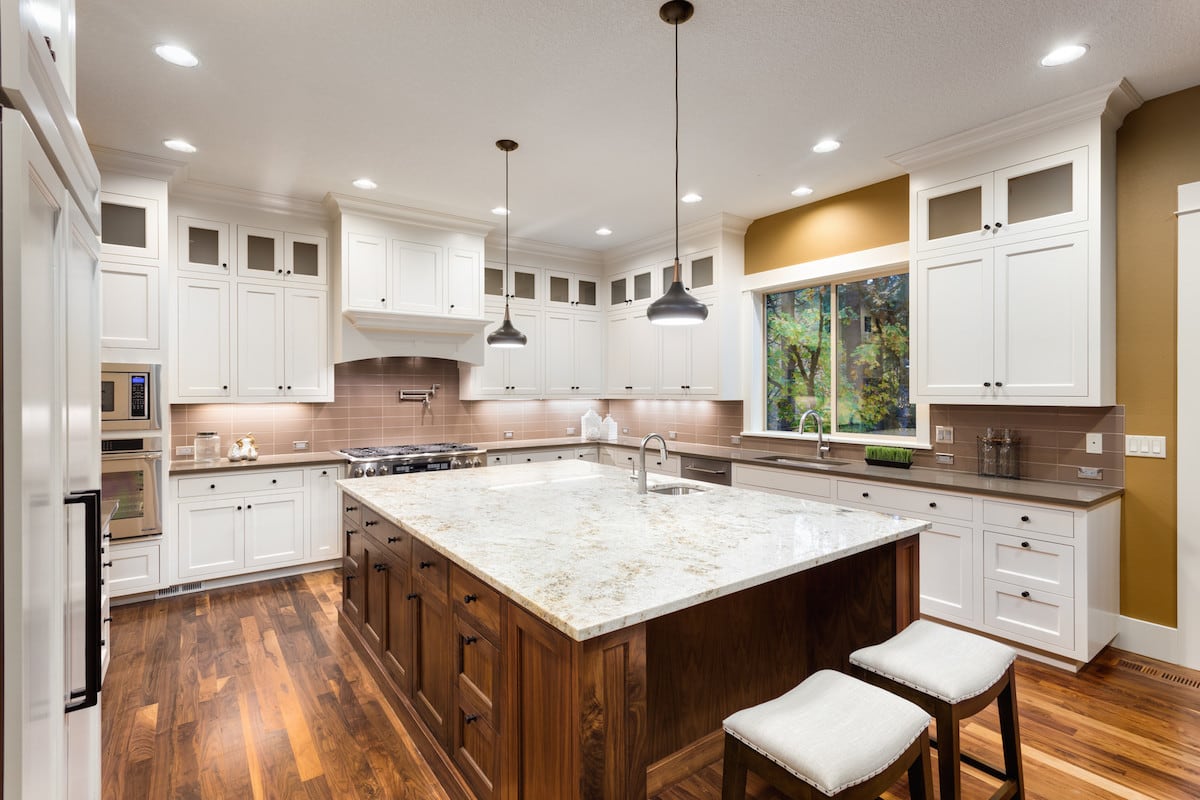 Building a home is a multi-step process. When you work with PRDC Properties, we make it as simple as possible.
Step 1: Think About the Basics
How many bedrooms do you need? Bathrooms? What's your optimal square footage? Do you want a big backyard? How about a front porch?
Hop on Pinterest or browse popular homes for sale in the area to get an idea of what you're looking for in a home. Make some sketches on paper or start a list on your phone of what you want.
Step 2: Consult with a Professional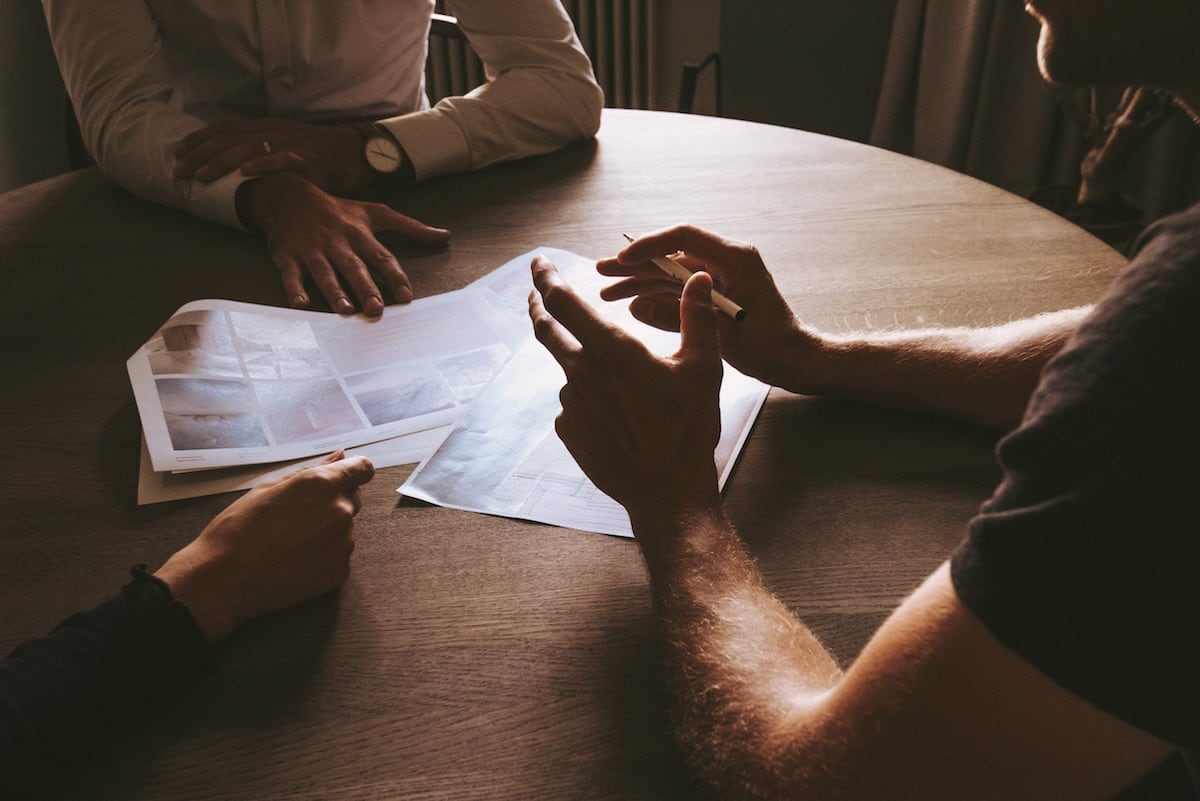 Next up, you'll want to contact a professional. We highly recommend doing this BEFORE beginning to shop for land.
Trust us, finding the perfect piece of land for your home is trickier than it sounds. We'll know whether a plot of land is suitable for building or if it has any city codes or regulations that prohibit certain features. Plus, our experts will understand the best way to use the natural land to your advantage.
Think Southern-facing bay windows, spacious back patios with a view, and other fantastic outdoor features.
Step 3: Design Your Dream Home
Work closely with an architect to design the layout for your dream home. This is when you'll get down into the nitty gritty of things: choosing square footage for rooms, floorplan design, and basic design. If you've done any sketches or seen pictures online you like, bring them with you to include in the plan.
Feel free to make changes and re-evaluate your blueprints as you continue to work on it! It's much easier to change a blueprint than a construction project.
Step 4: Let's Build It
To learn more about our building process at PRDC, please reach out to us! We would love to share our in-depth strategies and building plans with you to help you build the home you've always dreamed of.
Give us a call today and let's get started!