Are we still on for this Tuesday, April 16th? It's the day of our brokers open house at Liberty Square!
If you haven't already heard, Liberty Square is quickly becoming the talk of the town. Here's why you should take the time to visit our broker's open house on Tuesday.
Liberty Square is a Marvel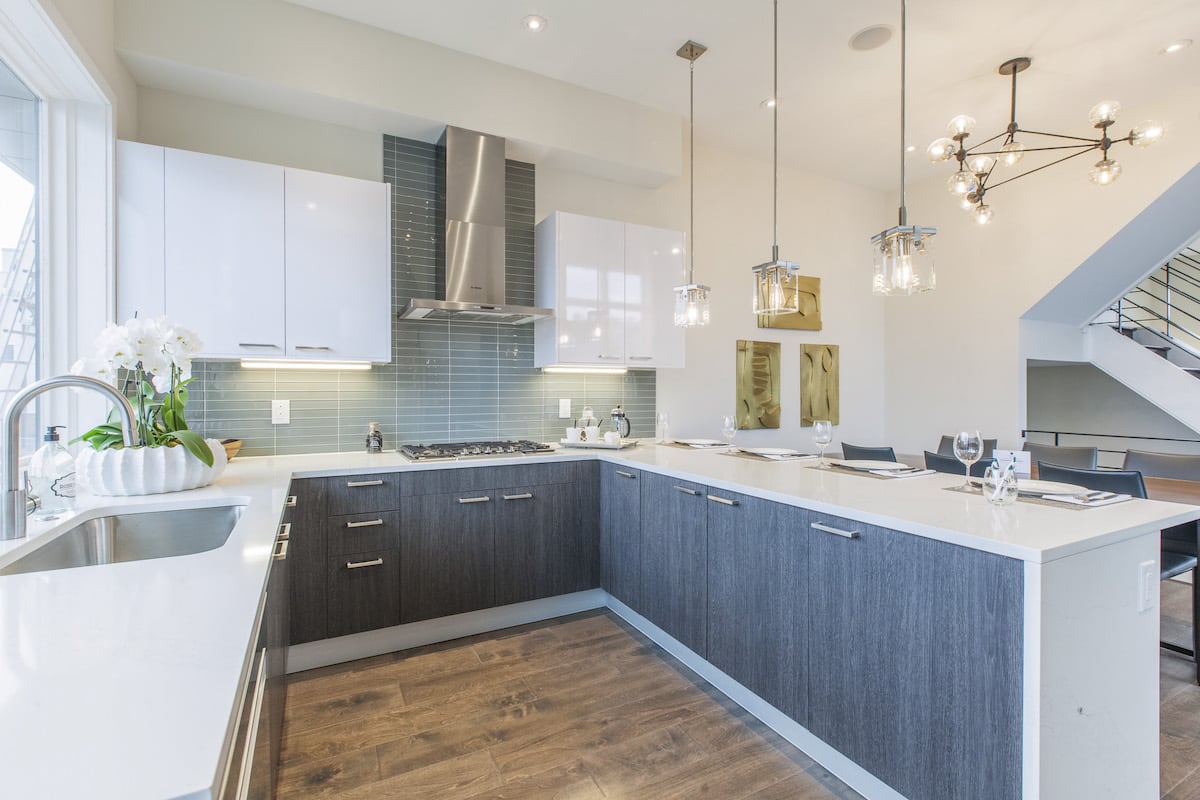 This stunning condominium community is located in one of Philly's fastest-growing neighborhoods. Designed by the Atrium Design Group of Philadelphia, Liberty Square's townhomes offer 3,100+ square feet of jaw-dropping architectural styles and ingenious floor plan options.
The community features three- and four-bedroom plans, large garages, and gorgeous roof decks. As of right now, over 50% of Liberty Square's townhomes have been sold, and the final phase is now officially open!
See You Tuesday?
Our brokers open house is unmissable! Come tour a beautifully designed and decorated Liberty Square home. There will be lunch provided at 608 North 5th street.
I'm There. When and Where?
Here are all the details for the Liberty Square broker's open house:
When: Tuesday, April 16 from 11 am to 1 p.m.
Where: 608 North 5th Street
Why: Get an up close and personal look at one of Philadelphia's most exciting real estate projects
We can't wait to see you there!
Have Any Other Questions About Philadelphia Real Estate?
We're here to help. Contact us today to learn more, or to set up a private tour about Liberty Square or another exciting Philadelphia project!