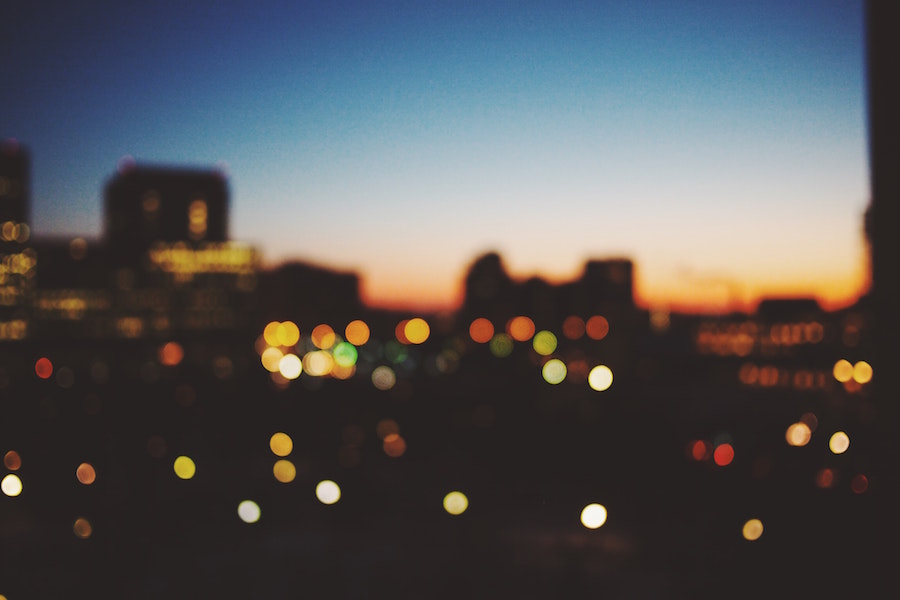 Did you know that our website features a directory filled with local businesses that we love? No matter your needs, we're here to help, whether you're relocating to Philadelphia or just want to try something new.
Here are some of the highlights we've discovered—if you're looking for more, explore our entire list here.
Breweries: Second Story Brewery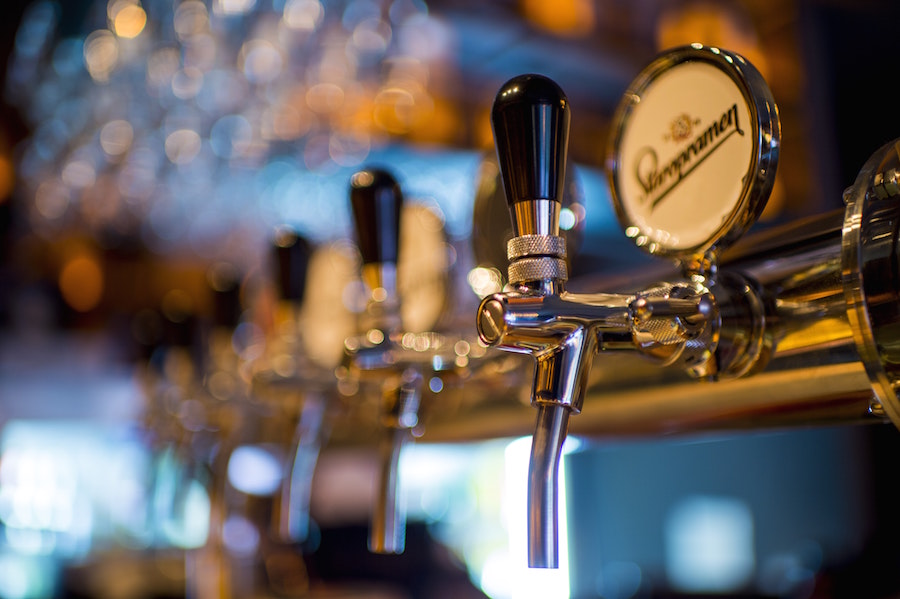 Located on Chestnut Street, Second Story Brewery is a local favorite that combines beer made on-site and delicious food. Second Story has a passion for craft beer, which can be seen on its menu. From IPAs to Mexican Lagers, you'll be able to find something you'll love, and some local favorites include Declaration IPA, My Better Hef, and Fritzie's Lager.
Looking for a bite? Check out the Tilted Barn Burger, which has onion, jalapeno, poblano fondue, and a fried egg.
Gyms: Fit Gym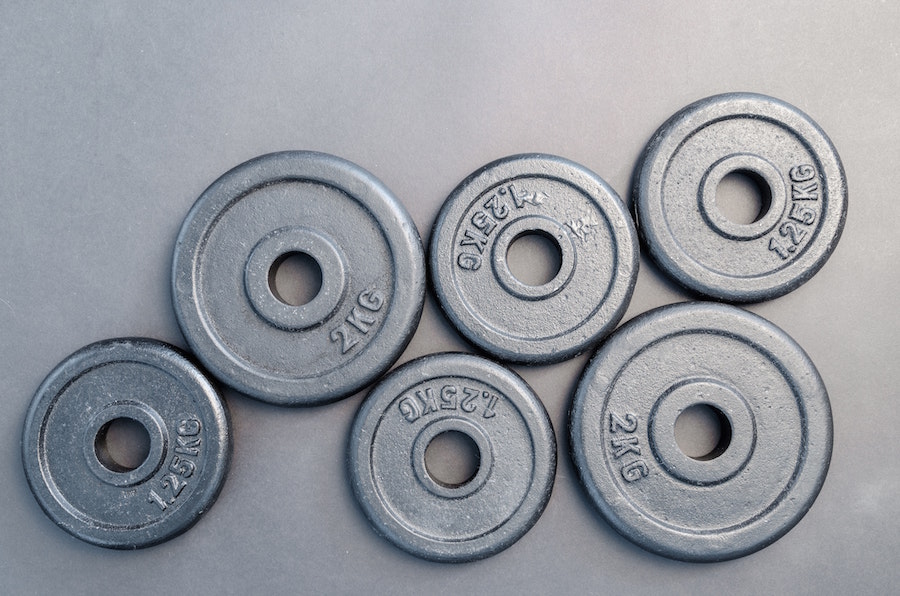 If you're looking for a great place to sweat it out, Fit Gym on Chestnut Street is where to go. "Fit" is actually an acronym for "Focused Intense Training," a philosophy coined by Fit's owners. They have quite a few perks, including having the only 250 pound dumbbells in the area and multiple floors for different types of exercise.
You'll find everything at Fit, including yoga, free weights, and even Zumba. Classes, trainers, and memberships are also available.
Restaurants: Butcher and Singer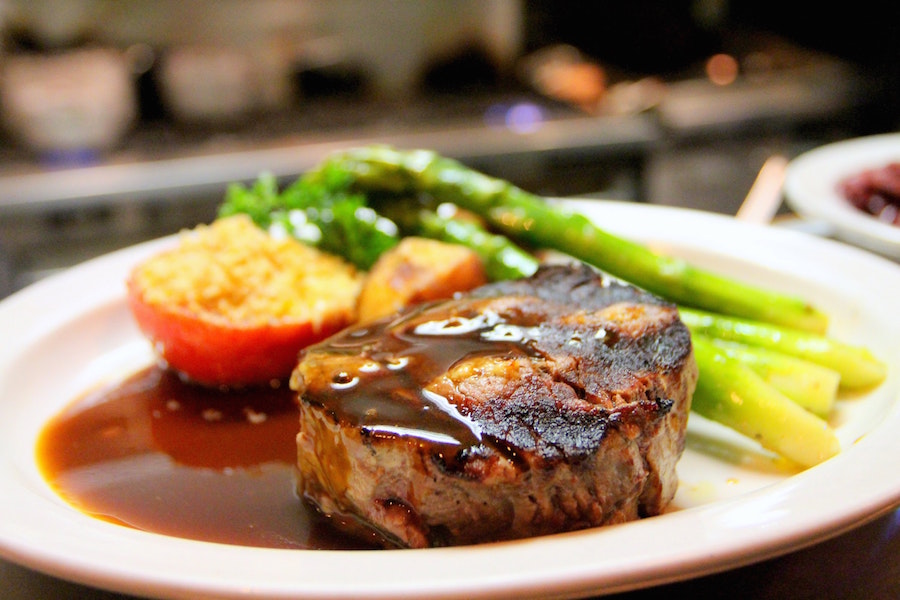 When it comes to mouthwatering steak, you can't go wrong with Butcher and Singer. This Walnut Street gem aims to bring diners back to a begone golden age, featuring old favorites like Twin Lobster Tails and Shrimp & Crab Louie. Butcher and Singer's goal is clear: they're giving guests a celebrity experience that they'll never forget.
Some of the best items on the menu include the Porterhouse steak and the roast chicken. A raw bar and group dining options are another perk.
Groceries: DiBruno Brothers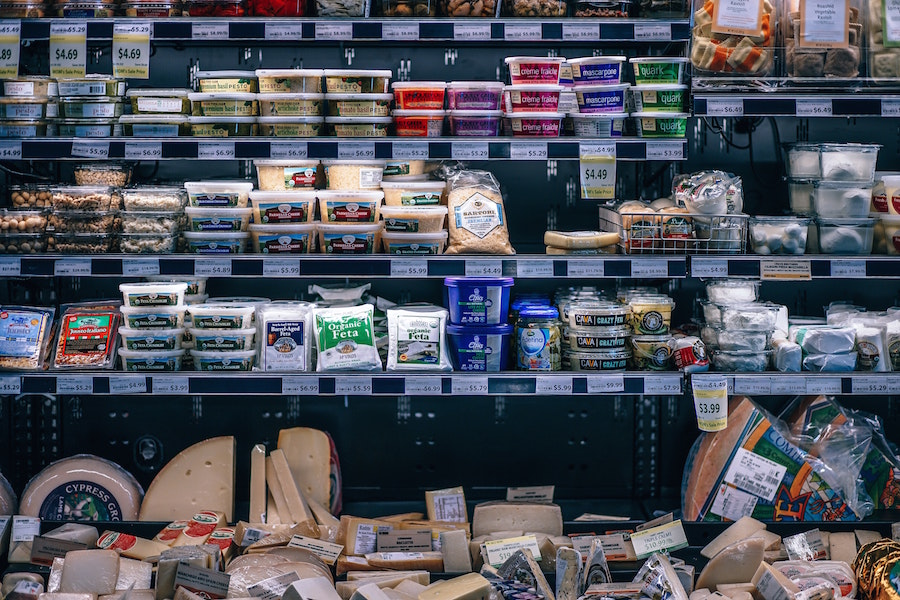 Featured in The New York Times, DiBruno Brother's is a specialty food retailer with locations across Philly. For eighty years, their passion for cheese has turned into a culinary revolution, spanning from cured meats to coffee and teas. For foodies, this is an absolutely paradise and you're bound to find something new to try.
DiBruno Brothers' original location can be found at 930 S. 9th Street. Their flagship store, which features a full cafe, is at 1730 Chestnut St.
Pet Resources: BONeJOUR Pet Supply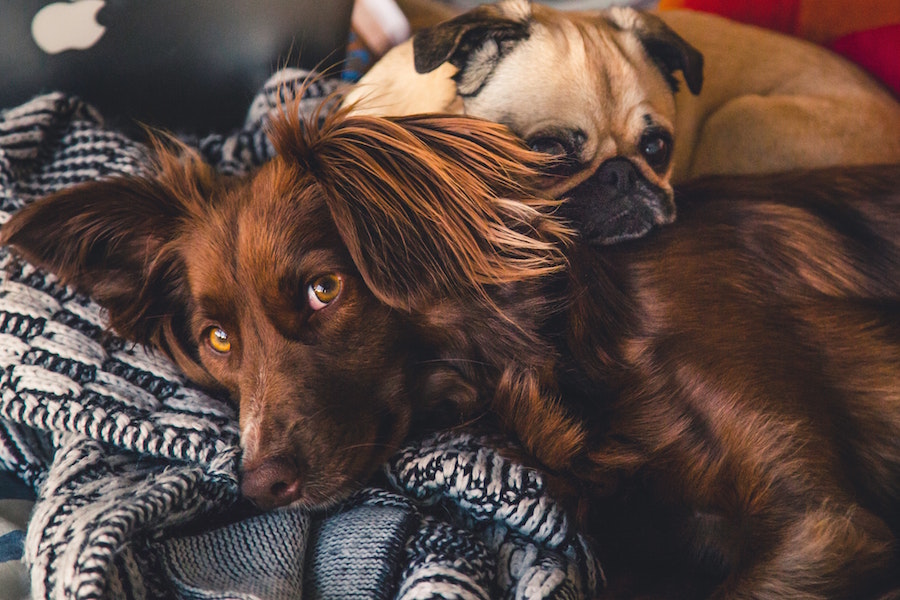 Your pet is a member of your family—when looking for pet supplies, find someone who loves them as much as you do. BONeJOUR is an online store with a location on North 3rd Street that specializes in everything a pet owner could need. Their passion for animals shines through their stellar service and products that they hand-select for their store.
BONeJOUR products can be bought in person and online. Their retail store also features a dog washing station.
Shopping: Moon and Arrow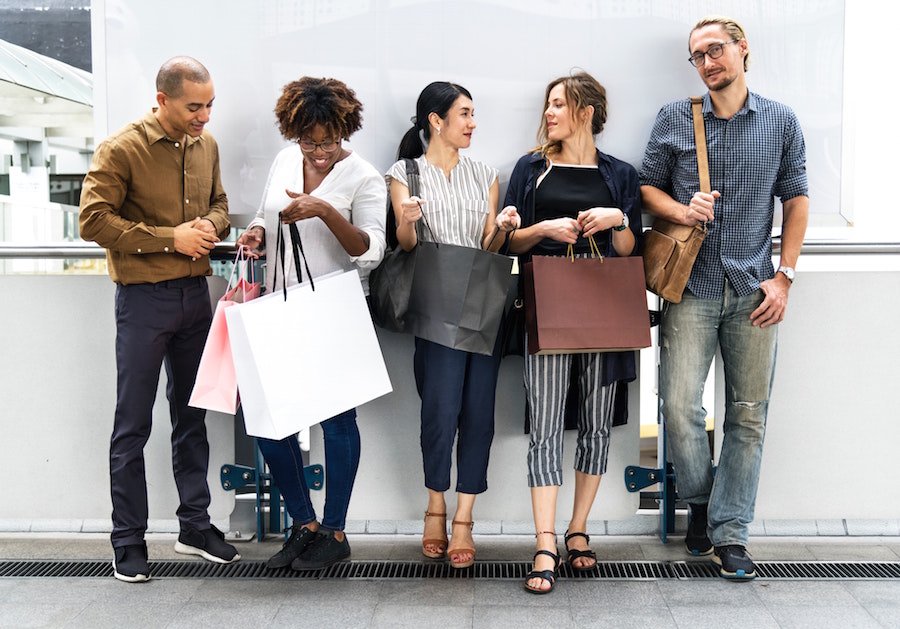 If sustainable shopping is important to you, look no further than Moon and Arrow. Chelsea Pearce opened Moon and Arrow six years ago to work with local artisans and provide shoppers with curated treasures. A visit to their South 4th Street location will be filled with gorgeous jewelry, home goods, and an apothecary.
Moon and Arrow also features in-store classes. Products can be purchased both in person and online.
Stay Up-to-Date on the Best Businesses in Philadelphia!
Don't forget to check out the rest of our directory and keep up with our website to learn more about the Philly area and what is has to offer!
Buying or investing in a property in the Philadelphia area? We can help with that, too. Check out our specialized real estate tools, and give us a call when you're ready to get started.