Not only can real estate investing be quite lucrative, it is also one of the shrewdest financial decisions you can make. Since it's not as volatile as the stock market, it provides more consistent returns, and the value can increase over time.
Already sold on real estate investing? Then you should start to give some thoughtful consideration to your options. Take a look at the biggest differences between commercial investing and residential investing, and decide which one is the best fit for your portfolio.
Commercial Property: The Pros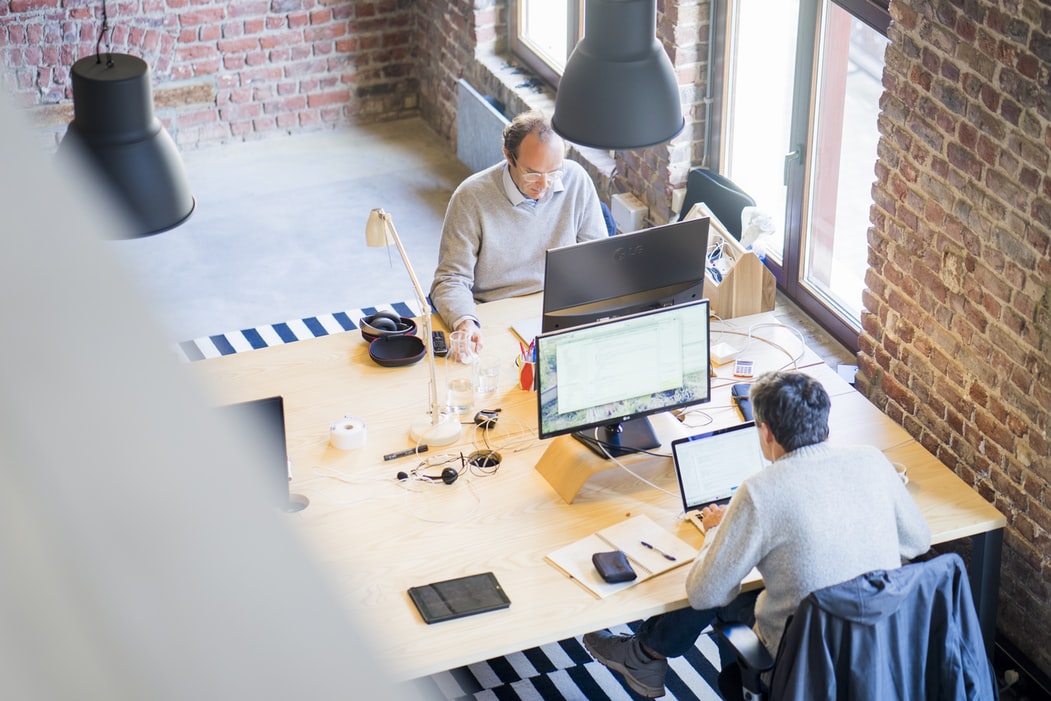 Commercial properties typically yield higher returns. In fact, the National Council of Real Estate Investment Fiduciaries (NCREIF) Property Index estimates that commercial investments have a return of around 13% over 15 years, compared to 9% for the S&P 500.
Another benefit of commercial investments is that leases are usually significantly longer than those on residential properties. You could also secure a triple net lease, meaning that you won't have to pay any expenses on the property besides your mortgage.
Commercial Property: The Cons
You'll be dealing with a greater amounts of tenants if you opt for a commercial investment, so you'll likely need to hire some professional help—like a property manager—to keep things on track.
Commercial properties will also cost you more right off the bat, and will have higher utility fees. Commercial properties are also typically regarded as more of a risk, so it may be harder to qualify for a loan.
Residential Property: The Pros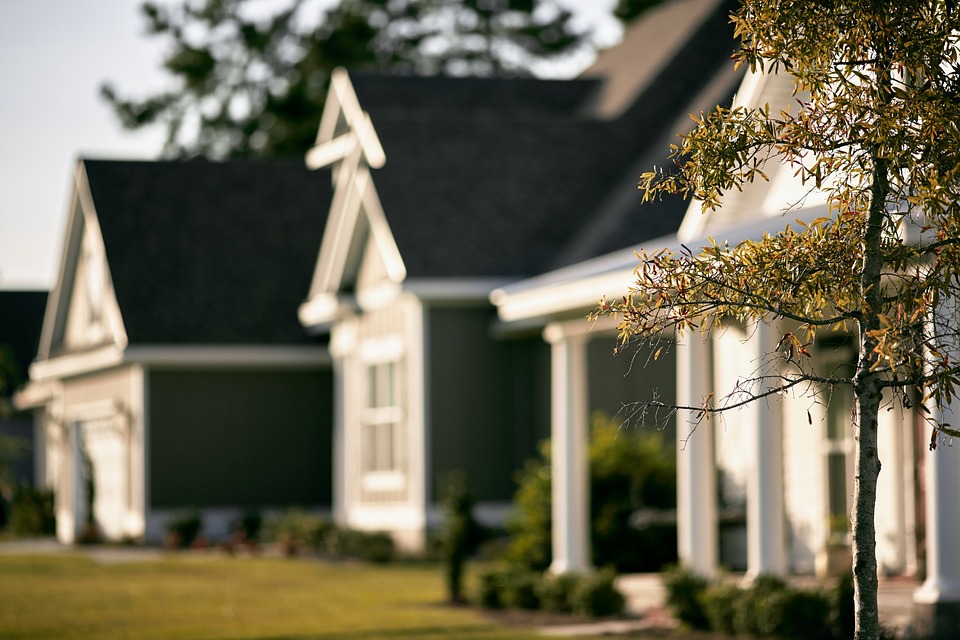 Residential properties can have a considerably lower cost of entry compared to commercial properties. After all, all you need to get started is the necessary funds for a down payment on a single-family home.
You also may not need to hire a property manager, since you'll only have a few tenants to deal with. Although the cash flow may not be as great as a commercial property, it'll still be steady—in fact, residential properties usually suffer less from economic downturns.
Residential Property: The Cons
Since you'll only have a few tenants, if they move out or don't pay their rent, it'll seriously hurt your cash flow. You'll also be solely in charge of taking care of requests, complaints, and maintenance issues, since hiring a property manager probably isn't worth the money it would cost.
And, of course, since there are fewer tenants, you'll also be making a smaller profit.
Find the Right Investment Property for You
Not sure whether a residential or commercial property is right for you? We can help. Give us a call, and we'll chat about your options.
Ready to start browsing available properties on the market? Check out our available properties, and let us know when you're ready to get started.