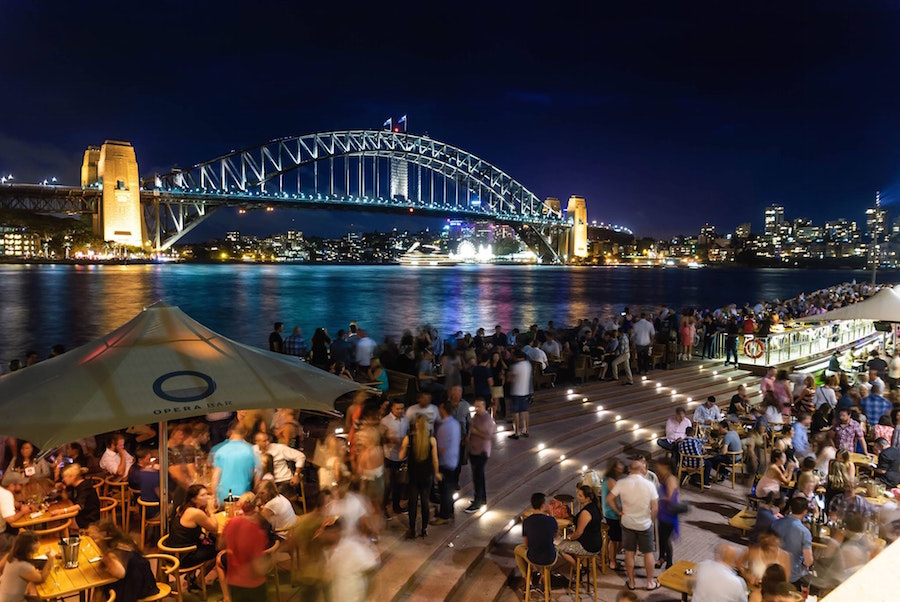 If you've never experienced the magic of Philadelphia in the fall, you're missing out. Autumn is one of the most beautiful times of year; it's time to get ready to watch the leaves change color and enjoy the city as the weather cools down.
Our favorite part about fall in Philadelphia? All of the amazing fall events! Keep reading to find out about all the best fall festivals in Philly —you're sure to find something you'll love.
Bloktoberfest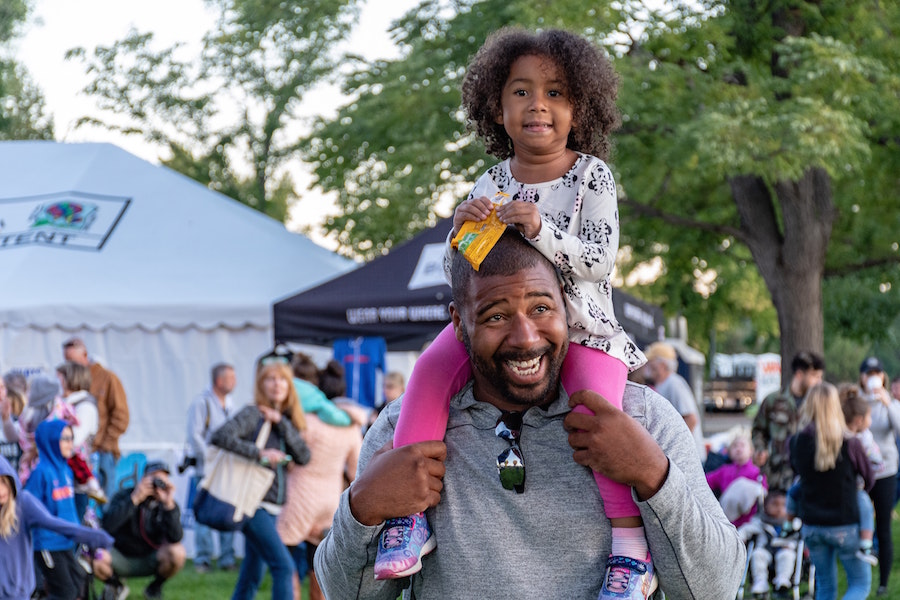 Ready to get to know your neighbors? Blocktoberfest is an annual get-together organized by different Philly communities and organizations to promote unity. The proceeds raised from the festival are donated to local charities, so you can have fun while supporting a good cause. The event is now in its 11th year, so on September 28th, come out and enjoy this year's festivities.
One of the most popular parts of Bloktoberfest is the beer, which makes it a great time to try something new from one of Philly's local breweries! Don't forget to check out the live music, food trucks, and so much more.
Philadelphia International Dragon Boat Festival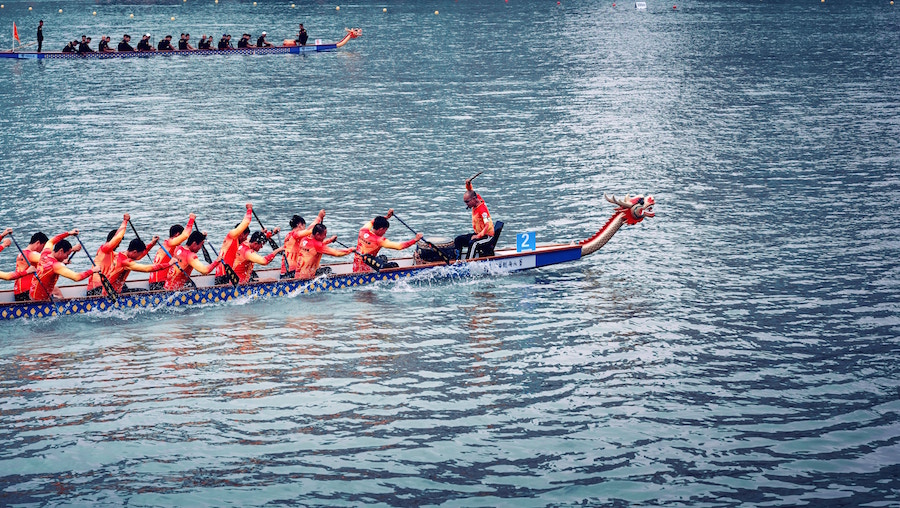 Looking for a unique cultural experience with a little Philly flair? Come explore the Philadelphia International Dragon Festival! On October 5th, the Schuylkill River comes alive as more than 160 teams race their very own fiberglass dragon boats on the water. The custom designed boats, complete with heads and tails, are sure to amaze.
Thousands of participants and spectators flock to this fall festival in Philly every year. Dragon boat racing is originally a Chinese sport involving many paddlers in an elaborately decorated boat, making this is an event you won't want to miss. Feel free to set up a tent and enjoy the race near the river!
Liberty Medal Award Ceremony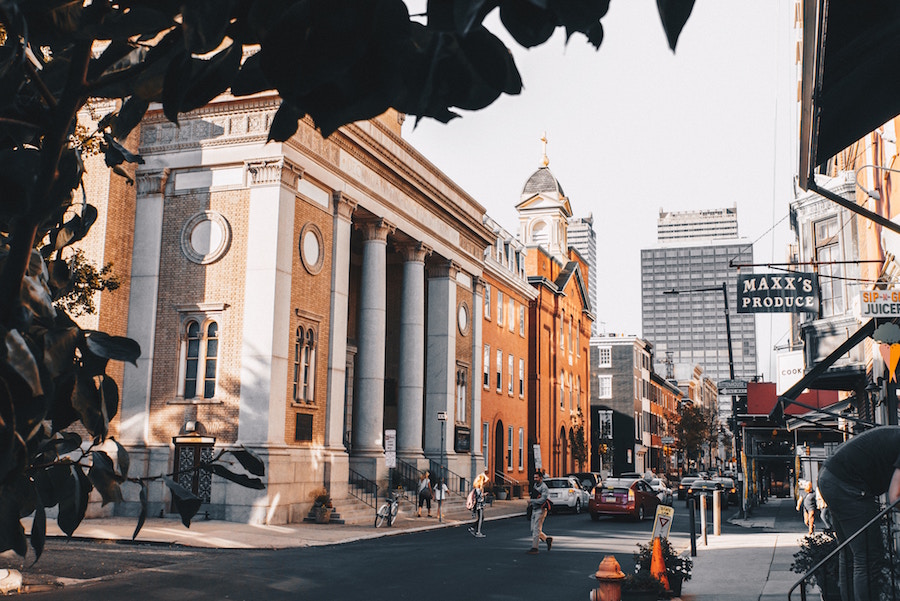 Philly is home to quite a few prestigious organizations, including The National Constitution Center. Each year, the Liberty Medal Award is presented to an individual who goes above and beyond to ensure liberty and prosperity around the world. Major recipients include Hillary Clinton, George and Laura Bush, and Malala Yousafzai.
This year, the public will have the opportunity to witness former Supreme Court Justice Anthony Kennedy receive the award on October 27th. This is a unique opportunity to hear from a Supreme Court Justice while also overlooking Philly's stunning National Constitution Center.
Thanksgiving Day Parade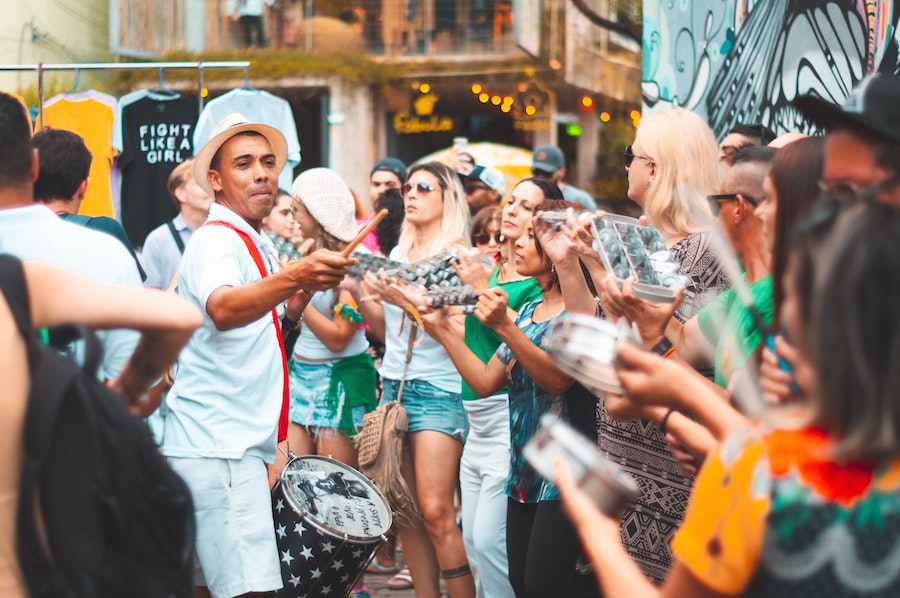 Did you know that Philly is home to the nation's oldest Thanksgiving Day parade? Parades are an American tradition, and the Philadelphia Thanksgiving Day Parade is now in its 100th year. On November 28th, come marvel at amazingly designed floats and enjoy live music along JFK Boulevard and Benjamin Franklin Parkway.
Want to know what else to expect at the parade? Be sure to check out the spectacular display of marching bands, balloons, and all kinds of entertainment. It's an annual tradition that you won't want to miss.
Ready to Experience Fall Festivals in Philly?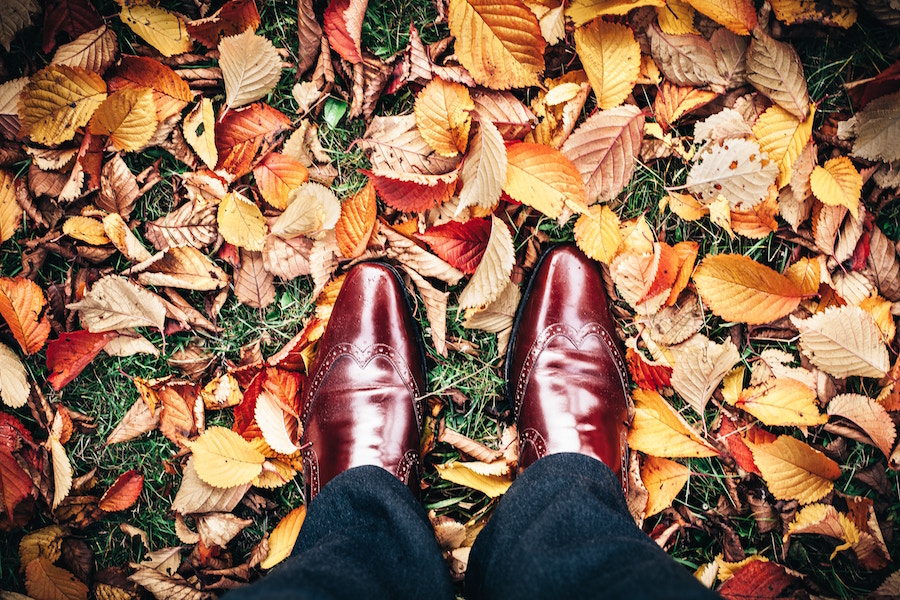 Philadelphia has so much to offer in the fall, and it's not too late to come celebrate with us. If you're thinking about buying or selling in the Philly area, it's time to contact PRDC Properties.
We have many commercial, residential, and apartment buildings for you to call home, and we pride ourselves on our amazing communities. Looking for more info? Give us a call so we can chat—we'd love to help you navigate your real estate journey!