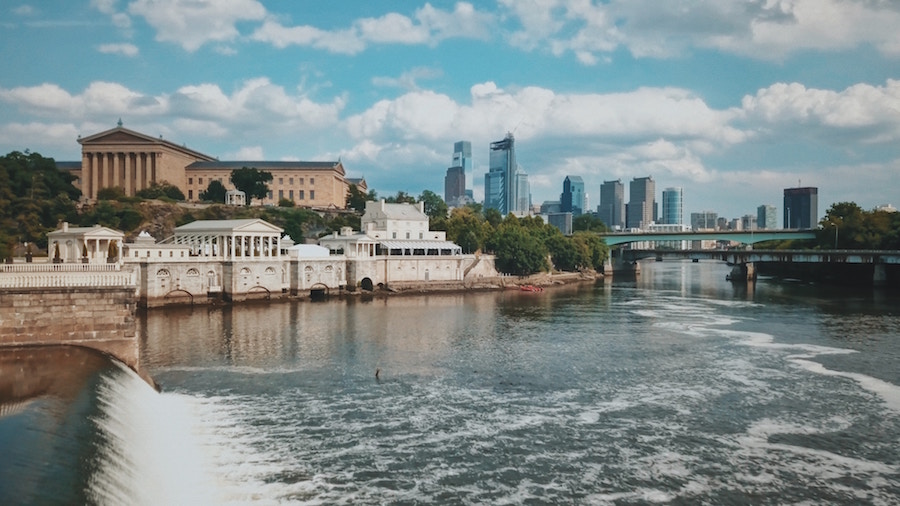 Ready to make your move to Philly? Whether you're a native looking for a new home or want to relocate to the City of Brotherly Love, Philadelphia has a lot to offer. Here at PRDC Properties, we pride ourselves on our top-rated Philly communities, which we know you'll love as much as we do.
Looking for more info on our development projects? Don't worry—we have all the insider details, including some incentives you might not know about!
Regent Row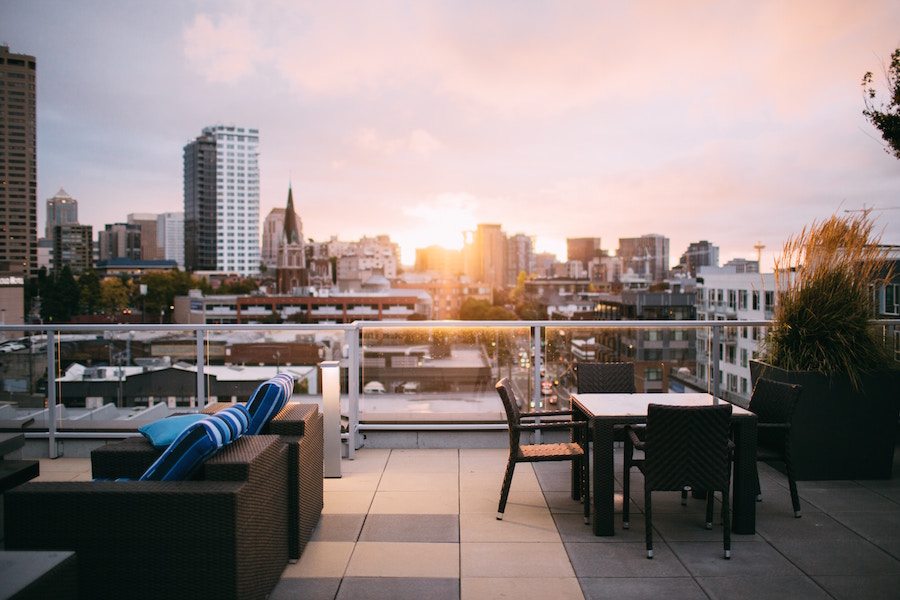 Regent Row is a unique neighborhood of garage townhouses situated in Olde Kensington. If you've been searching for a home that offers both city and suburban charm, Regent Row could be your dream community!
Here, you'll find stunning 3 bedroom and 2.5 bathroom units, all over 3,000 square feet. The best part? Each home also comes with its own garage! Homes in Regent Row can be fully customized, with open floor plans and sleek modern designs.
Want some outdoor space? These even come with a rooftop deck—it's perfect for entertaining!
Liberty Square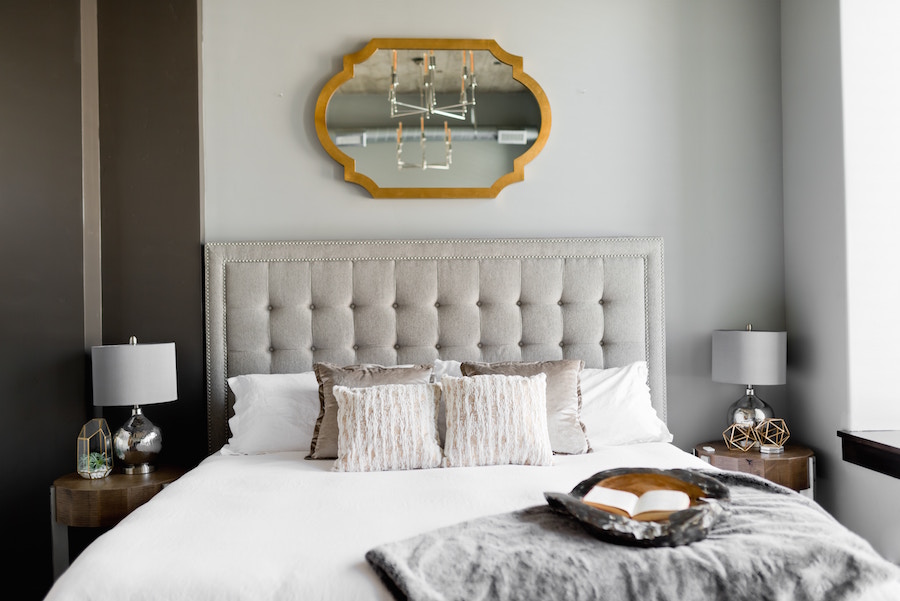 Liberty Square is another community of garage townhouses that you'll find in Northern Liberties. This thriving community is located in the heart of Philly, which means you'll be a stone's throw away from the city's best amenities. Come discover prime shopping and dining opportunities, as well as proximity to plenty of green space.
Homes in Liberty Square come well-equipped for city living. Here, you'll find modern design with gorgeous hardwood floors throughout. There's a floor plan to suit just about everyone's needs, with 3+ bedrooms and bathrooms and one or two car garages.
We currently have an incentive going on for our Liberty Square properties. For a limited time, we're offering a free finished basement powder room on select C block units. Don't wait—over 75% of the units here are already sold!
Julius Farm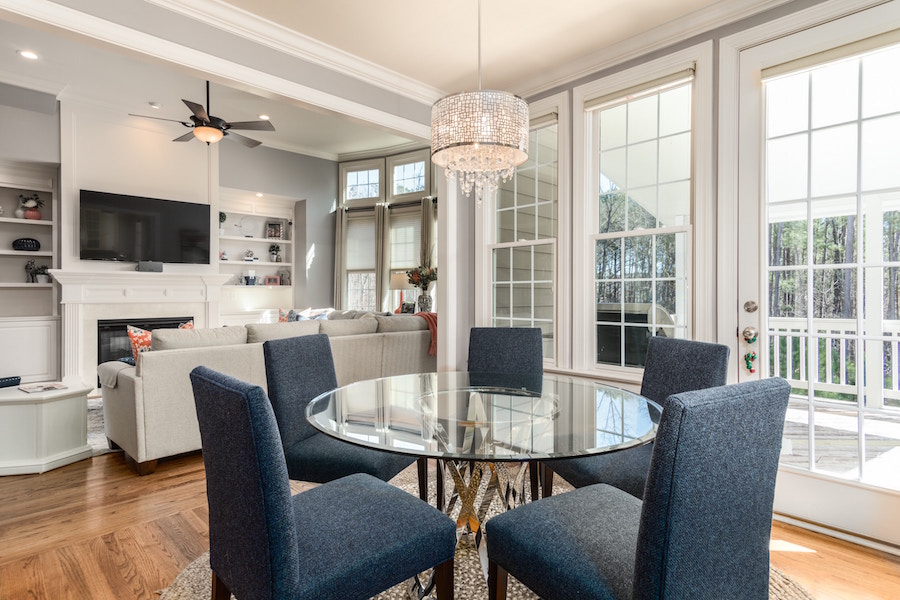 Ready to settle in the suburbs but still want to be close to Philadelphia? Take a drive out to New Britain, PA and discover Julius Farm. This close-knit community of homes will truly amaze you, and you'll also have access to the prestigious Central Bucks School District.
There's a lot to love about these fully custom, new construction homes. Just imagine yourself cooking a meal in the spacious kitchens, which comes fully equipped with upgraded appliances and gorgeous countertops.
If you're looking for more space and privacy, all of these homesites are over 2 acres. Additionally, for those on a tight timeline, there are quick delivery homes available to suit your needs.
Cinnaminson Court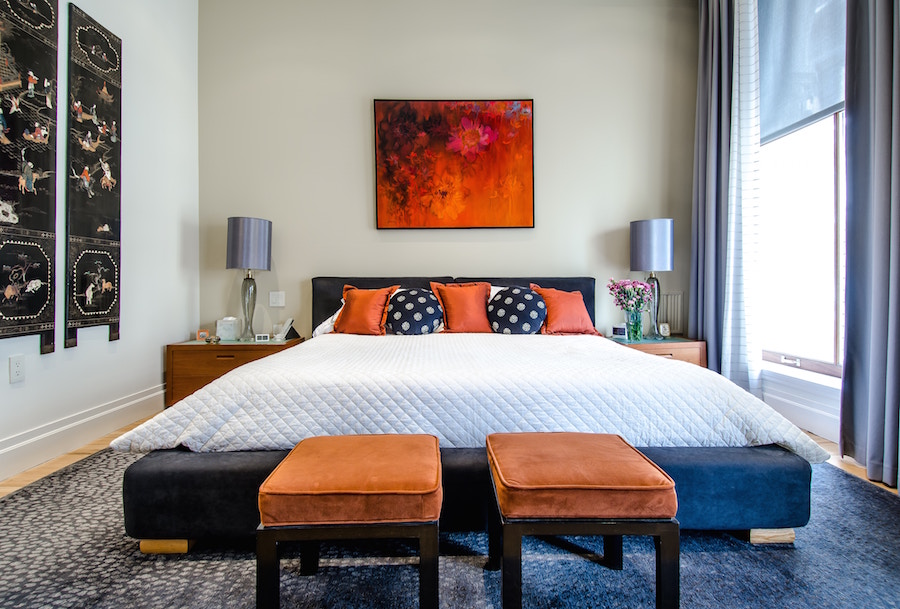 Have you been looking for an elegant carriage-style home with your own garage? Well, you won't even have to go far to find one! Tucked away in Manayunk is Cinnaminson Court, a premiere new construction community that's one of our nest projects.
We put a lot of love into Cinnaminson Court and designed it with you in mind. If you want to work in Philly but still enjoy a little privacy, you'll have to explore this wooded cul-de-sac community.
These units are over 2,700 square feet and have upgraded kitchens, spa-like master bathrooms, and much more. These uniquely styled homes have a lot to fall in love with right away.
Deerfield Estates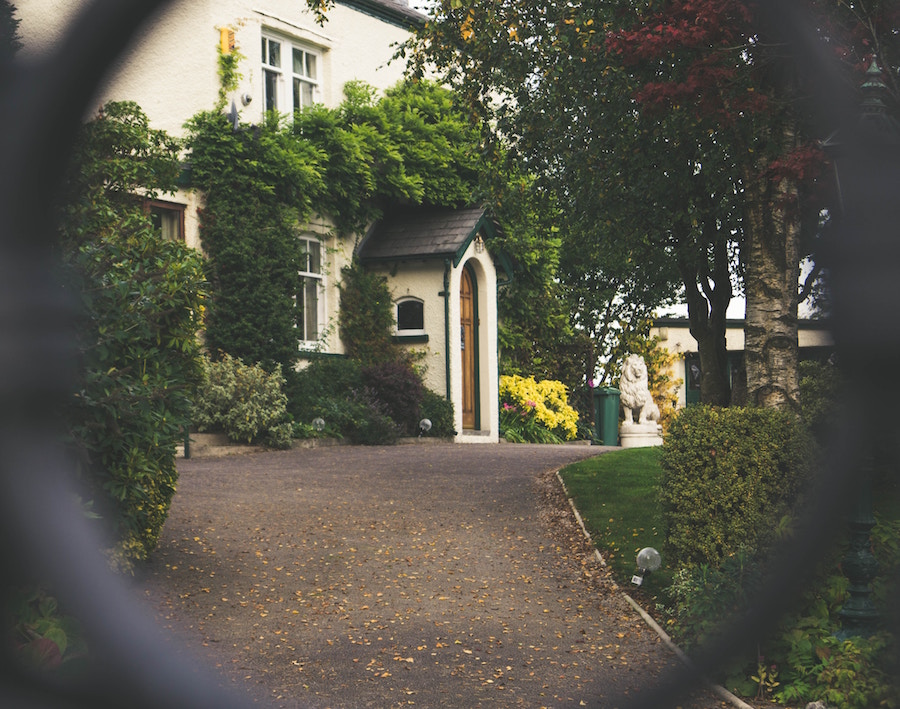 Searching for a community that's the epitome of luxury? Look no further than Deerfield Estates in Blue Bell, PA. This suburban escape is less than an hour away from Philly's city center, and you'll be able to enjoy privacy, space, and top-of-the-line features.
What we love most about Deerfield Estates is the thoughtful design. Located in the Wissahickon School District, Deerfield Estates offers plenty of room for children, pets, and more in these estate-like homes. With over 4,000 square feet of space to use, you can feel free to spread out and relax.
We designed these homes with an open concept so you can entertain with ease. When you're ready to unwind, check out the master suite. From spa-like bathrooms to oversized bedrooms, these properties come loaded with everything you could ever want.
Ready to Buy in one of these Top Philly Communities?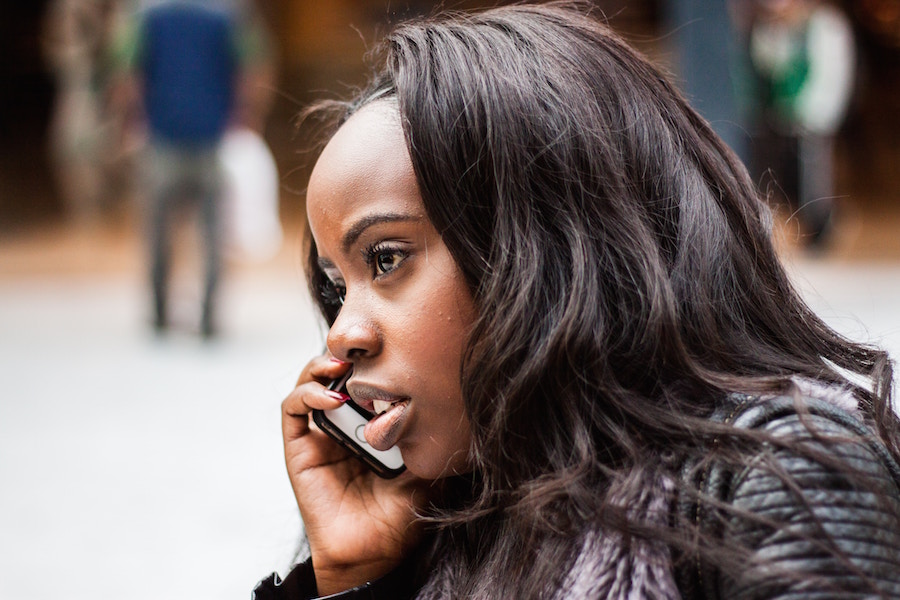 We hope you enjoyed this guide to the top Philly communities—maybe you even found a new spot to call home! Ready to take the next steps and explore these neighborhoods in person? We've got you covered!
PRDC Properties is ready to exceed your expectations when it comes to Philly real estate. We have countless different properties—from commercial buildings to residential homes, you'll be sure to find what you're looking for. Have any questions? Feel free to give us a call! Our experts are ready to chat about all things real estate.