Take a minute, close your eyes, and envision your dream home. Does it have multiple acres to roam? A stunning farmhouse-style design? An interior complete with luxury finishes and a modern floor plan? Make that dream home a reality at Julius Farm.
A new construction neighborhood filled with the most meticulously built homes on the market, Julius Farm is one of the most sought-after places to call home in the area. And don't forget: with the new Hideaway model priced at just $879,000, the neighborhood is now more affordable than ever.
Get to know more about the community, and see your dream home!
There are Only a Handful of Homes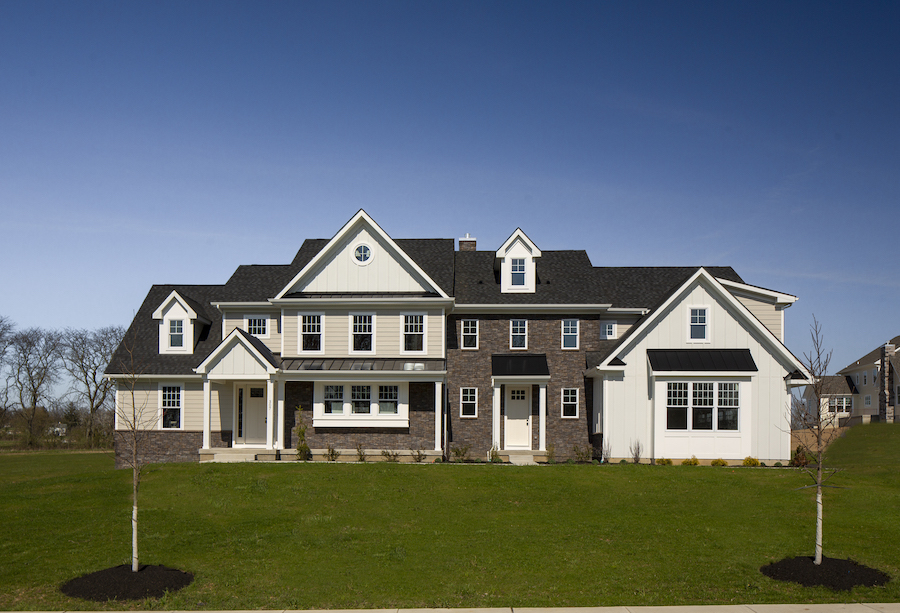 One thing that sets Julius Farm apart from other communities? You won't find streets packed with homes or crowded cul-de-sacs—not here. There are only 11 home sites in the community, meaning space here is limited and hotly contested.
Since there's such a limited number, we've had the time to ensure that every aspect of each home is nothing less than perfect, from the big picture to the small details.
Luxurious Features & Space to Roam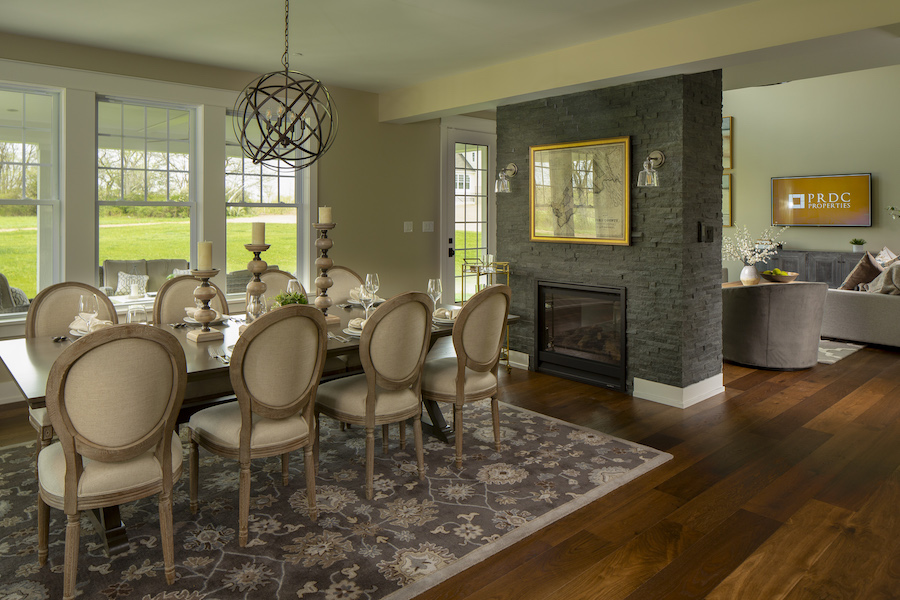 Another benefit of the small community? There's plenty of space to spread out. Home sites offer two plus acres, so whether you're fine-tuning your green thumb, hosting a backyard barbecue, or lying out under the stars, you'll have plenty of space and privacy.
Step inside these homes, and marvel. Common features of Julius Farm estate homes include things like state-of-the-art appliances in gourmet kitchens, gorgeous stone and wood design accents, and expansive porches, patios, and decks.
A Location Full of Opportunity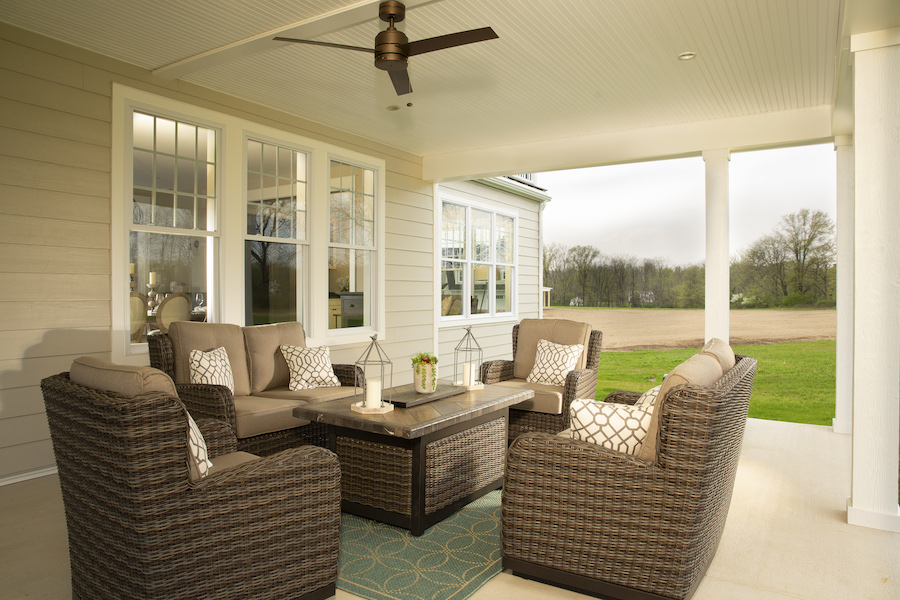 You might think that in order to have a home with so much wide-open space, you'll need to be far-removed from the city. But when you live in Julius Farm, you can truly have it all. With manageable commutes to Fort Washington, Plymouth Meeting, King of Prussia, Horsham, and Allentown, Julius Farm is in a great location.
Closer to the neighborhood you'll find pretty much everything else you might need, from diverse shopping to five-star dining to scenic natural areas. Get outside at Peace Valley Park, take care of shopping at Montgomery Mall, and grab some fresh-baked goods from Tabora Farm & Orchard—all within 10 minutes of your new home.
Ready to Fall in Love with Julius Farm?
Is life in one of these stunning new construction homes calling your name? There are a few listings on the market in Julius Farm right now—and you won't want to miss your chance to see them in person.
Enjoy a life away from the hustle and bustle. Find where luxury meets serenity. Make Julius Farm your new home today.