Fall, winter, spring, summer—they each come with a unique set of benefits for buyers and sellers. While you can typically expect a bit more action during the spring and summer months, fall and winter mark a cool down in the market—but that doesn't mean it's not still a great time to buy. In fact, with mortgage rates remaining at near-record lows, now is the perfect time to buy!
If you're thinking of kicking off your home search journey in the next few weeks, here are all of the seasonal benefits you can look forward to.
Tax Advantages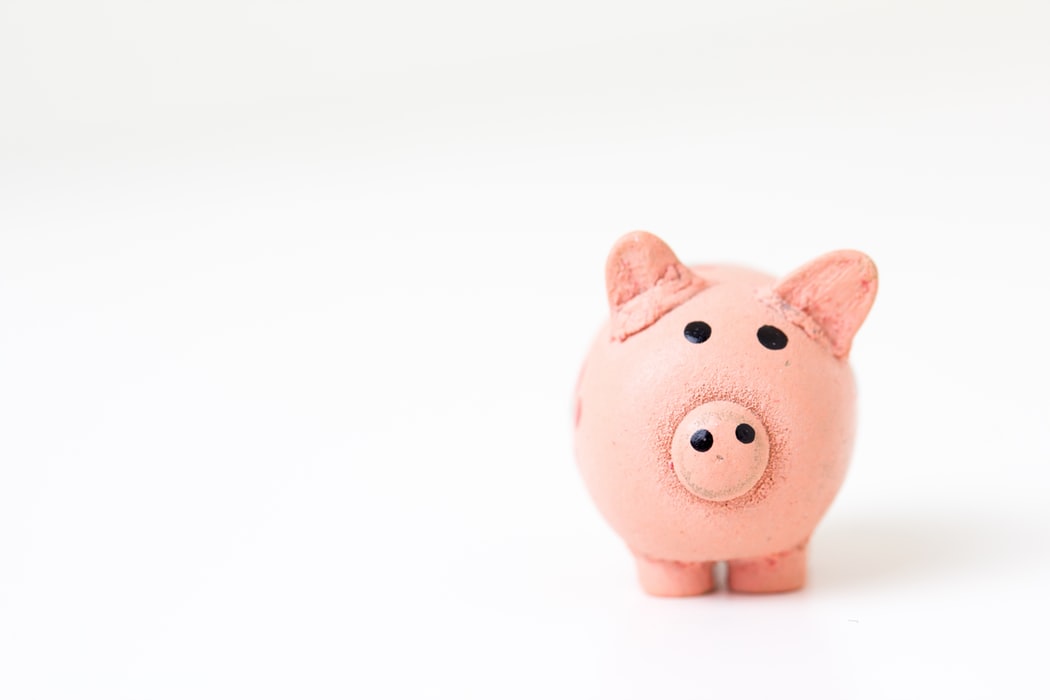 It may not be a perk you even think of at first, but if you're able to close on a home before the new year, you'll benefit from some major tax advantages. A surprising amount of deductibles come with buying a home—from closing costs to property taxes to interest on mortgage—and they all mean more money back in your pocket.
Less Competition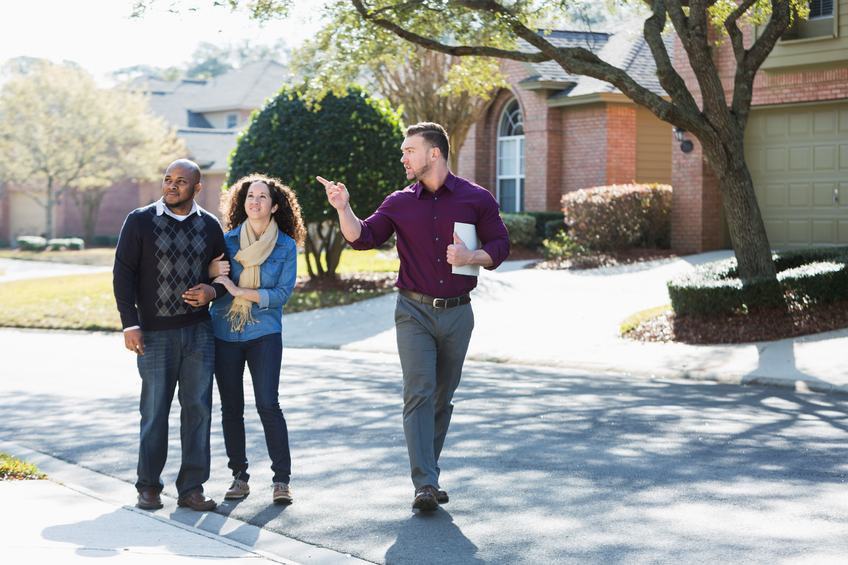 Since summer is a nice break from both the school year and the holiday season, most buyers take advantage of that convenient window and use it to make a big move. Fall, however, is right in the middle of the school year and just on the edge of the holidays, so a large portion of people hold off on buying.
For those who do buy a home during fall, that's just another major benefit! You won't have to worry nearly as much about competing with multiple offers or entering a bidding war, which translates to a higher potential for low prices.
More Time & Attention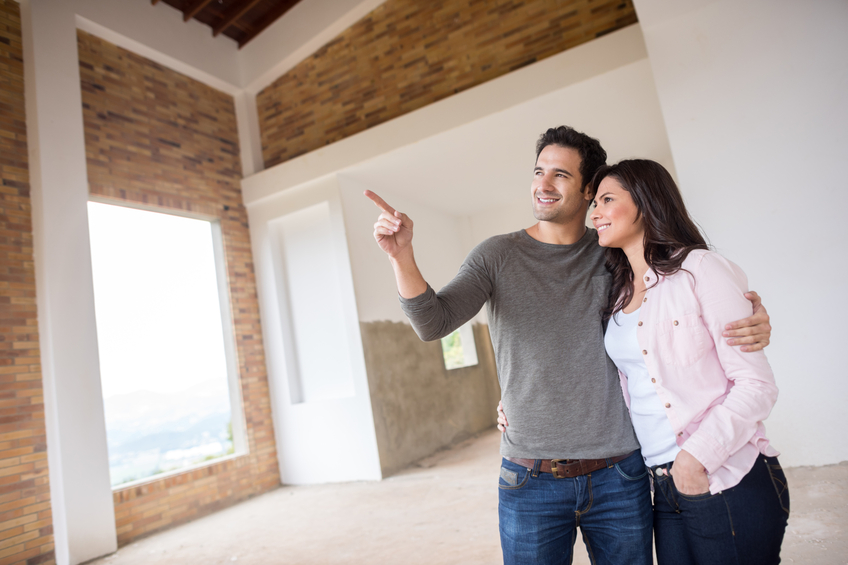 During the busiest real estate seasons, a home might get several offers within a few hours of being listed. For buyers, that means making quick decisions based on just one showing. For agents and builders, that means potentially juggling multiple offers in one day.
When you opt for fall buying, not only will you be able to take more time with your decision, but you also can benefit from more one-on-one-time with your agent. That means more showings, more meetings, and more time to be confident in your choice.
Year-End Deals
Once you buy a home, you're going to need to furnish it—and the end of the year is the perfect time for big-ticket purchases. It's a perk that's not often thought of, but if you need things like couches, appliances, beds, and more, then fall and winter are the best times to buy!
With Black Friday and the holidays right around the corner, plenty of stores will be ramping up for their best deals of the year as they clean out their inventory. Start planning out what you'll need in your future home, and get ready to save in unexpected places.
Thinking of Buying a Home this Fall?
Fall may not be the most conventional season for buying, but it comes with some of the best perks! If you're gearing up to make a purchase in the next few weeks, we're here to help. Our new construction communities are luxurious, modern, and move-in ready—plus, we regularly offer exclusive incentives for our clients!
Take some time to explore a few of our communities, see what homes are on the market, and let us know when you're ready to see a few in person.