If you're a healthcare worker or first responder, you put your health, your safety, and even your life on the line every day to keep the people of our community healthy, safe, and alive. And at PRDC, we'd like to say thank you with a big Hometown Heroes sales event.
What Is the Hometown Heroes Sales Event?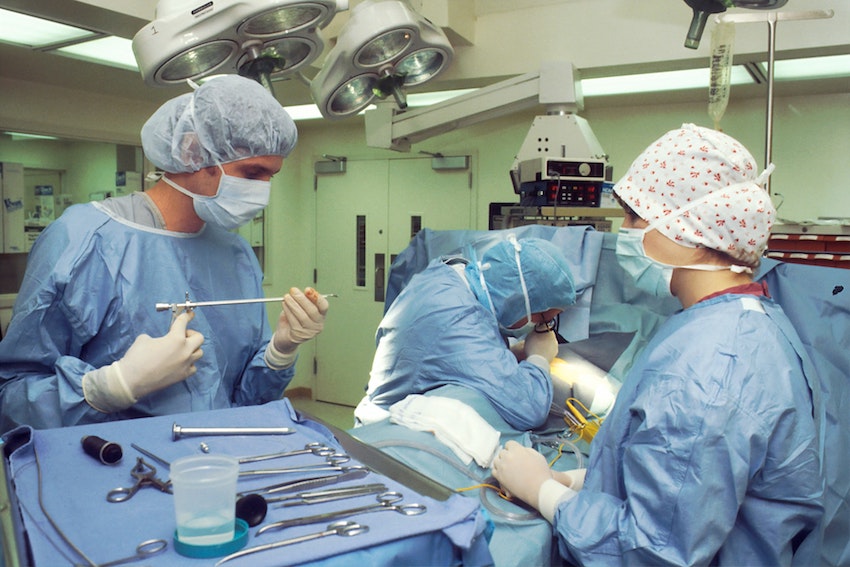 In short, it's a big discount on a new home for our everyday Hometown Heroes. We know you do a lot, and we want to thank you for it. Here's what our Hometown Heroes Sales Event does for you:
New home discounts
We're offering a $5,000 discount on any of our new homes to all our healthcare workers and first responders—and their families.
Charitable giving
Through June 30, for every new buyer, we will make a charitable donation of $500 to an organization of your choice! Please note, we want to focus our giving on health care organizations affected by COVID-19 or charitable organizations servicing victims of the pandemic.
Other great incentives and discounts
These aren't our only discounts and sales! In fact, several of our many communities are running promotions—including finished basements, closing cost grants, and more. See a full list of our current incentives here.
Why PRDC?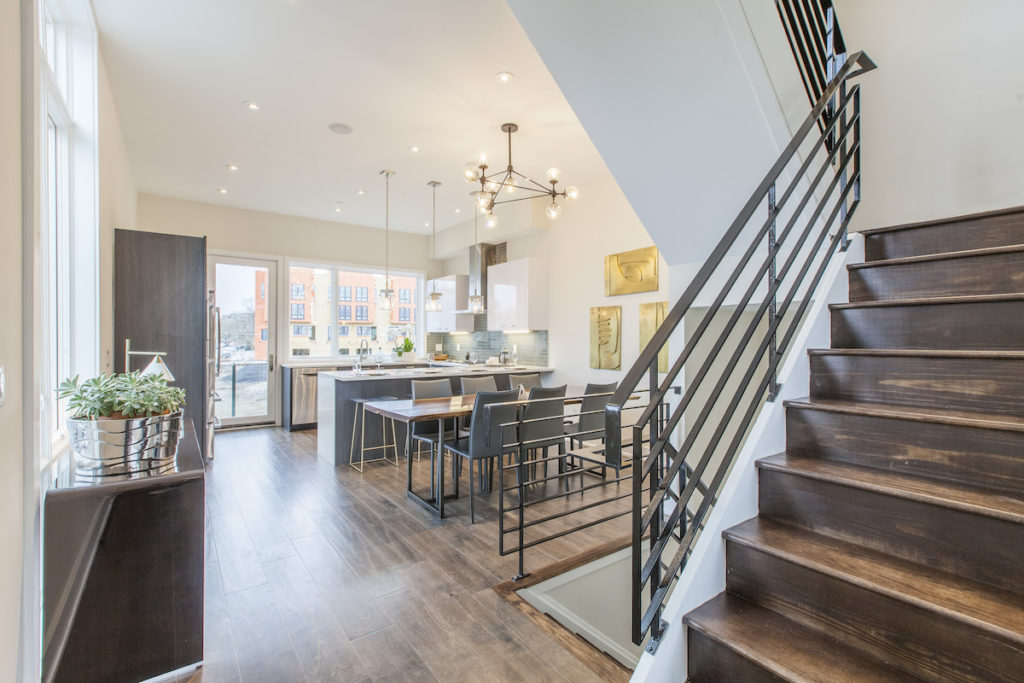 At PRDC, we work a little differently. We create unique residential properties within existing and desirable neighborhoods of Philadelphia in an effort to revitalize the great city we call home. We specifically target under-used properties in sought-after areas, then convert these buildings into urban-designed new home communities.
In short, our communities are in prime Philly locations; our work revitalizes unused structures (many of which are historic); and our homes are precisely constructed to embrace the latest designs in modern luxury architecture.
Ready to Find Your Home in Philly?
Are you thinking of buying or building a new home in Philadelphia? Let PRDC help! Have questions about how the current health crisis may have affected your real estate goals? Please do not hesitate to contact us with any questions or concerns.