It's official: the popular New York-based entertainment venue Barcade, which combines the youthful fun of an arcade with the more adult vibes of a bar, is opening a new location in Philly—and this one is at our 1210 Chestnut apartment building right in Center City!
Take a Closer Look at Center City Barcade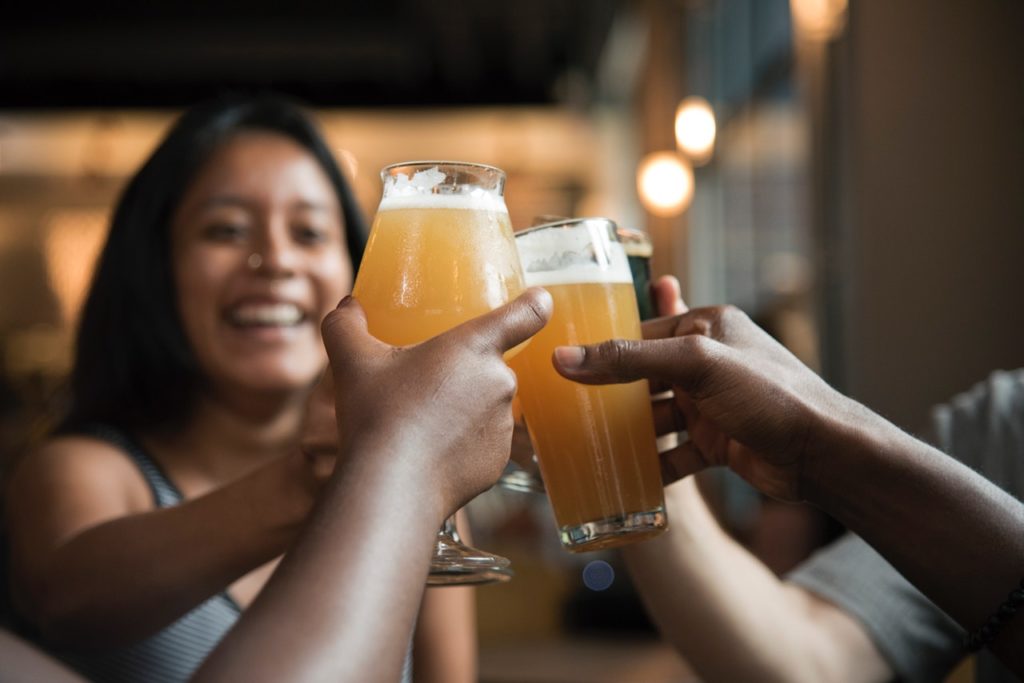 Barcade first opened in Philly's Fishtown in 2011, and now the Fishtown arcade-bar is going to have a sibling. The new Barcade Center City will be located at 1210 Chestnut Street—a in PRDC-constructed apartment building—next to Porta. The neighborhood around the new bar is already one blossoming with new entertainment options, like bars, lounges, and a Lucky Strike bowling alley.
Center City Barcade is even better!
The new Barcade location will likely have a larger menu than the Fishtown location. It will also feature a private room and is expected to draw more of a daytime crowd than the Barcade in Fishtown, which tends to be busier later at night and on weekends.
You could live at Center City Barcade!
You read that right—you could live at 1210 Chestnut, right above Barcade! These (new!) 1- to 3-bed apartments feature hardwood floors, brand-new appliances, built-in sound systems, washers and dryers, a full gym… and much, much more. Plus, you'd live in the heart of Center City!
What Is Barcade?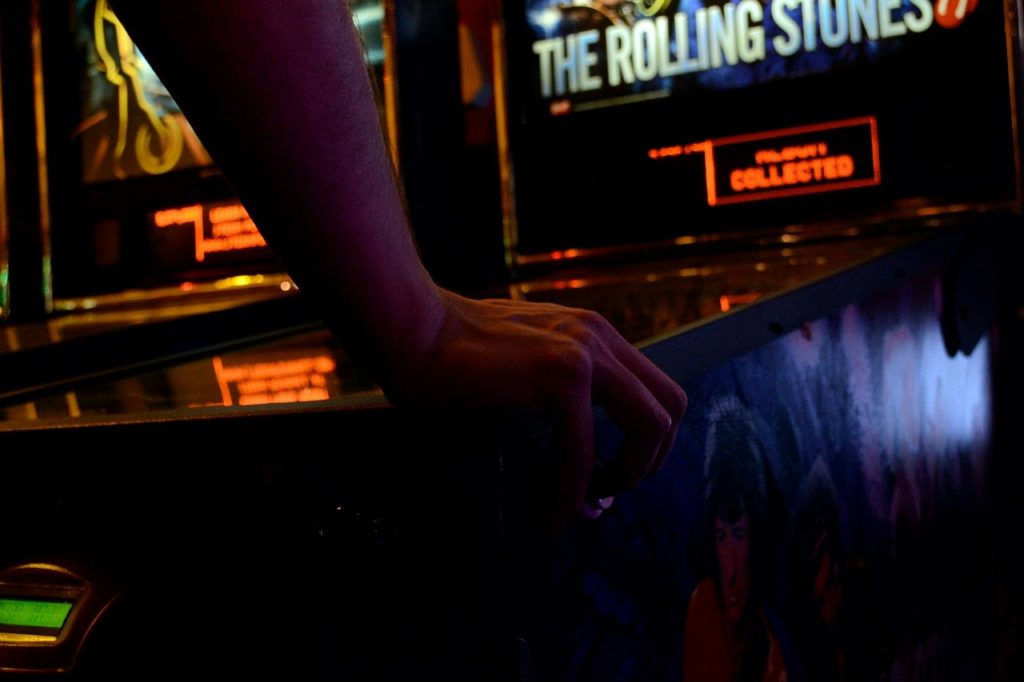 Barcade is a full bar, restaurant, and arcade. It features an extensive bar with beer, wine, and spirits. The menu is mostly sandwiches, apps, shareable plates, and other pub classics. Craft spirits and cocktails are their specialty, and only American craft beer is offered.
The full arcade features mostly classic 80s arcade and video games, though the selection ranges from the mid 70s through the mid 2000s. Most locations have between 40 and 60 games on the floor!
Barcade has an interesting history
Barcade actually started back in 2004 in Williamsburg, Brooklyn, when four friends in the design, film, and ad industry spent too much time playing classic 80s video games and drinking beer.
The first Barcade opened in 2004, and two more locations followed close behind in 2011—one in downtown Jersey City and the other in our own Fishtown. In 2014, two Manhattan locations were opened. The sixth location went to New Haven, CT in 2016, the seventh to Newark, NJ in 2017, and the eighth to Highland Park in LA just last year.
Barcade has only 8 locations… but it's expanding!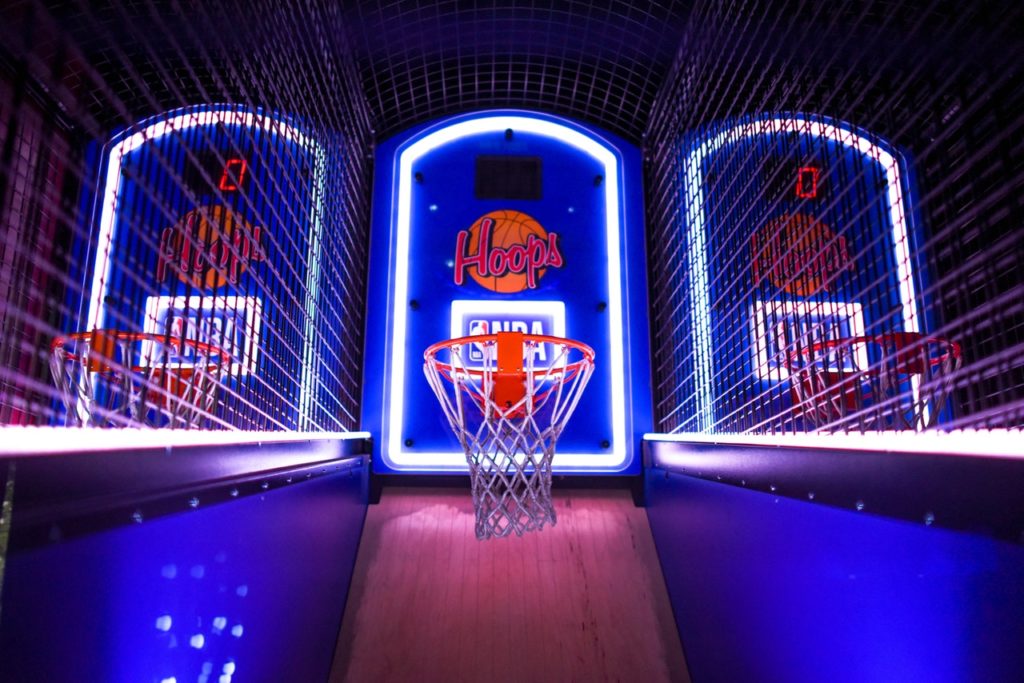 Though there are currently only eight Barcade locations across the country, there are definite plans for expansion. The Center City Barcade could be open as early as Fall 2020, and additional plans name Detroit, Brooklyn, and LA as future Barcade sites.
Ready to Come Have Some Fun in Philly?
Interested in learning more about Central City Barcade because you're thinking of buying a home in the Philadelphia area? Contact PRDC today to learn more about how we can help you find the perfect new home in just the right spot.