Nestled in the heart of Northern Liberties is Liberty Square, one of Philadelphia's premiere townhome communities. There are endless benefits to calling this place home…but it's hard to beat its top-notch location near some of the best shops, restaurants, and entertainment in the city.
Wondering what Liberty Square residents love to do in their free time? Here are our top recommendations.
Prime Shopping Destinations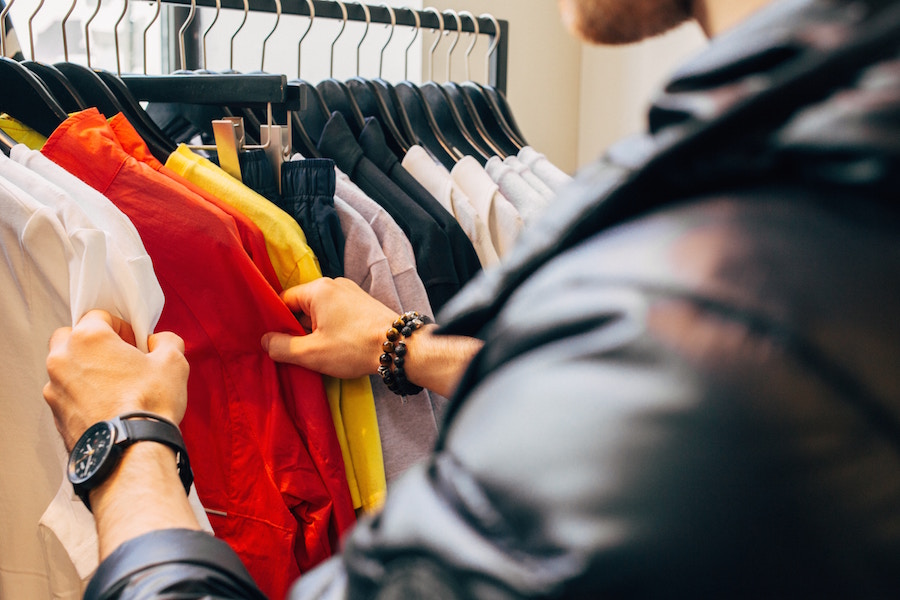 You won't have to wander far from Liberty Square to indulge in some retail therapy. Whether you're just running errands or want to window shop, you'll have plenty of options right around the corner.
Northern Liberties is home to a unique blend of both locally-owned shops and larger retailers. SWAG Boutique is a favorite with Philly residents—its selection of gifts and trinkets have been curated to feature local artisans. You'll also fall in love with their charming window displays!
Want to add some greenery to your rooftop deck? Head to City Planter to pick something out. This warehouse is filled with tons of flowers, succulents, and more, making it perfect for any plant-lover. They also offer year-round classes to help you learn more about arranging plants, making wreaths, and so much more.
Delicious Eateries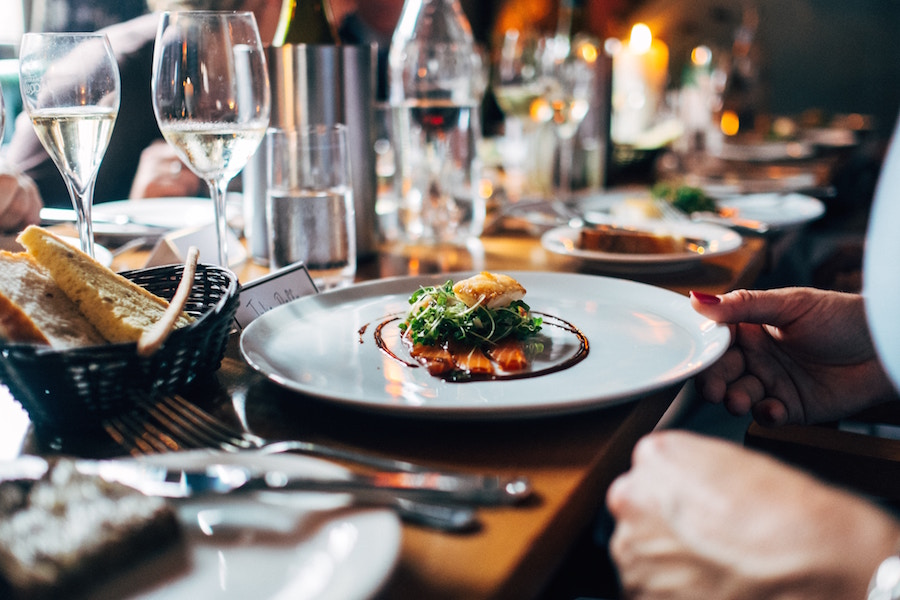 Living in Philly means you'll have access to some of the best restaurants—and they're all right down the street from Liberty Square. Northern Liberties is known for its eclectic mix of cuisine, including international fare and local favorites. However, there are a few spots that stand out among the rest.
Have you been searching for the perfect date night spot? Look no further than Heritage. This hip and intimate spot is serving updated American favorites, and you'll love the live jazz performances. They also feature 36 draft lines, making it the perfect place to try a new pint.
El Camino Restaurant offers a different take on Tex-Mex cuisine that you won't find anywhere else in the city. The trendy cantina vibe is fantastic for a quick lunch or a night out, and you won't want to miss the barbecue or the margaritas.
Plenty of Spots to Explore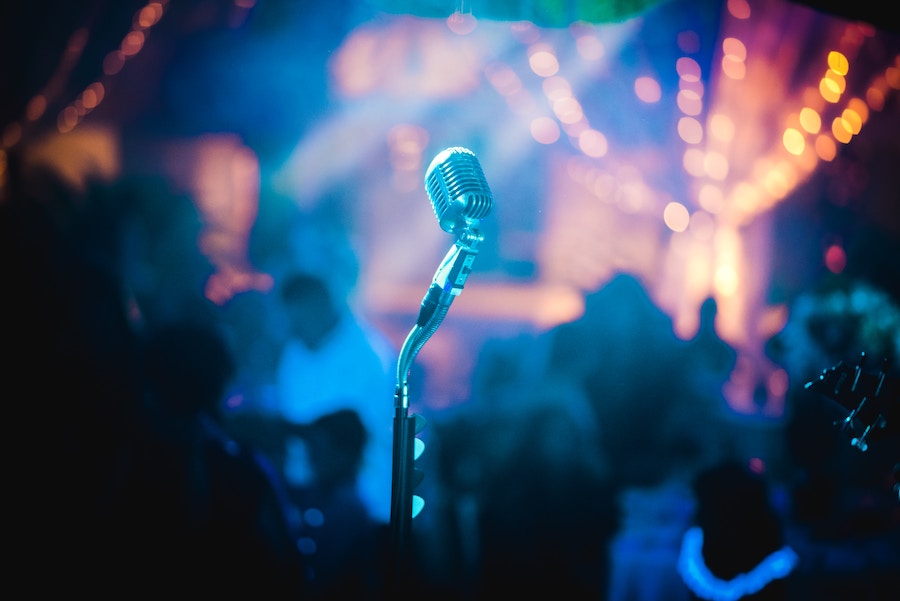 There's so much more to do in Northern Liberties—the options really are endless. When you live at Liberty Square, you'll be able to live the lifestyle of your dreams, whatever it might be. Whether you love the outdoors or want to enjoy the top-notch nightlife, the choice is all yours.
Love checking out local artists? Head over to The Fire, one of Philly's coolest music venues. This grassroots rock club hosts new and favorite musicians almost 7 days a week. In fact, some pretty famous artists have actually been discovered here. John Legend, My Chemical Romance, Maroon 5, and Jason Mraz have all taken the stage here—who knows who you'll discover next!
When you're ready to get out and explore, Liberty Lands should be at the top of your list. This 2-acre park was reclaimed as a community gathering space, and it's the perfect spot to enjoy the outdoors. Here, you'll find a community garden, a playground, and so much more.
Want to Explore Liberty Square?
Living in Liberty Square affords you opportunities that you won't find anywhere else. Not only is this community situated near all of Northern Liberties' coolest amenities, but the homes are also stunning. Looking to make a move? Check out our current incentives and give us a call to schedule a tour. Your Liberty Square dream home awaits!