When you're looking for a new home near Philadelphia, you might be overwhelmed with options. We don't blame you—there are tons different communities and home types to choose from. But before you even start your home search, you should take some time to consider an important question: are your needs better suited for renting or buying?
Although getting to the answer might not be easy, we have a few expert tips to help you decide whether renting or buying is right for you.
Benefits to Renting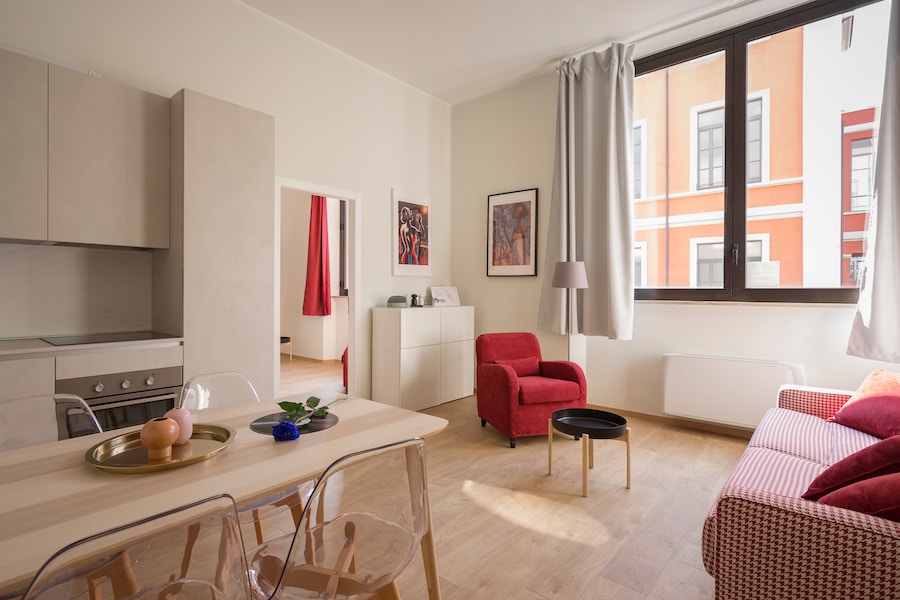 If you're taking your first plunge into the world of real estate, renting may be the best option. Many people turn to renting a home, townhouse, or apartment because they cannot afford downpayment on a home. This is a great way to save money over time to eventually buy a property of your own.
There are even more benefits to renting than you might think. If you aren't sure where you want to settle down, it gives you the luxury of not having to list and sell a home if you want to move. Additionally, you won't have to pay for major repairs or manage the upkeep on a home.
Downsides to Renting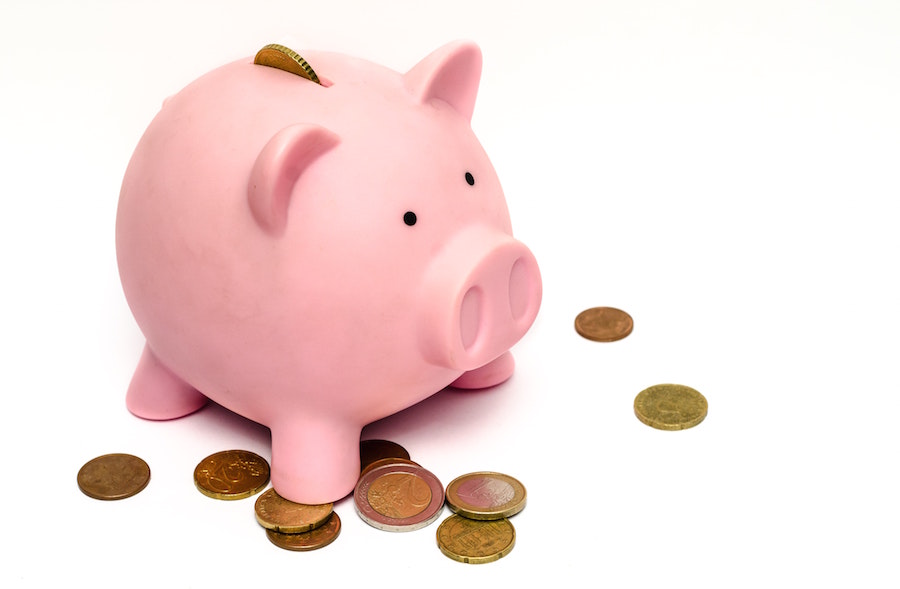 While renting is a good option for some people, it comes with a few downsides. Rent can increase over time, and you can't build any equity with a property you don't own. You might also want to consider the tax breaks that come with owning a home—you'll miss out on them all if you're just renting.
You may also have to sacrifice a bit of personalization if you don't choose to buy. This means you won't be able to paint the walls, customize the interior features, or change anything about the outside of your unit. There's something comforting about the permanence of your own home, too—you can't capture that feeling when you're renting.
Benefits to Buying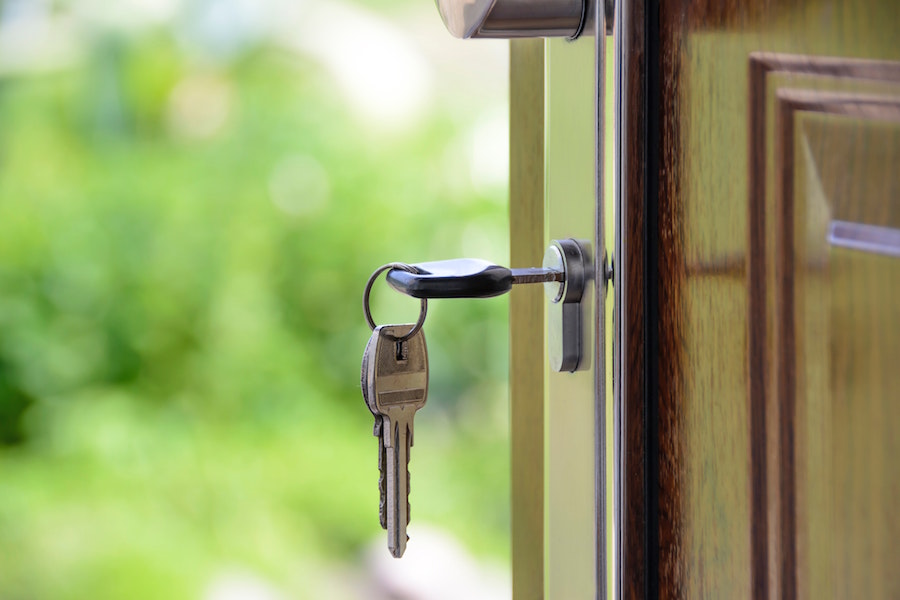 Buying your own home is an exciting decision and a step towards financial independence…and might be the biggest investment you ever make. It also comes with a long list of benefits.
Homeowners have the freedom to do whatever they want with their homes and add all the upgrades they've been dreaming of. These renovations can boost the value of your property, especially if you plan on selling in the future. Building equity can increase your personal wealth, too—and who doesn't love that? Many homes also come with builder and tax incentives, which is another way to gain money.
Downsides to Buying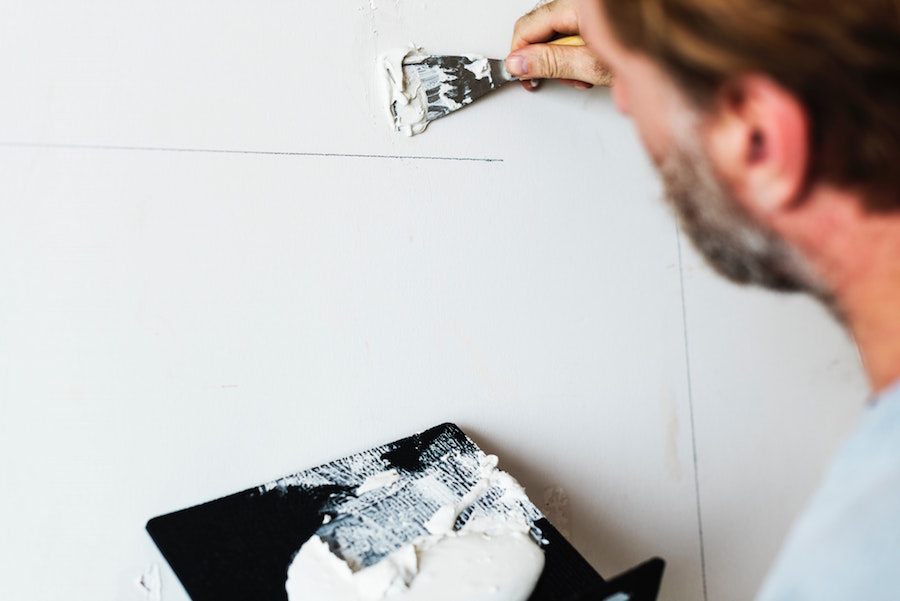 Although it might seem like owning your own home is a dream come true, it's not always the case. Having your own place is a big commitment, and it doesn't give you the same freedom as renting. While many homes gain value over time, the real estate market experiences fluctuations that can cause you to lose money. You'll want to be careful before making any big investments, especially when it comes to buying a home.
You'll also want to consider the maintenance factor. Taking care of a home requires you to pay for all repairs, maintain your exterior, and so much more. While many find this rewarding, you might not have the time or money for all the upkeep.
Ready to Make the Right Decision?
Deciding between renting or buying a home can be a challenging task. No matter what you choose, PRDC Properties is here to help you through the process. Feel free to check out our available rentals or explore our brand-new communities. When you've found the home of your dreams, just reach out to us—we'd love to give you a private tour.