What's on your wishlist this holiday season? If you've been dreaming about celebrating the festive season with a new roof over your head, we've got a deal you simply can't miss out on. PRDC Properties is proud to introduce our Home for the Holidays Program—and it might just be the best gift you ever receive.
How it Works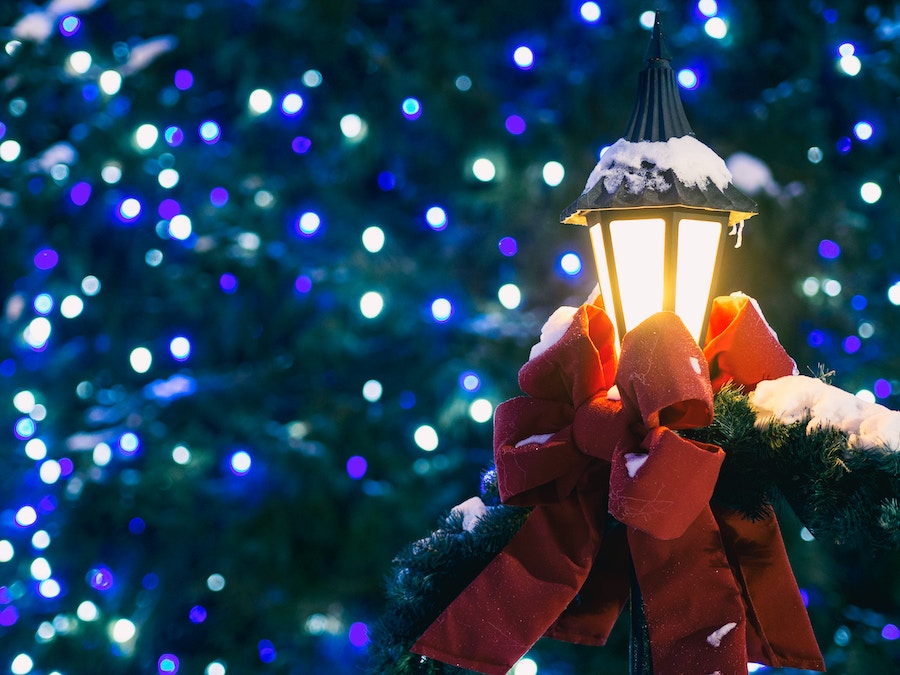 If you've been thinking about finding a home in the Philadelphia area, now is the time to make your move. Our Home for the Holidays Program features some of our best communities, including Liberty Square, Regent Row, and Julius Farm. We've sweetened the deal by offering up to $35,000 in builder incentives—think of it as our gift to you!
Ready to celebrate in style? Just purchase your new home before December 25th, and you'll be eligible for thousands of dollars in incentives. Some properties even come with tax abatements, full customization, and quick move-ins!
Our Communities
No matter what kind of lifestyle you want to live, you'll find it in one of our charming Philly communities. We've tailored our neighborhoods to have something for everyone, which makes it easy to find your perfect niche.
Searching for exciting spots in the heart of Philadelphia? Liberty Square and Regent Row should be at the top of your list. These townhome communities offer exciting lifestyles that are jam-packed with top luxury amenities. Wondering what these communities have to offer? Residents adore the attached garages, rooftop decks, and top-of-the-line finishes. If you're looking for the best deal this holiday season, homes in Liberty Square come with our best incentive package—don't miss out on these one-of-a-kind deals!
If you're looking for a bit more tranquility, escape to Philly's suburbs at Julius Farm. This community offers residents the pinnacle of opulence with its multi-acre lots and unbeatable location in New Britain Township. Every amenity and attraction will be at your fingertips, and the added incentives make it the perfect place to settle down this winter.
Ready to Head Home for the Holidays?
Your dream home is waiting for you this holiday season, and we can't wait to give you a tour. Contact PRDC Properties today to learn more about our Home for the Holidays Program, as well as our wide variety of communities. We can't wait to help you ring in this joyous time of year—let us know when you're ready to make your move!