Freezing temperatures are creeping up, snow is on the horizon, and winter is just around the corner. Although many people may not welcome the season with open arms, there are plenty of perks that come with colder weather—including the opportunity to pour some extra work into your winter home maintenance.
Since Philadelphia winters are harsher than most, it's crucial to make sure your space is prepared and at its best. Here are the top three things you need to know about taking care of your property this season!
A Maintenance Checklist for Winterizing Your Home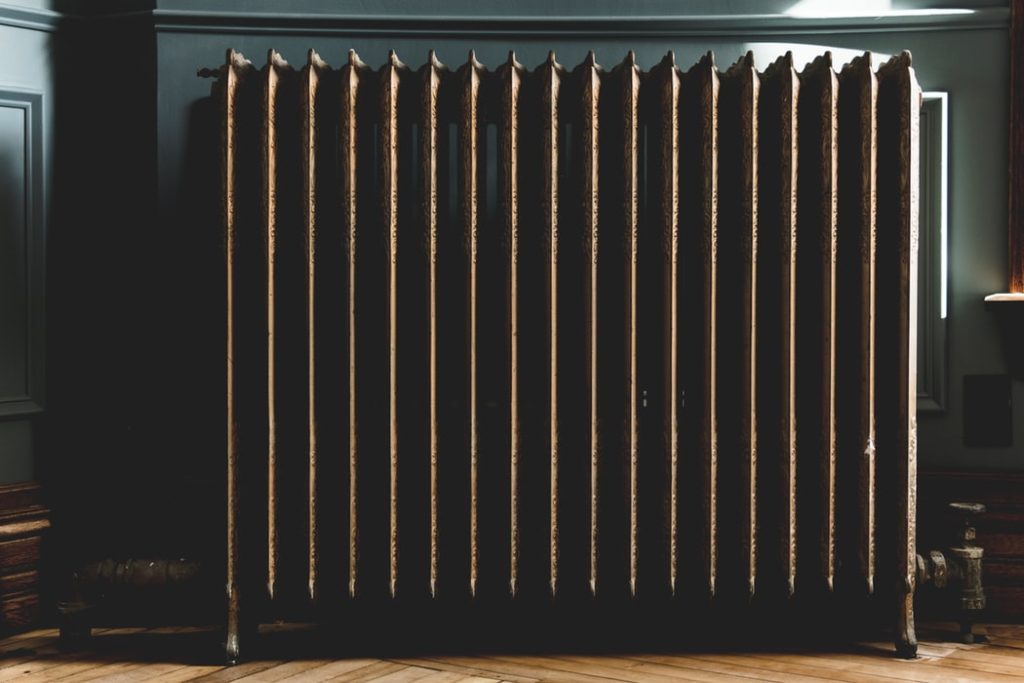 We still have a brief window of time before the harsh weather hits, so there's never a better time than now to outline your winter checklist.
First up, your heat is the last thing you'd want to lose in the midst of freezing temperatures, so check out your pipes, clean your system, and have your fireplace and chimney inspected and cleared out. Since increased use of your heating also increases the risk of a fire, you should also be sure to test the batteries in your smoke and carbon monoxide detectors.
Other items on the list should include clearing debris from roofs, trimming precarious tree limbs, and making sure your shovels and sidewalk salt are ready to go. For a full rundown of winter to-dos, check out this in-depth checklist!
What You Need to Know to Prevent Your Pipes from Bursting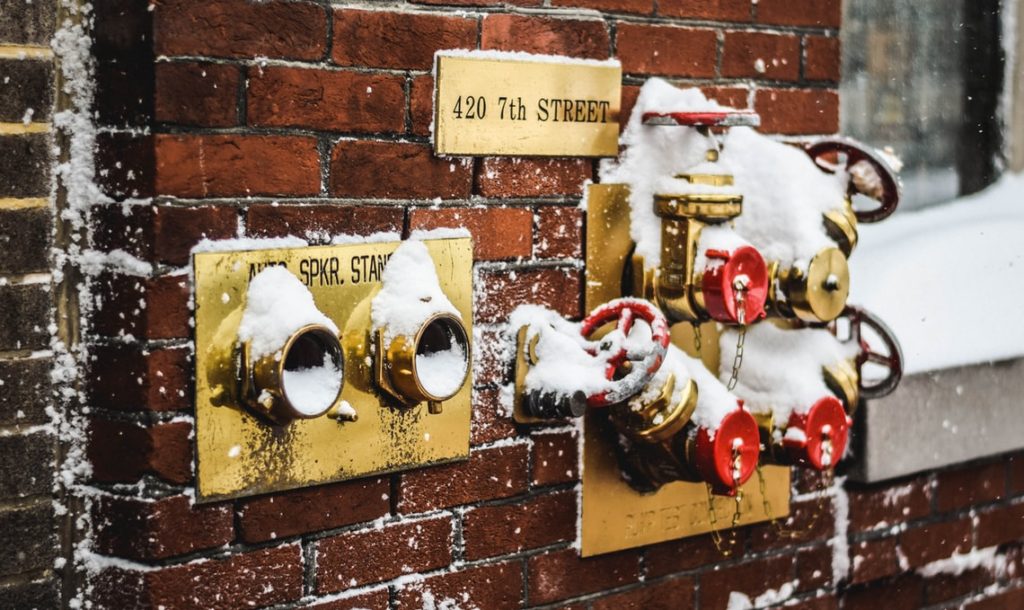 If you're a first-time homeowner, then you may not be used to winterizing your own pipes, but in a climate like Philly's, it's crucial. Luckily, for those who forget to do any prep-work, there are still ways to keep your water flowing!
First, if temperatures are dropping below freezing, turn your faucets on to a slow drip, which will slow down the freezing process. Next, warm up your pipes by opening any cabinet doors, wrapping pipes you can access in towels or blankets, and using hot rags or a hair dryer to thaw out pipes that are already beginning to freeze.
If it's too late to save your pipes, then turn them off ASAP to prevent an ice build-up. For additional info on this aspect of winter home maintenance, read the rest of these five tips!
5 Value-Boosting Winter DIY Projects for Under $1,000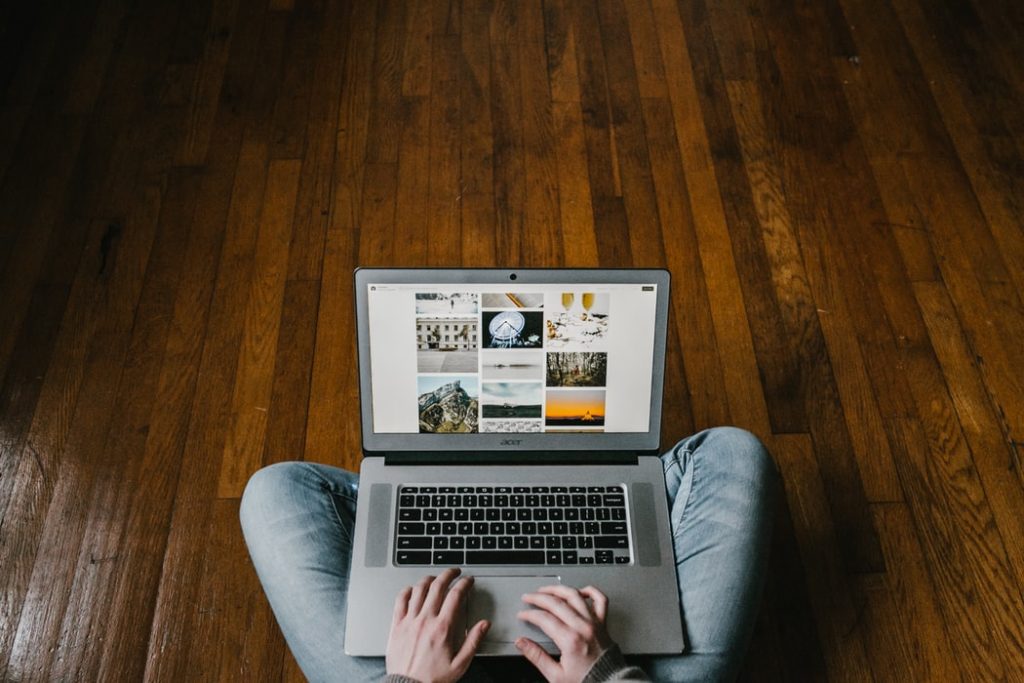 Since real estate activity typically slows down during the winter months, it's the perfect chance to put some extra work into your home—you could end up boosting your listing price by more than you think!
Replacing your hot water heater, refinishing hardwood floors, installing energy saving windows—if you have the DIY spirit, you can get these things done for a surprisingly low price. Check out this full list of value-boosting ideas, and let us know if you'd like a few personalized suggestions.
Your Guide to Philadelphia Real Estate
Whether you're wondering how to take care of your new home or still on the search for your dream property, the PRDC Team can help. Take some time to browse a few of our top new construction communities, learn more about our money-saving incentives, and give us a call when you're ready to get started!