For many, building a home from the ground up is a dream come true: everything is brand-new and done according to your exact specifications. But for far too many of these would-be builders, the process just seems too overwhelming to even start. Don't be one of these would-bes; make 2020 the year you finally build a home!
Here are five things to do now to make your home building dream come true this year.
Plan your budget carefully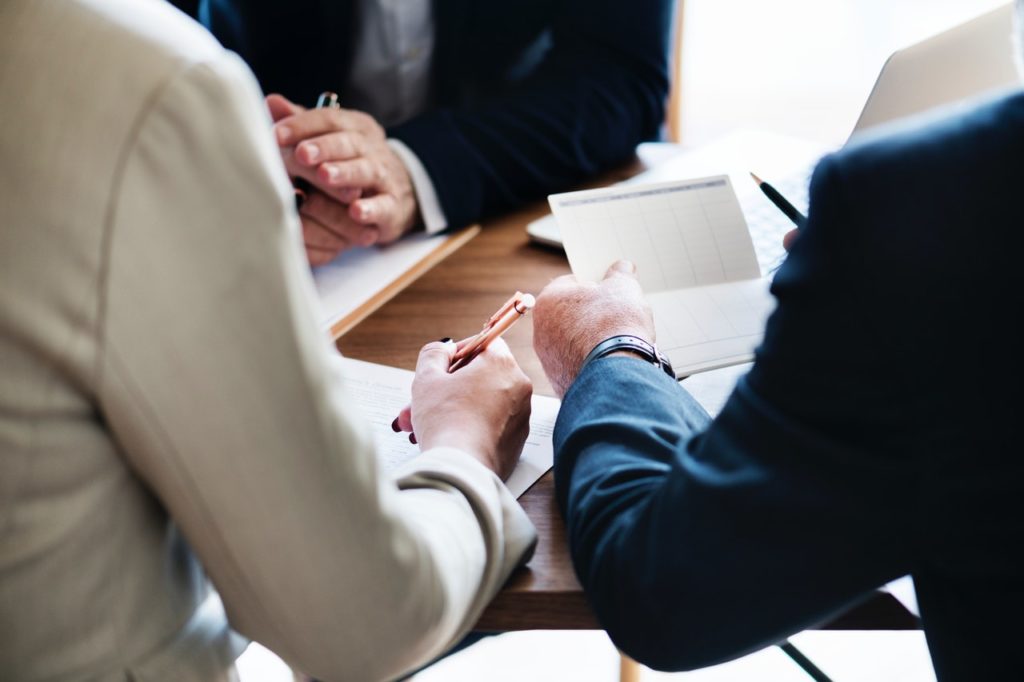 With any type of home purchase, you've got to know your budget. What can you actually afford to pay up front and each month for your home? Once you've got an idea of what that might look like, it's a good idea to sit down with some lenders who deal frequently with construction loans.
A lender experienced in new construction will be able to give you an idea of how much loan you might be able to qualify for, as well as possible monthly and upfront costs at various price points.
Consider land & locations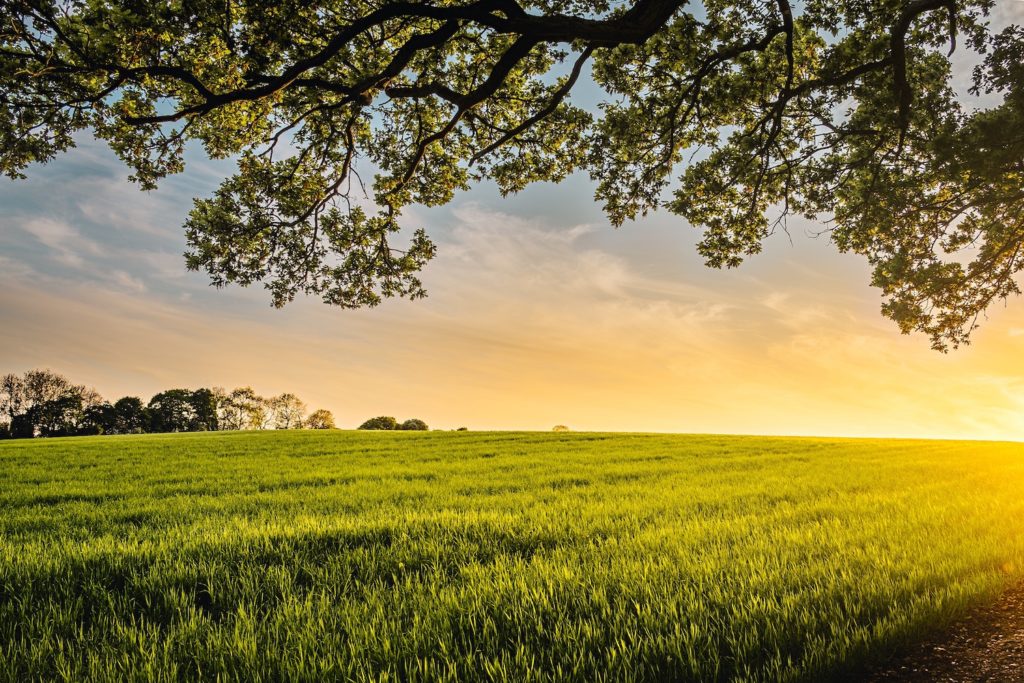 Buying or building, the most important aspect of real estate is still location, location, location! That said, it's always of the utmost importance that you carefully consider exactly where you want your new home to be. How much land or yard do you want to have? How close do you want to be to work or conveniences?
Keep in mind that your options might be limited based on your needs and budget—you're probably not going to find a nice patch of buildable grass in the middle of Philly. If you're not entirely sure what options might be best for your budget, you might start with a search of land for sale in your preferred area or neighborhood.
Lay out home needs & wants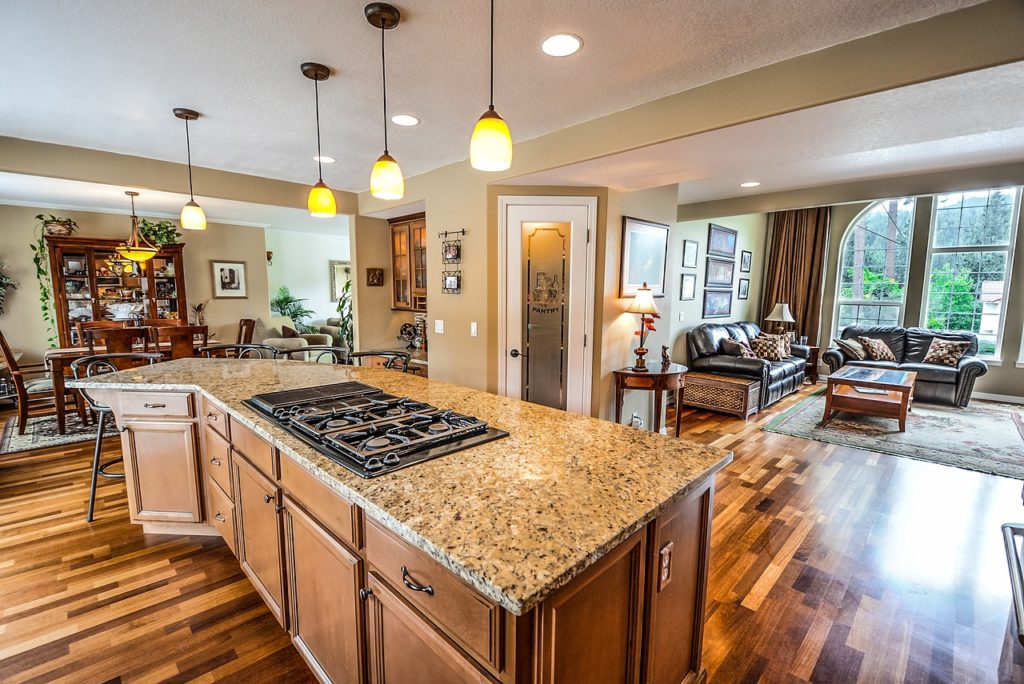 What does your dream home look like? What are all the features it contains? What style is the home or what type of floorplan does it have? For some, this might be a very specific image with a floorplan attached—feel free to sketch some ideas—while for others, this might simply be a list of ideal features. Not sure? Try searching new construction homes for sale to take a look at some common features.
Once you've got some ideas mapped out, prioritize. Of all your "dream home" features, which are the most important, the ones you simply won't say no to? Which are the ones you'd strongly like to have? And which are the ones that would be nice but are hardly necessary? Differentiating between needs and wants is a crucial aspect to staying on budget.
Meet with contractors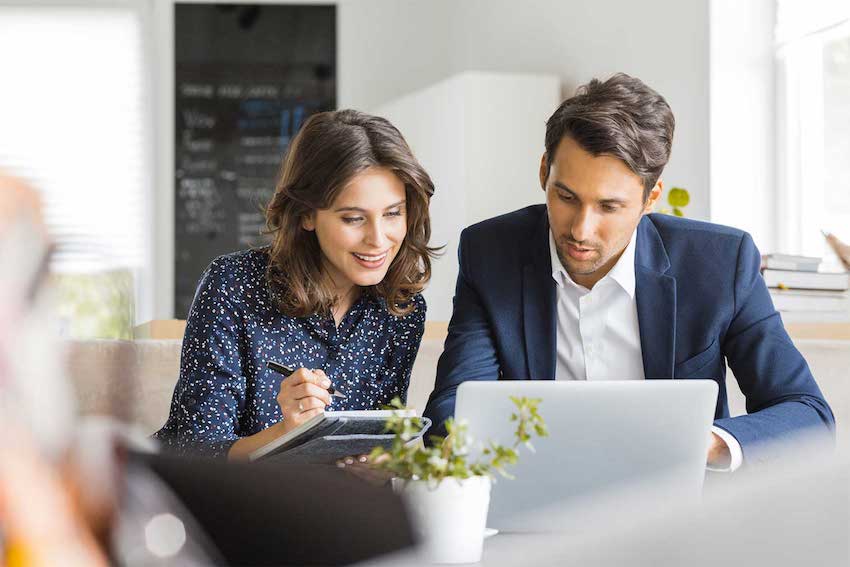 Choosing the right builder is crucial to ensuring you get the home you want in the timeframe you expect and at a price you can afford. Asking around for local recommendations is a good place to start, and be sure to read reviews of past clients and check the builder's portfolio to see some of their work.
When you meet with contractors, you'll want to ask them lots of questions to determine if they're going to be the right match for you and your project. In talking to builders, you'll also start to get a better idea of how much your new home is going to cost—and where you might have to make some cuts to make sure you stay in budget.
Be prepared for… well, anything!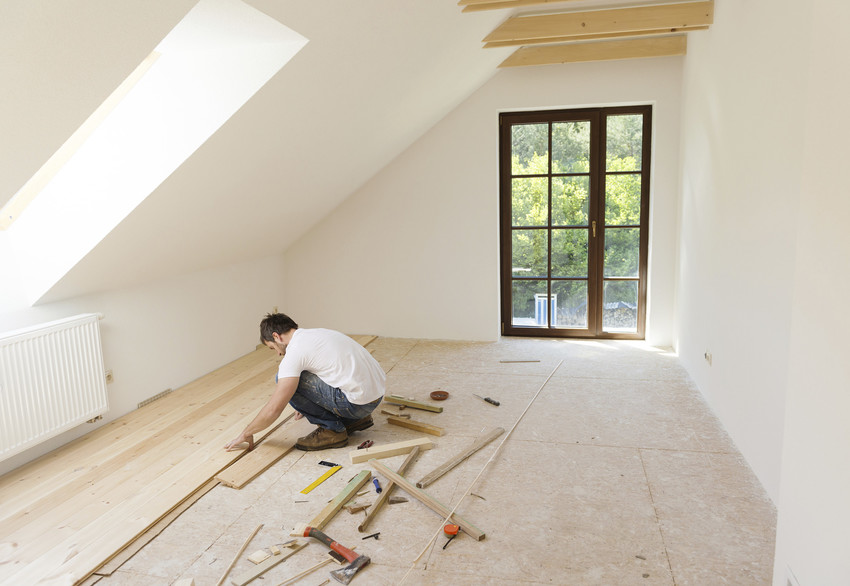 It's important to remember that in the world of construction, nothing goes perfectly according to plan! There will always be unforeseen hangups, date extensions, and unplanned expenses. It's just part of the experience. The thing here is to not let it stress you out and to plan ahead for it.
Leave room in your budget and your timeline for a little stretch. Take some deep breaths and remind yourself that it's all going to be okay. And remember to trust your building team—they know how to handle this stuff!
Want to Build a Home in Philly in 2020?
Are you ready to build a home in Philly in 2020? PRDC Properties is here to help. Contact us today to learn more about how we can ensure you craft the perfect home in just the right spot.