Designing a custom home is no simple process. It's far more than the dreams of a buyer, the simple sketch of an architect, or the skills of a builder. It takes a team to make a truly quality custom home happen, and we at PRDC will provide you with that full-service and highly-skilled team. So, what exactly goes into designing a custom home?
Here's the custom home building process, from start to finish.
It starts with your dream.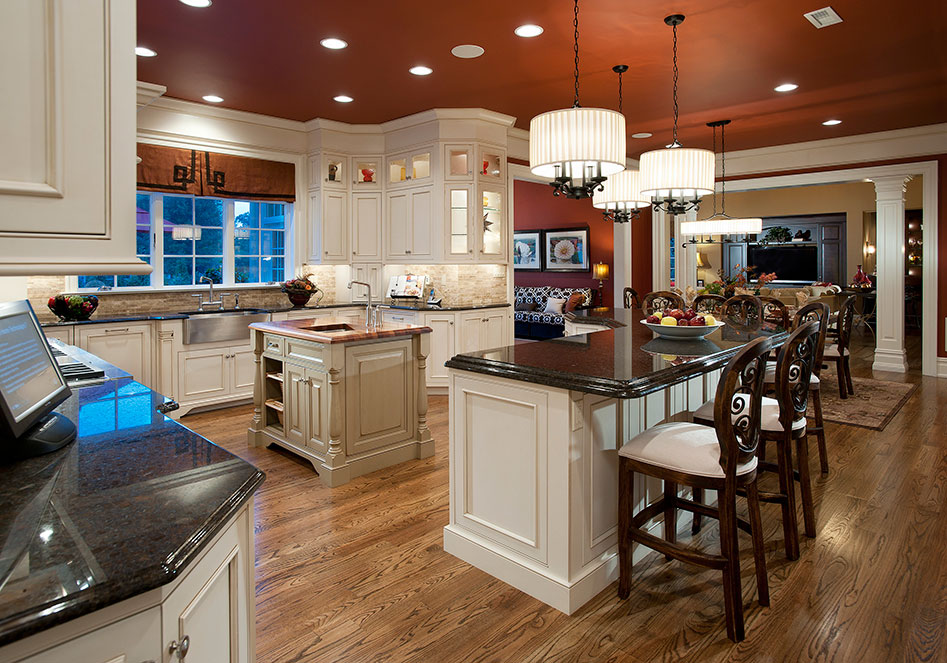 As with many things, a custom home begins with a dream. Your dream, to be more precise. Your dream of a glossy granite kitchen, walls of windows, that luxurious master suite… You know what's in your dream home, even if you don't know exactly what it looks like. That's our job. You tell us what you want, and we bring it to life.
We listen to your dream.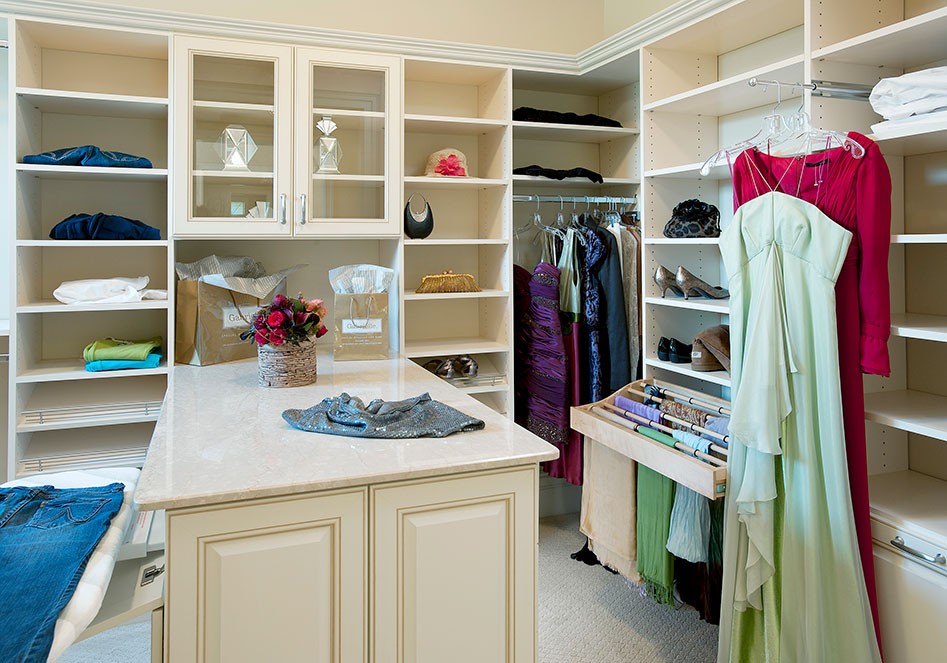 The next step—yes, before you even start looking for land—is to get in touch with PRDC. Once we've been introduced to your dream home, we can help you find a piece of land that will best suit your vision.
We'll quickly be able to tell whether a lot is suitable for building, and whether any city or county rules or topographical features will prohibit you from building in that spot. We'll also know how to work with the land to take advantage of its best views and lighting, while also avoiding trees and shadows.
Your dream takes shape.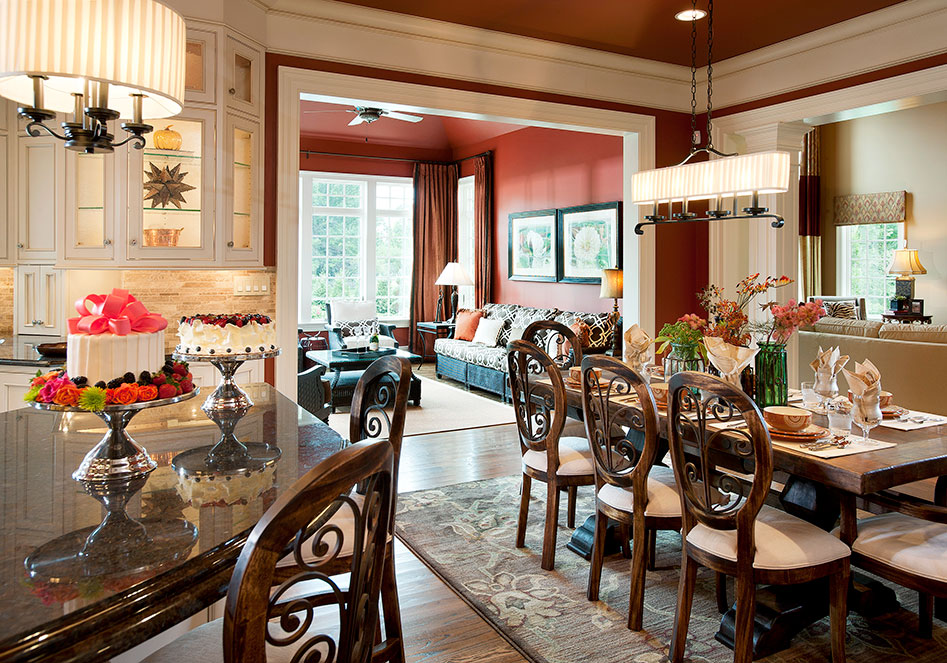 Next, you'll work with an architect to bring the ideas and images in your mind into a much firmer reality. With your architect, you'll craft a floorplan for your home, determine the size and style of the home, and start to add in some features. You'll also consider things like the placement of lighting and windows, as well as the flow of the floorplan.
Your dream home grows!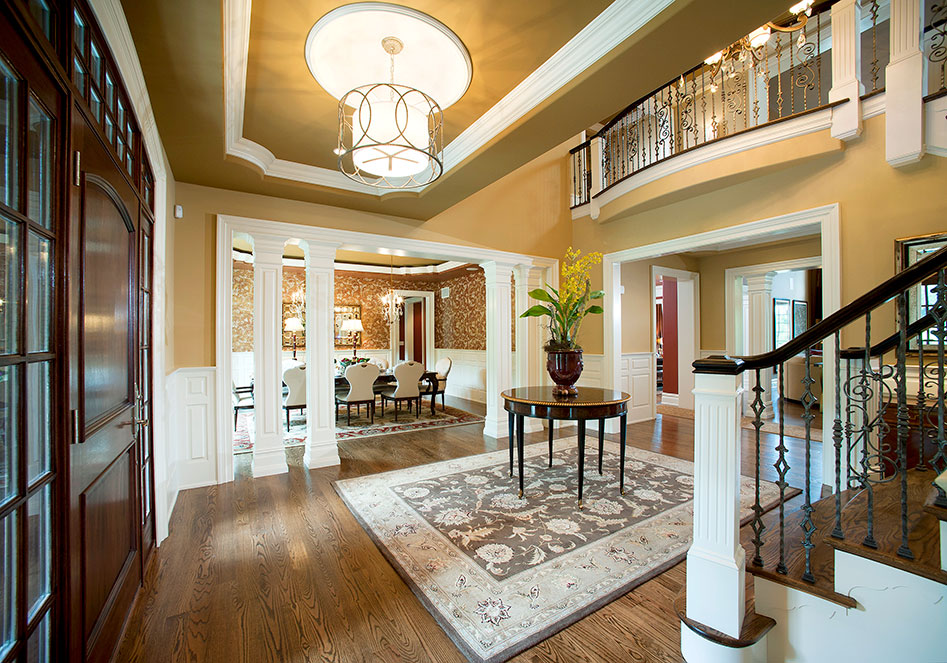 Once we've got the blueprints, we start to build! During this part of the process, it's good to stay in contact, but we also recommend relaxing and letting your builder get to work. Quality construction takes time, but it's well worth the wait in the end.
Ready to Craft Your Custom Home with PRDC?
Dreaming of designing a custom home? PRDC is here to make that dream come true. Contact us today to learn more about how we can help you find the perfect piece of land, then design and build your dream home… from the ground up!