There's always something fun happening in the Philadelphia area, and springtime is certainly no exception! With warmer weather and longer days, the community comes alive with events, celebrations, and activities. If you're looking for a way to get out and have some fun, we've got you covered.
Spring Festivals in Philadelphia You Don't Want to Miss
These upcoming spring festivals in Philadelphia are the perfect way to celebrate the fresh new season. Find something fun happening in your favorite Philly community. Here's what's going on around the area.
Philadelphia Flower Show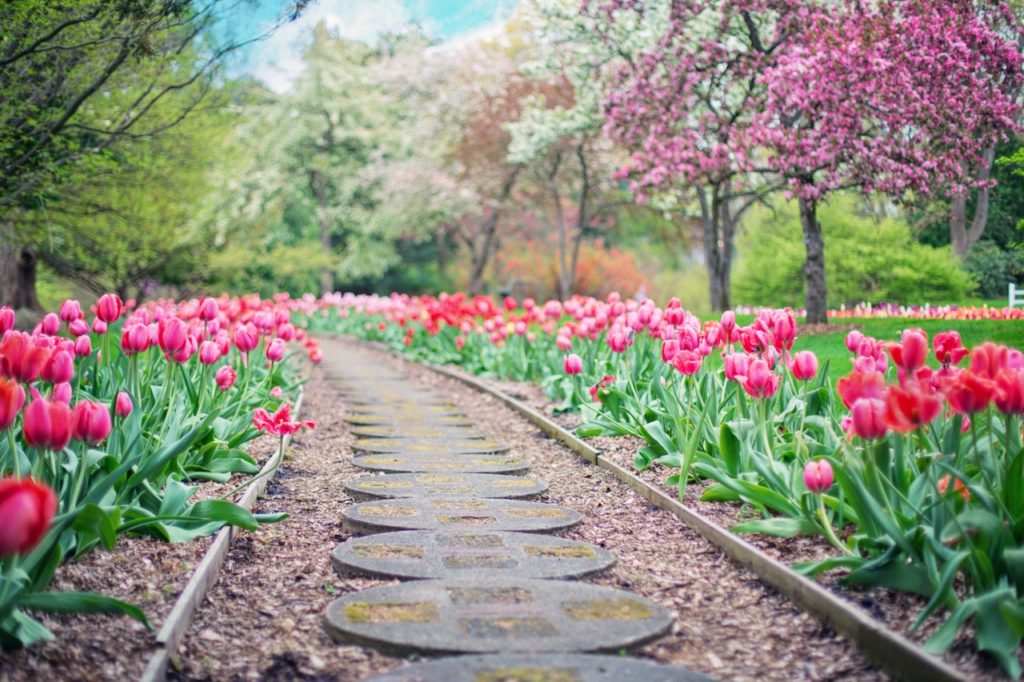 Feb 29 – March 8
Pennsylvania Convention Center, Arch Street
Over 100 vendors come together in the area's largest and oldest indoor showcase of horticulture and landscape design. If you have any interest in gardening, biology, or landscaping, the Philadelphia Flower Show is an event you won't want to miss!
Philly Craft Beer Festival at the Navy Yard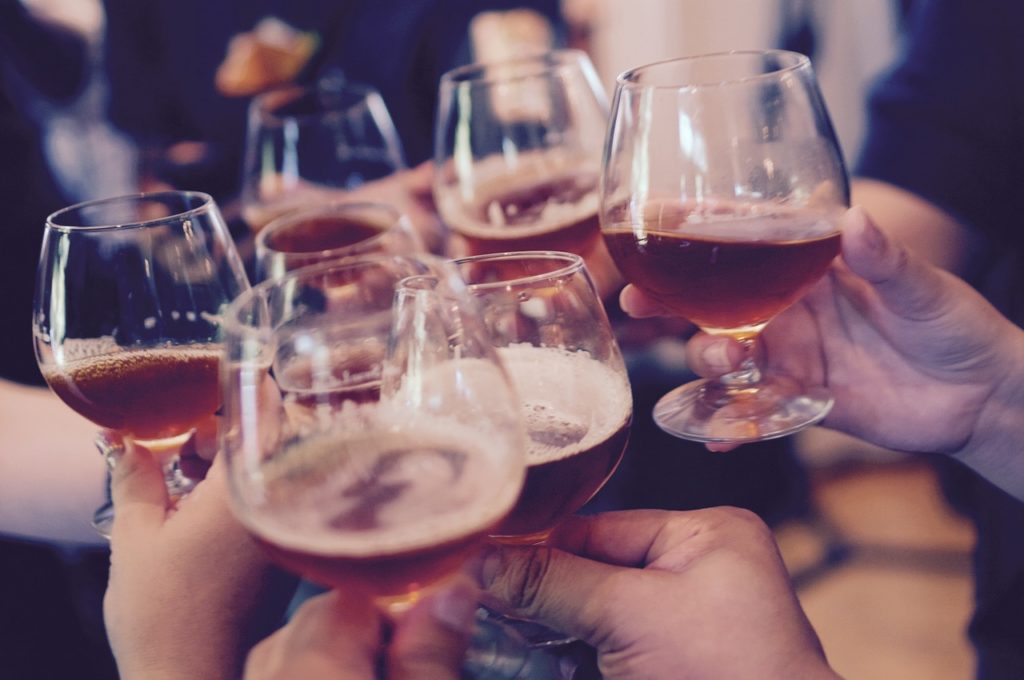 March 7, 1:30 – 5pm
Philadelphia Navy Yard
Named a top beer festival by numerous renowned sources like Forbes and USA Today, the Philly Beer Festival features both local, national, and international craft breweries, as well as food, entertainment, and activities.
Philly Wine Week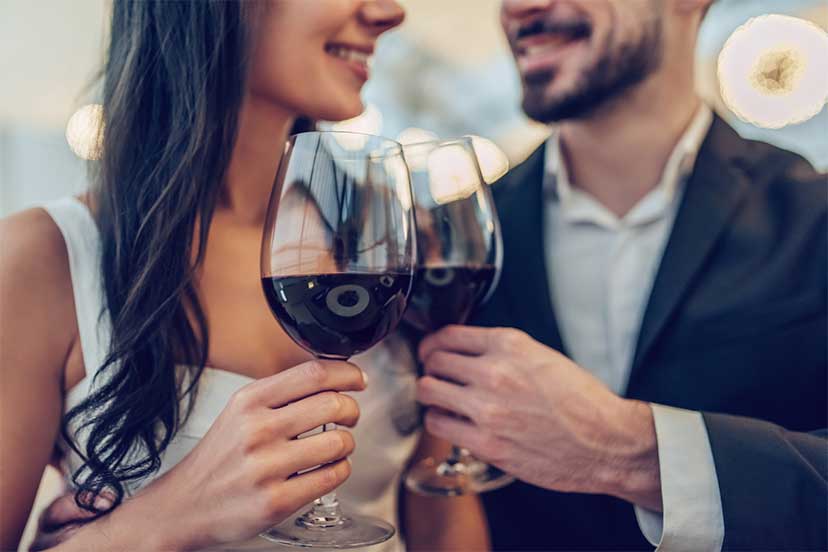 March 29 – April 6
Various locations throughout Philly
Enjoy eight full days dedicated to the enjoyment of wine, food, and entertainment at Philly Wine Week. Various locations throughout the Philly area host over 200 events that include tastings, game nights, meals and pairings, and more.
Subaru Cherry Blossom Festival of Greater Philadelphia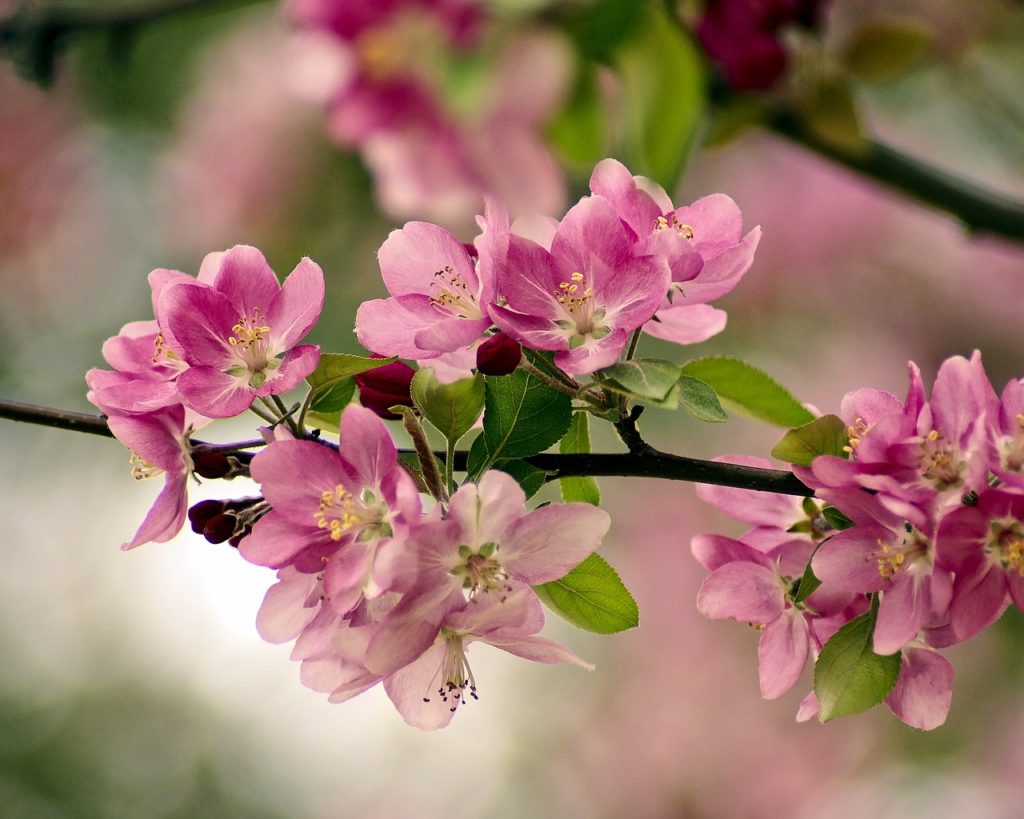 April 4 – 5
Shofuso Japanese House and Garden (Fairmount Park Horticultural Center)
The Cherry Blossom Festival is a traditional celebration of Japanese culture featuring everything from authentic food and dress to film screenings to martial arts demonstrations. There are also two road races—the Cherry Blossom 10K and 5K—the following weekend on April 11.
Philadelphia Science Festival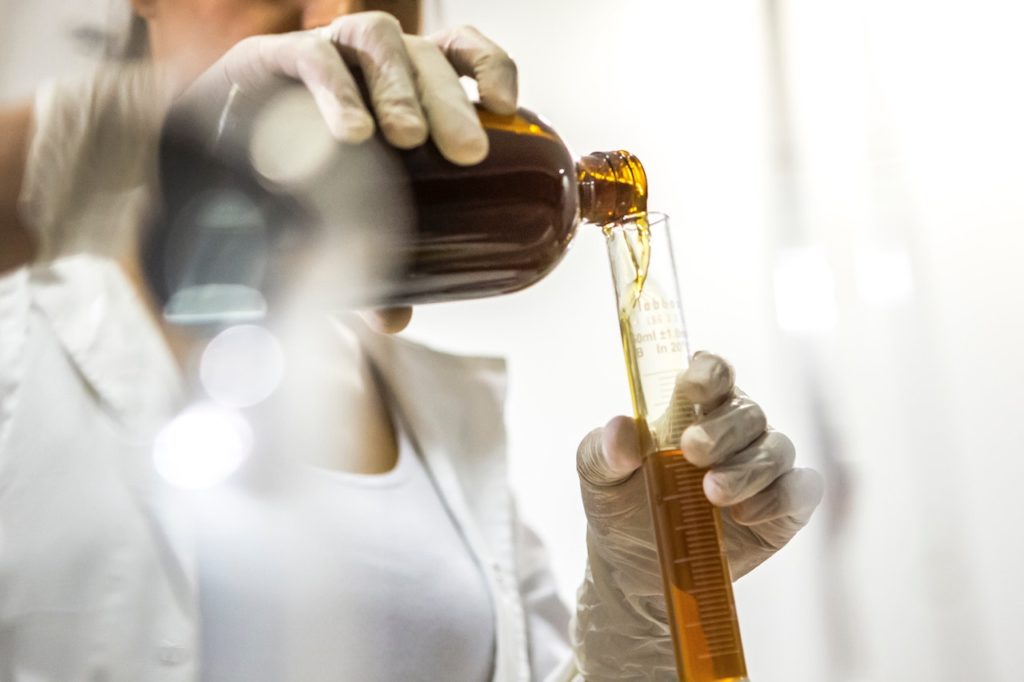 April 16 – 25
Various locations
Spanning 10 days and consisting of a variety of hands-on educational exhibits (for both kids and adults), a carnival, and plenty of entertainment, the Philadelphia Science Festival is a true celebration of science—and the incredible role it plays in everyday life.
Bucks County Food & Wine Festival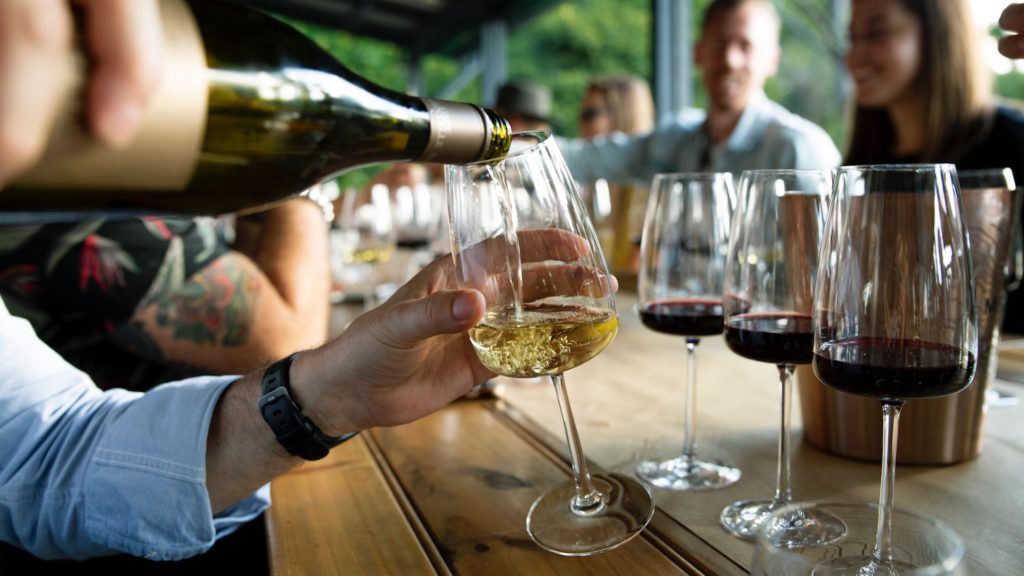 April 17 – 18
Xcite Center at Parx Casino
The best restaurants and wineries in Bucks County unite for a festival that's unlike any other in the area. Bucks County Food & Wine Festival is a weekend full of flavors, live music, and even cameos by Food Network stars.
Ready to Come Have Some Fun in Philly?
Are you looking for spring festivals in Philadelphia because you're thinking of relocating to the area or buying a home here? PRDC Properties is here to help! Whether you're buying, renting, or building, we've got the resources and experience you need to find the perfect home in just the right spot.